The
Original
King
Of
Action
Returns
To
iOS
In
Duke
Nukem:
Manhattan
Project
January 9, 2014
Duke Nukem is back on iOS. And this time, he's taking his Mighty Boot to the Big Apple. In 2009, the original king of action
made its debut
on Apple's mobile operating system with the Los Angeles-set
Duke Nukem 3D
. Then, just last year, he
made his triumphant return
to the gaming platform with
Duke Nukem 2
. And now, he's back in the iOS port of
Duke Nukem: Manhattan Project
, which was originally released for Windows in 2002. In Duke Nukem: Manhattan Project, the title character is out to fight Mech Morphix, a mad scientist who has transformed the creatures of New York City into deadly mutants using G.L.O.P.P. (Gluon Liquid Omega-Phased Plasma). In retaliation, Duke Nukem must deploy the always dependable W.I.N. (Weapons, Insults and Name-Calling). Duke Nukem: Manhattan Project boasts — and I do mean boasts — the following key features:
A Good Day To Duke: Rip 'em a new one with 9 brand new weapons, including the G.L.O.P.P. Ray, Pipe Bomb, Pulse Cannon and the almighty "press-to-kill-everything" X-3000.
New York, New York: 8 huge levels across various regions of New York City: Rooftop Rebellion, Chinatown Chiller, Metro Madness, Unholy Underworld, Fearsome Factory, Tanker Trouble and Deviant Drilling. And the last level is, let's say, a little out of town.
Evil Has A Snout: Blast, jump and smart-ass through more than 25 enemies, including Pig Cops, Gator Grunts, and Roachoids.
What Are You Waitin' For?: A potent blend of old school gameplay and smooth 3D visuals, Duke Nukem: Manhattan Project brings together the best of both Dukes for the ultimate Duke Nukem experience.
Duke Nukem: Manhattan Project is available now in the App Store for $1.99.
It's compatible with iPhone, iPod touch, and iPad running iOS 6.0 or later. [gallery link="file" order="DESC"]
Mentioned apps
$1.99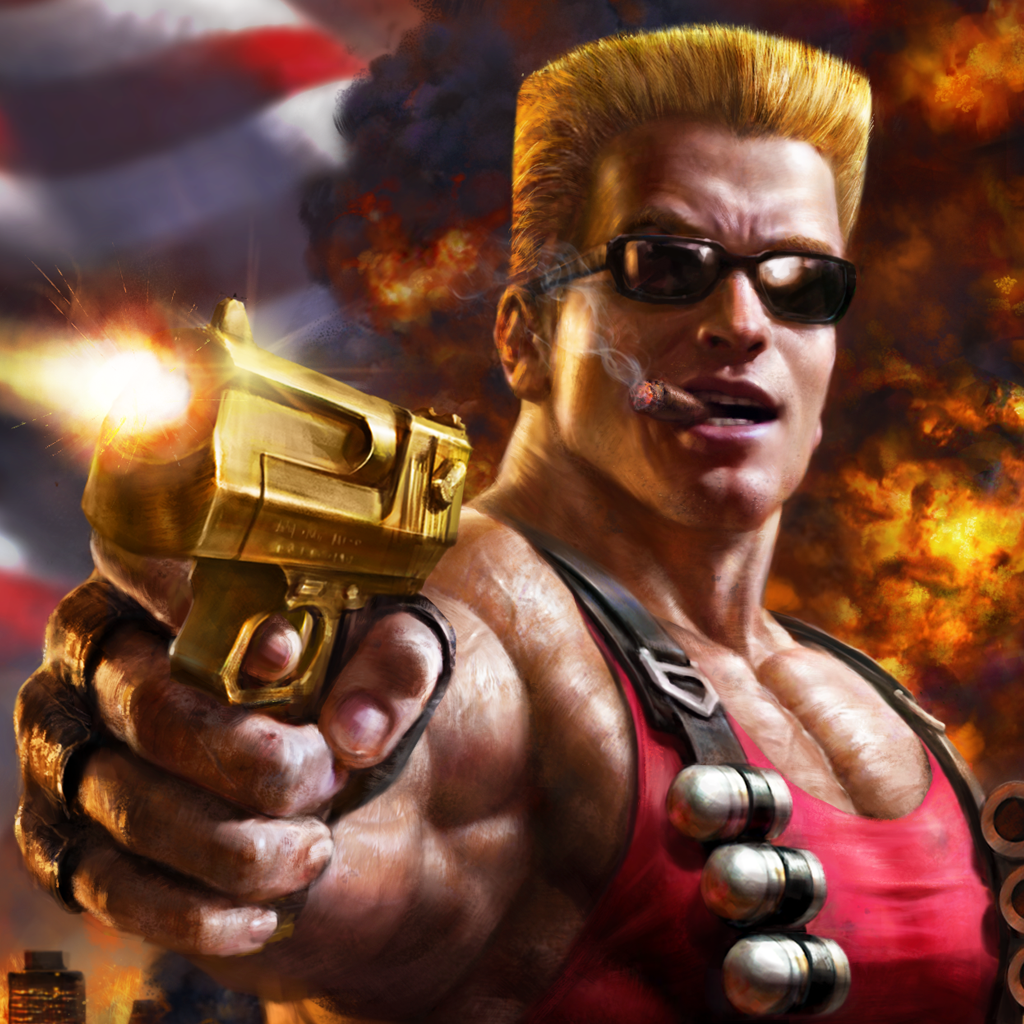 Duke Nukem: Manhattan Project
Spawn Studios, Lda
$0.99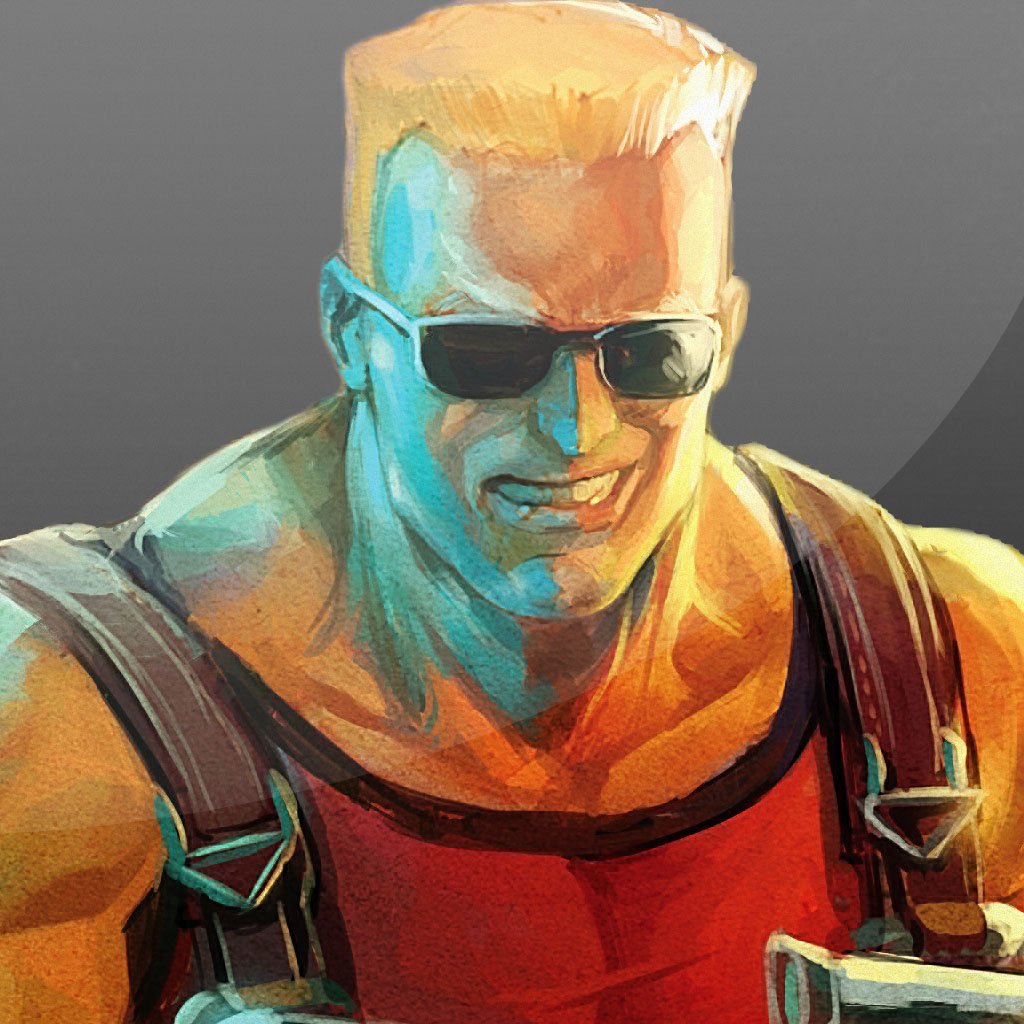 Duke Nukem 2
Interceptor Entertainment
$2.99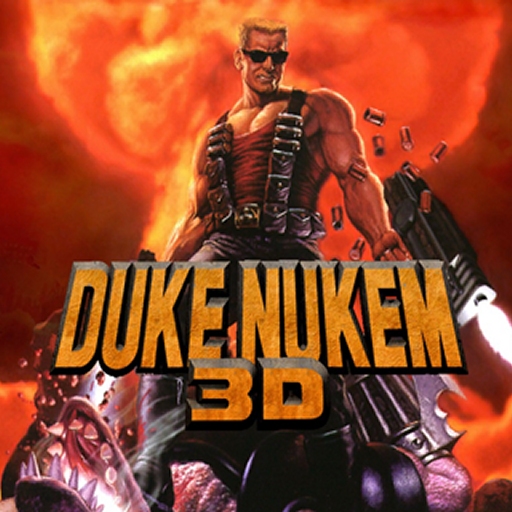 Duke Nukem 3D
MachineWorks Northwest
Related articles