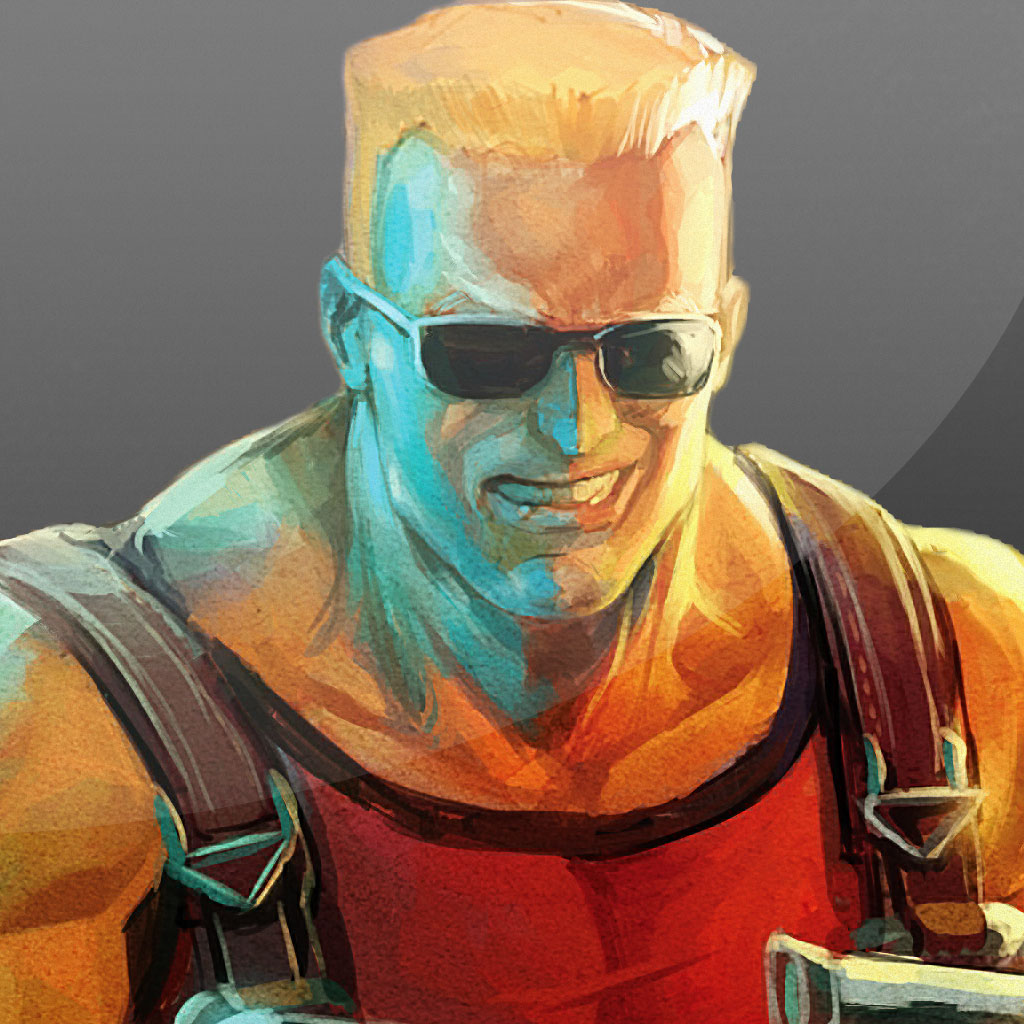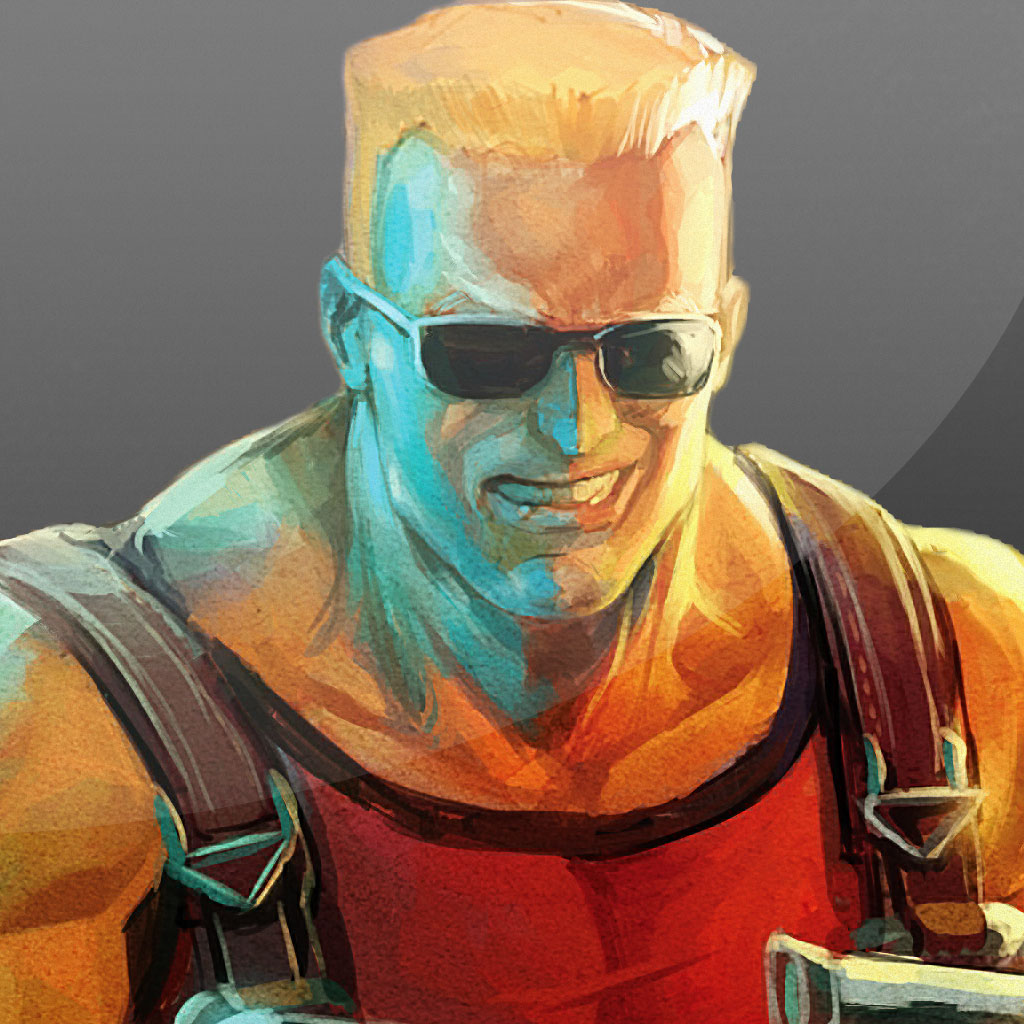 Duke
Nukem
2
For
iOS,
Just
As
Good
As
It
Was
For
DOS
April 3, 2013
Duke Nukem 2 ($1.99) by Interceptor Entertainment is a side-scrolling platform shooter game based on the 1993 PC game of the same name. This updated version for iPhone and iPad is practically the same as the original, except Nukem is so cool now that he's gotta wear shades.
At this point in video game history, it is hard to imagine that there is anyone alive that hasn't at least heard of the Duke Nukem series. This sophomore release from Apogee Games has players mowing down scientists and green gooey gobs of aliens with rocket launchers and flamethrowers. As a near-identical port of the original game, players who grew up with the battle-hardened secret agent will really get a kick out of reliving their youth.
In the iOS version, players can choose from one of four different episodes. Episodes do not have to be played in chronological order. Players can also select the level of difficulty between easy, medium, and hard.
The goal of each level is basically to shoot everything that moves and get to the exit before the aliens can destroy Earth. Along the way, players destroy crates, collect bonus items, and try to spell out "Nukem" by collecting letters that appear in certain areas.
In the iOS version, Nukem is wearing sunglasses and the soundtrack is different, but other than that, the game plays about the same as the original. Players control Nukem using a virtual D-pad and weapon fire button. To make Nukem jump, tap the screen anywhere. If you prefer, you can switch from the virtual D-pad to a virtual joystick controller. The joystick option is perfect for third-party accessories like JOYSTICK-IT.
As is typical with most game ports, the controls are less than perfect. I found that jumping was hard to get used to since you just tap anywhere on the screen. Additionally, movement was choppy and slow at times. The controls aren't as bad as they are in Activision Anthology, but they could use some sprucing up.
If you are a fan of the original Duke Nukem series, you'll enjoy this iOS version of the second release because it is practically identical to the 1993 game. The controls are a bit awkward and slow, but other than that the game is very fun. I could literally play it all day if I didn't have other things to do.
We are giving away a copy of Duke Nukem 2 to one of our lucky readers. We will be holding a contest through our Twitter feed soon, so be sure to follow us to find out more.
Mentioned apps
$1.99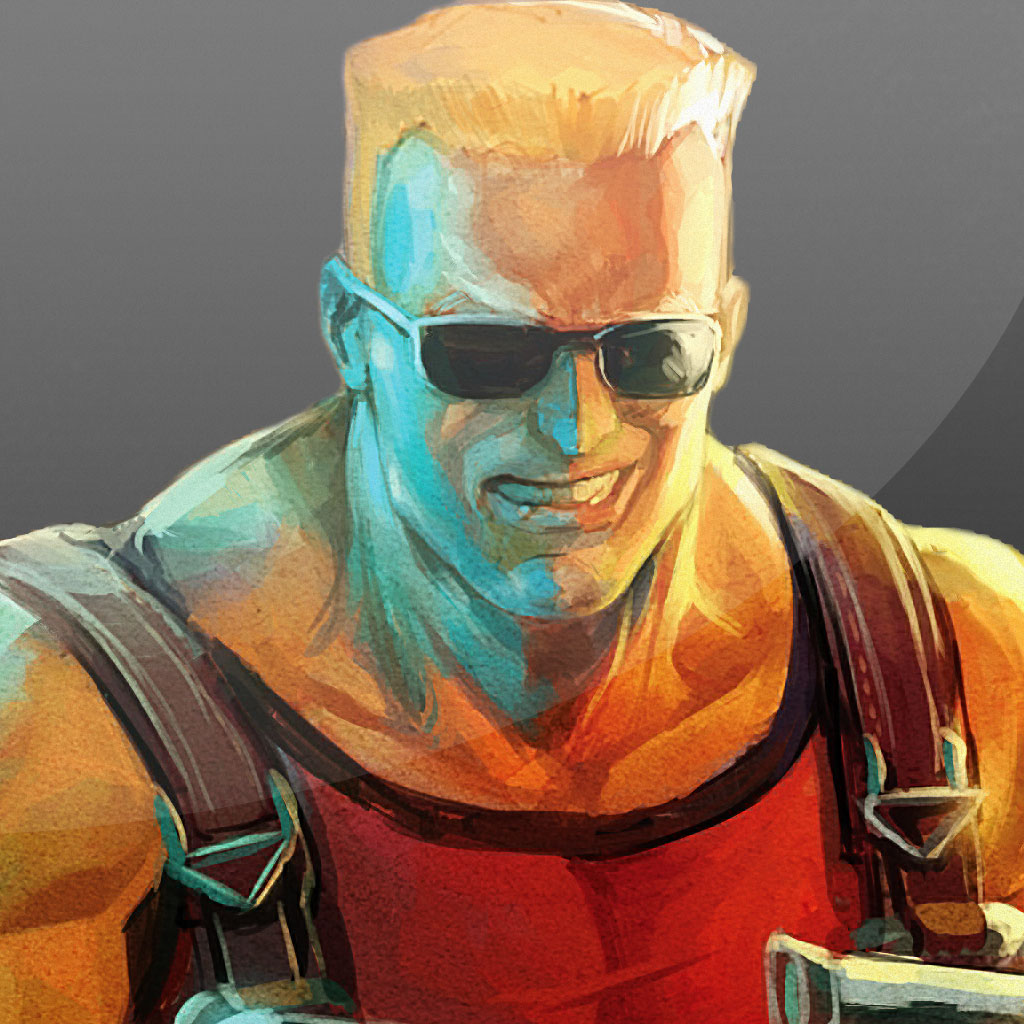 Duke Nukem 2
Interceptor Entertainment
Related articles