Unique
iOS
Game
DrawQuest
Will
Soon
Shut
Down
January 21, 2014
Spectacular iOS drawing game DrawQuest will soon be shutting down.
In a blog post today
, the company relayed the news to players:
When we created DrawQuest, we had the simple dream of bringing creativity back into people's daily lives. One year and 8 million drawings later, we're blown away by how many of you share our dream, and by the incredible creativity you've displayed through our app. While the app and community have come together in spectacular fashion, the business side of things hasn't gone as we had hoped. You may not realize it, but DrawQuest represents thousands of work hours from a very talented seven-person team, who all need to put food on the table and a roof over their heads—and not to mention a small army of servers to keep the app running smoothly and Questbot happy. Unfortunately after an amazing year, the realities of the business have led our team to go their separate ways, and as a result DrawQuest won't see active development going forward. It's our goal to continue to operate the service for as long as we're able to pay the server bills (probably a few more months), but our upcoming update (v3.1.1) will likely be the last.
The game originally arrived in the App Store
almost a year ago
. In sharp contrast to the Draw Something fad, DrawQuest challenged users to complete a daily quest with no right or wrong answer. The game also focused more on creativity rather than competition. It received an honorable mention nod in our
AppAdvice Game of the Week contest soon after its release
.
Version 3.0
of the app arrived in November. Along with adding universal support for the iPhone and iPod touch, the app was also redesigned.
In a candid interview with TechCrunch
, Poole, aka moot, discusses more about why the app and media remixing site Canvas are both closing:
DrawQuest got some traction, but found that selling paint brushes in a drawing app is a lot harder than selling extra lives in Candy Crush. There's just not the same emotional 'I can't play if I don't pay' urgency. "I definitely have a new appreciation for game designers" moot tells me. With Canvas/DrawQuest's headcount incurring serious costs, moot searched for someone to acquire his startup. "We approached a few companies and no one was buying what we were selling. [We were] never trying to win any awards with our brushstroke algorithms, so from an IP standpoint [there wasn't much to buy]. The nut that was interesting was the community, but it wasn't really clear what exactly this community would do for their business."
That's definitely dissapointing news. If you're interested in downloading DrawQuest,
it is still available in the App Store for free
.
Mentioned apps
Free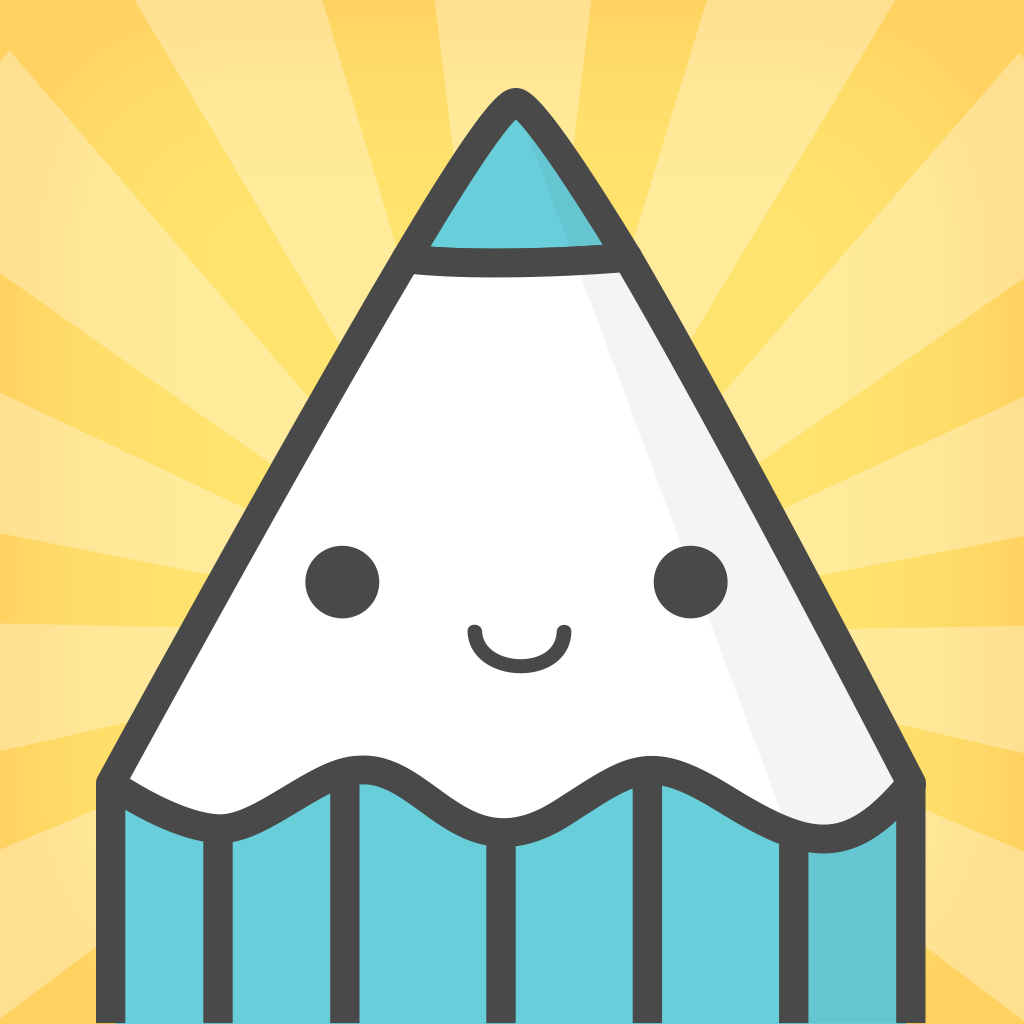 DrawQuest - Free Daily Drawing Challenges
Canvas
Related articles