Yahoo
Mail
User?
Hackers
Could
Have
Your
Credentials,
Too
January 31, 2014
It seems hack-attacks are appearing left, right, and center these days, and the latest "coordinated effort" launched at a major online service has targeted Yahoo Mail. Hackers took off with the usernames and passwords of an undisclosed number of email users, according to a recent Yahoo Tumblr post.
Yahoo explains:
Recently, we identified a coordinated effort to gain unauthorized access to Yahoo Mail accounts. Upon discovery, we took immediate action to protect our users, prompting them to reset passwords on impacted accounts.
Dang, it's a bad time to be an email user, especially following Google Mail's recent auto-deletion of random inbox messages, right? For the record, Google's bug saw users of the email service lose messages from their inbox, and it affected users who had browsed Google Mail using either the mobile Web, the Gmail iOS app, or offline Gmail between Jan. 15 and Jan. 22. The problem, Google noted a coupe of days ago, "is now fixed."
For affected Yahoo Mail users, however, a password reset is required: if you're signed up with the service, it might be worth double checking you didn't receive a notification from Yahoo recently, informing you that a password reset is in order.
Yahoo Mail's security breach is somewhat enigmatic, since the company claims that leaked account information was taken from a "third-party data base" and asserts that it "has no evidence that they were obtained directly from Yahoo's systems."
Either way, if you received an email from Yahoo, get your credentials changed pronto. For more information, take a look at Yahoo's original Tumblr post.
See also: Apple Hires Chief Medical Officer From The Company Behind iSpO2 Pulse Oximeter, There's A Big 2K Games Sale Going On: Grab XCOM, 2K Drive, Civilization And More, and NYTimes For iPhone And iPad Updated To Offer Coverage Of 2014 Winter Olympics.
Mentioned apps
Free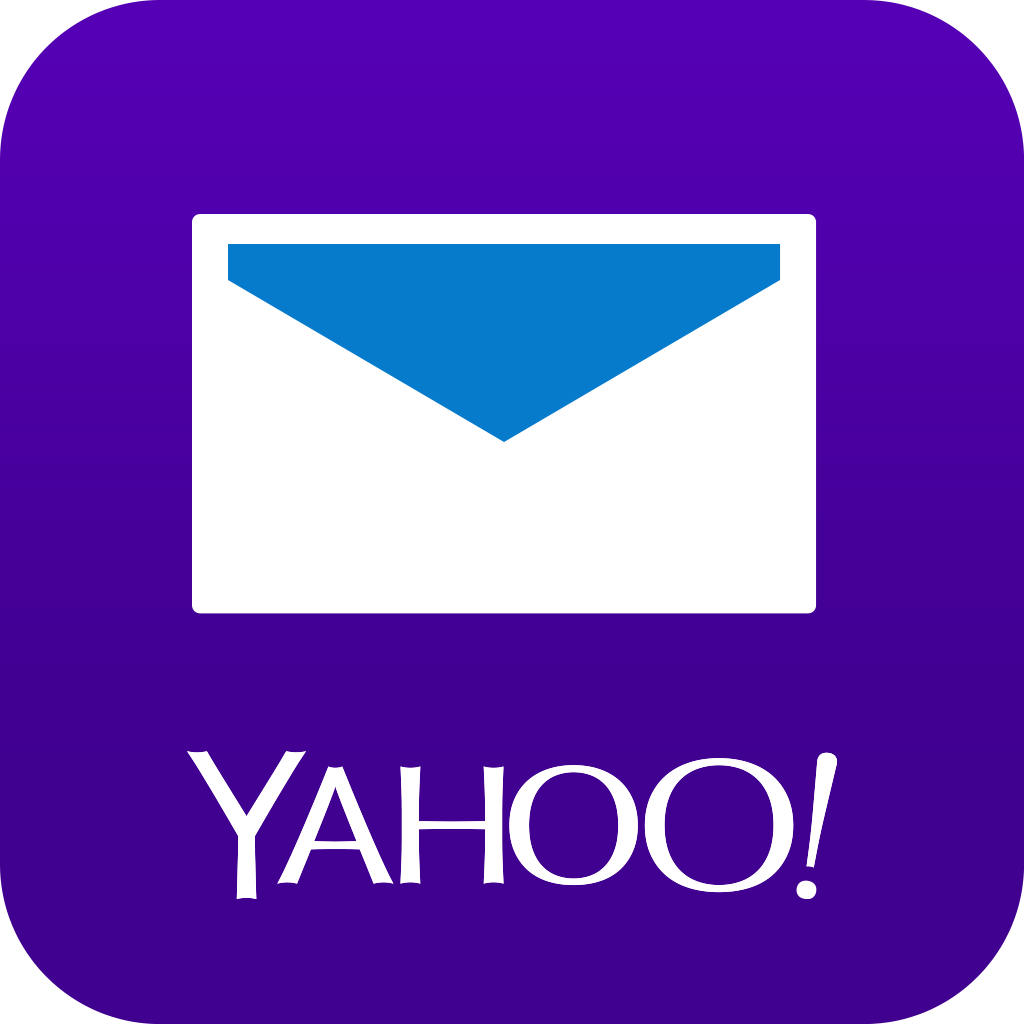 Yahoo Mail
Yahoo
Related articles