There's
A
Big
2K
Games
Sale
Going
On:
Grab
XCOM,
2K
Drive,
Civilization
And
More
January 31, 2014
The folks at 2K Games have launched a big iOS sale in celebration of the Chinese New Year, and a number of their popular and usually pricy titles are now available to download on the cheap. Besides heavyweights like XCOM: Enemy Unknown and 2K Drive, 2K Games has also discounted a number of other titles, too, and the sale is said to be valid until Feb. 3.
Here's a list of titles available in the 2K Games sale:
Out of that list, folks looking for a true "console quality" gaming experience for iOS should consider taking XCOM: Enemy Unknown for a spin. Though a crucial and long-ignored bug in the game stopped many from enjoying the title back when it first launched in the App Store, a much-appreciated update corrected this a month later.
In our review of the game, we celebrated XCOM's high-quality graphics and engaging gameplay, concluding:
For anyone who wants a deeper gaming experience on iOS, or just wants to see what modern console games can do on a mobile platform, I'd happily recommend this app.
However, all of 2K Games' discounted titles are worth taking for a spin if you've been on the lookout for a new iOS game. As mentioned, the sale will be available in the App Store until Feb. 3, after which point XCOM: Enemy Unknown, 2K Drive, and the rest of the selection will regain their usual price tags.
See also: PlayStation App Updated With Live From PlayStation Integration And More, Apple Sends Out New Beta Of OS X 10.9.2 To Developers, and Ecoute Returns With New Update After Being Pulled By Apple From App Store.
Mentioned apps
$9.99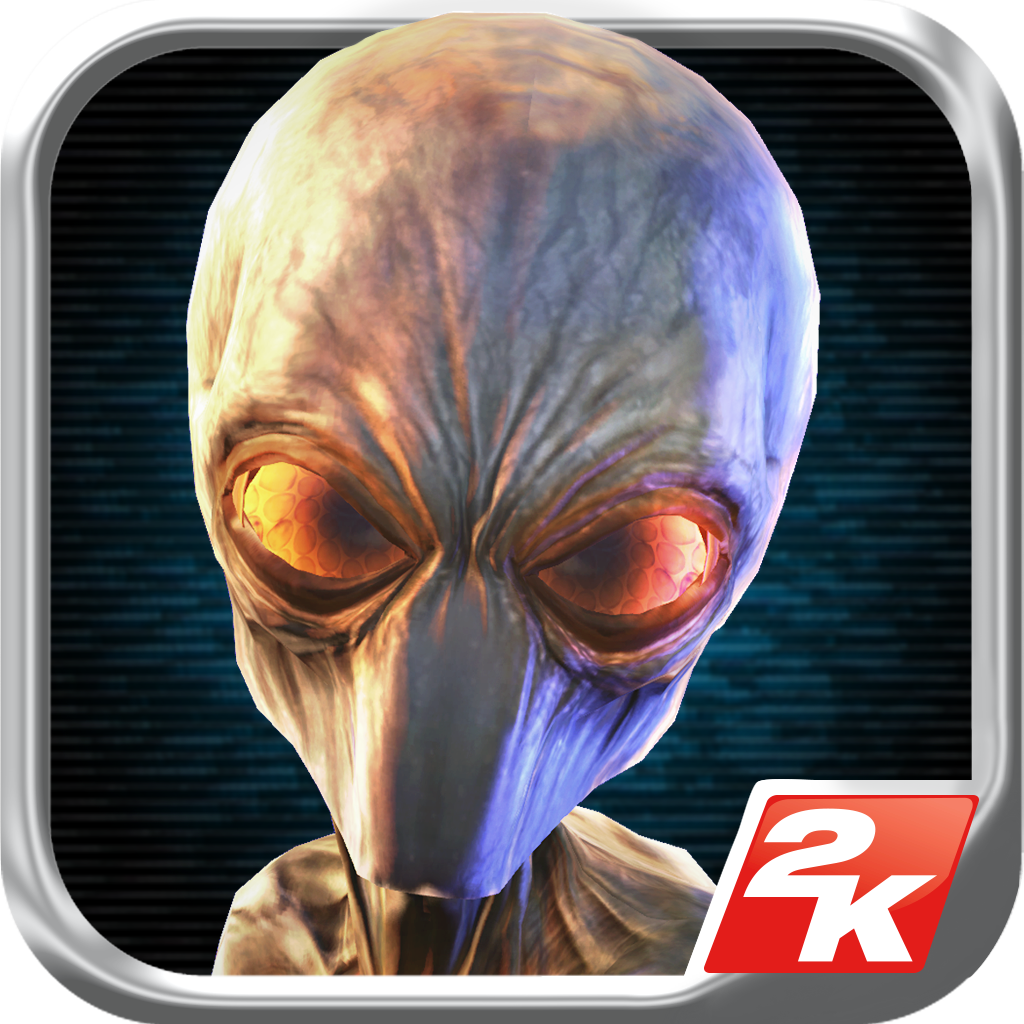 XCOM®: Enemy Unknown
2K Games
$0.99
2K DRIVE
2K Sports
$1.99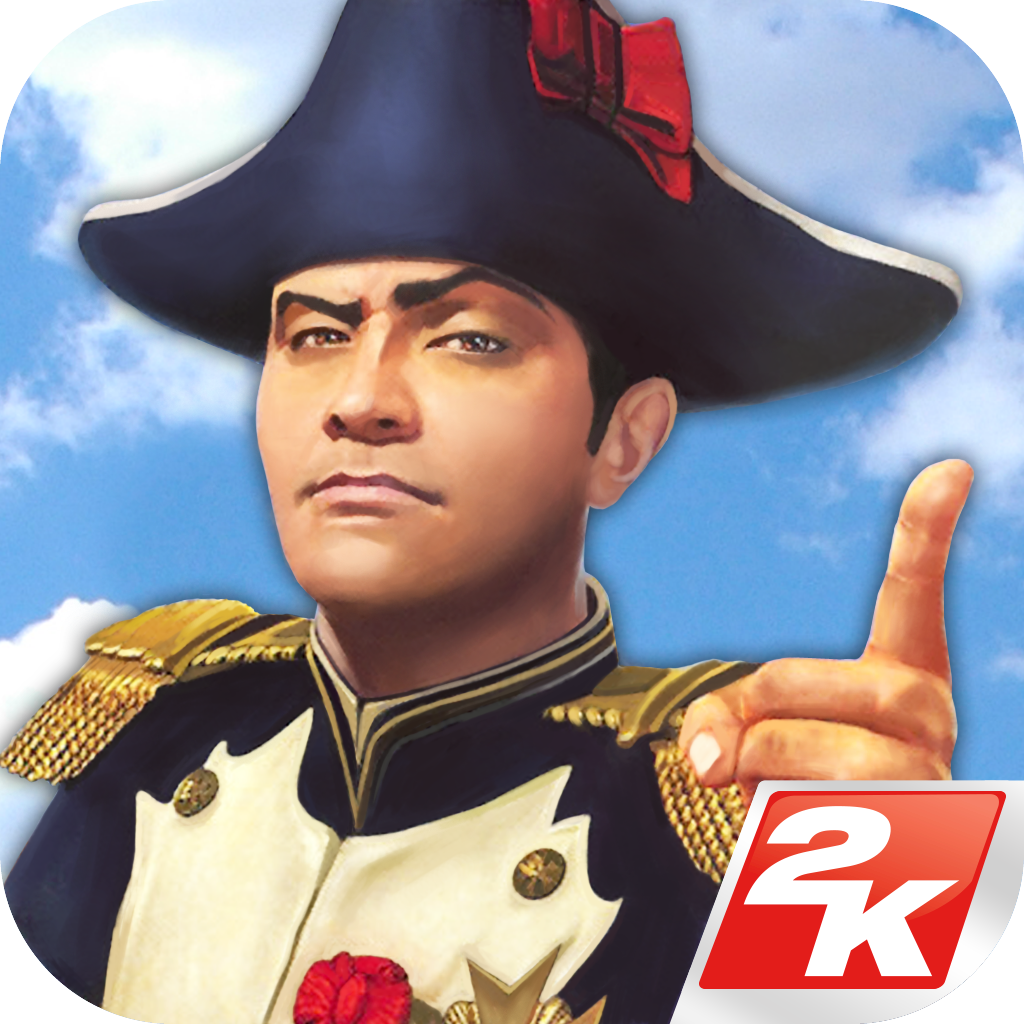 Civilization Revolution
2K Games
$1.99
Civilization Revolution for iPad
2K Games
$1.99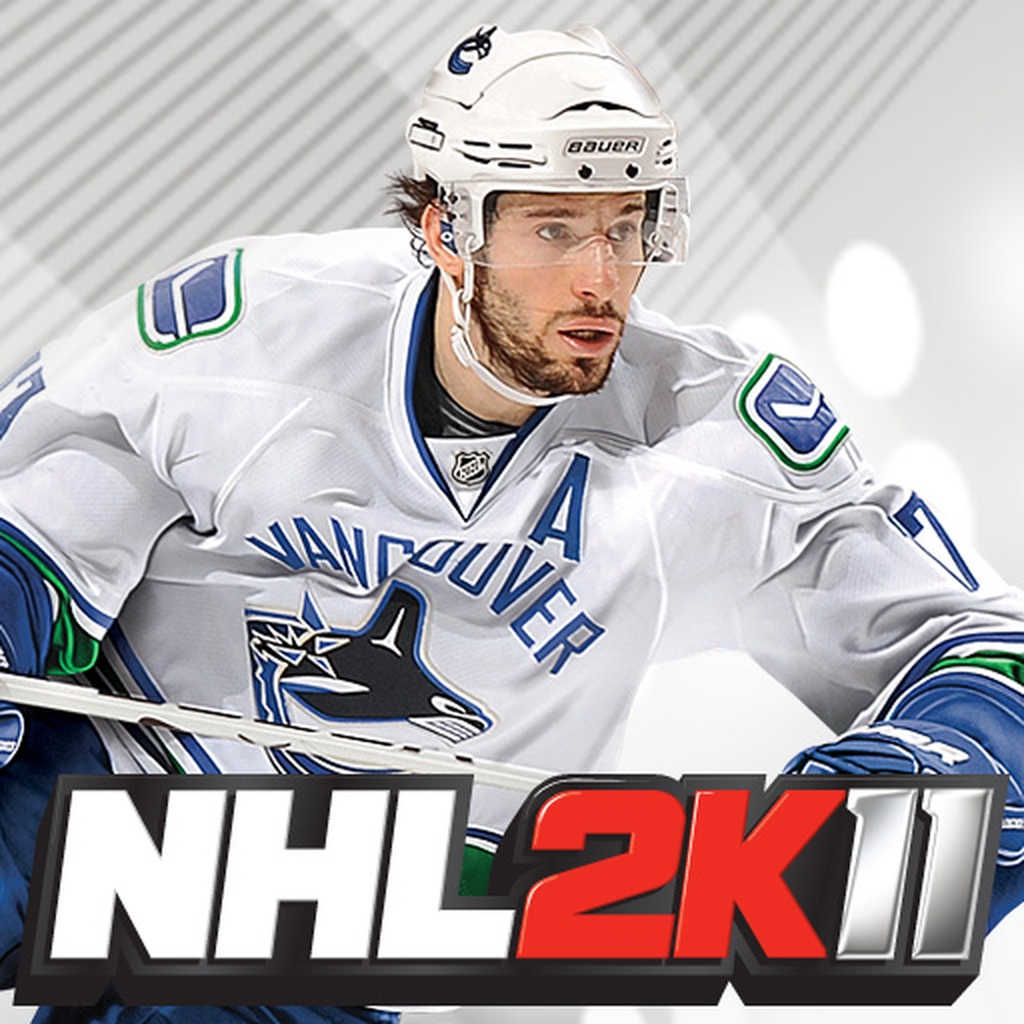 2K Sports NHL 2K11
2K Sports
$1.99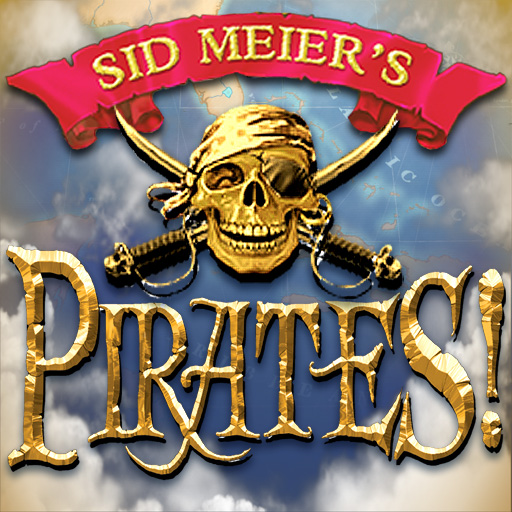 Sid Meier's Pirates!
2K Games
$1.99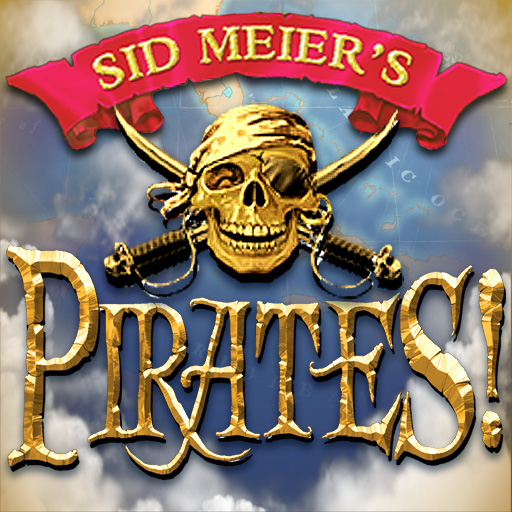 Sid Meier's Pirates! for iPad
2K Games
$1.99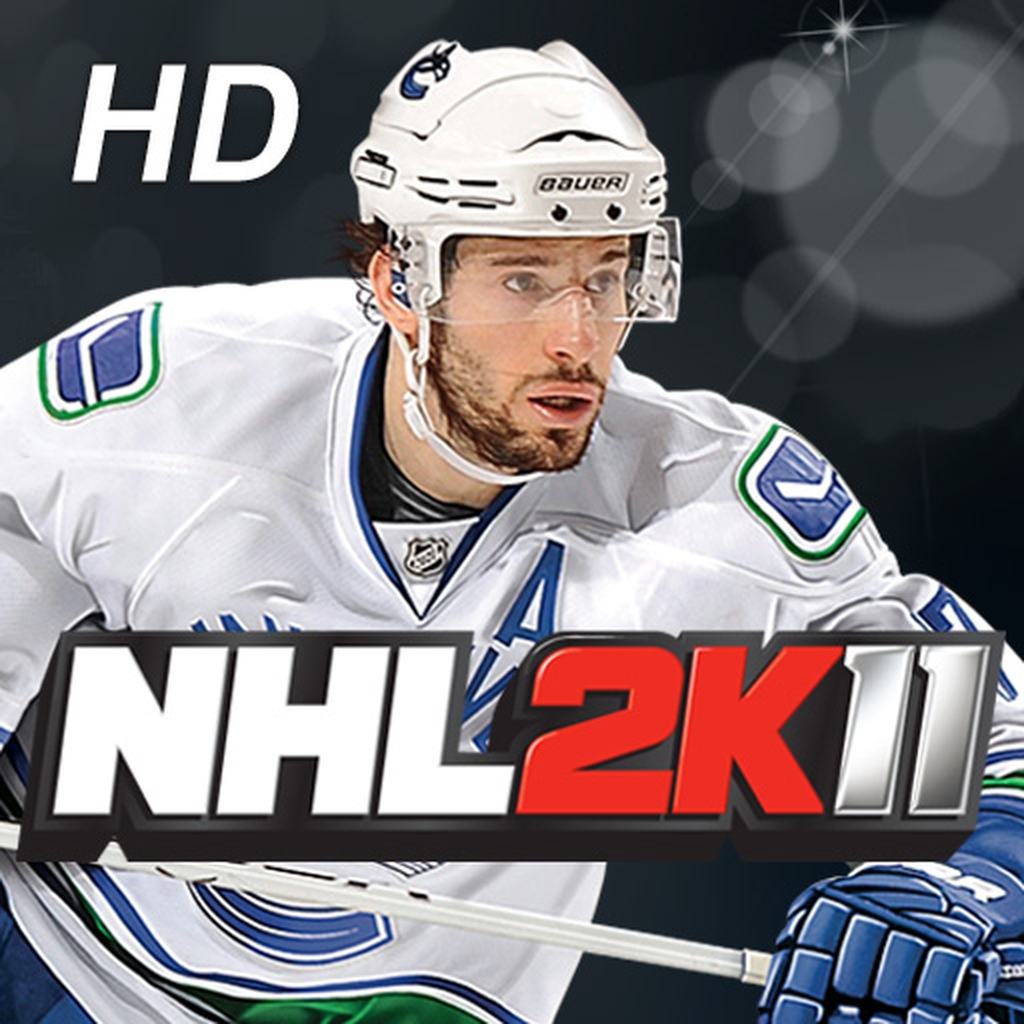 2K Sports NHL 2K11 for iPad
2K Sports
Related articles