AppAdvice
App
Of
The
Week
For
Feb.
24,
2014
February 24, 2014
Every week, our staff will handpick an app from the past two weeks that we believe is a must-download for your iPhone or iPad. These apps will always be from various categories, but they are chosen because our own staff members love it and have been using them daily. So here are this week's picks! Enjoy!
Tidy - Photo Album
Want a more efficient way to manage your Camera Roll photos on the iPhone? Then you need our App of the Week: Tidy - Photo Album.
This gorgeous and sleek app will make organizing all of your Camera Roll photos a breeze. The interface is especially appealing to the eyes, making it a joy to use and fiddle around with until all of your images are just how you want them. Tidy also makes use of fantastic multitouch gestures for navigating and tidying up, and it's very intuitive to use.
When you launch Tidy and grant it access to your images, it will have them all in the "Untidy" group. You can filter through your images in different ways, such as by time, location, and even by shape. Each one is customizable too, so you can pick a specific time interval or distance to separate your images into. The Shapes option is unique, because you can view all of your panoramas, landscapes, portraits, and square images in their own group.
When viewing a group, by default, every image will be selected. You can quickly select or deselect all of the images, or manually select a few at a time. Then, by swiping to the left, you can Archive these images, or swipe right to create a new album with the selected images, or add them to an existing album. Tap-and-hold on a thumbnail will take you to a full screen view, and you can move that image to an album or add it to the Favorites album. Images can also be quickly shared with your social networks. The albums you create in Tidy can be customized with a cover photo (a.k.a. "key image"), a name, and one of three layout options.
We've been getting some major use out of Tidy over the past week to organize our Camera Roll photos, and if you need to tidy up too, then make sure to grab this now. You can get it absolutely free in the App Store for your iPhone.
For more information, don't miss out on my original review.
Honorable Mention
Numerical
Looking for a beautiful and simple calculator for your iPhone with iOS 7? Then look no further than our Honorable Mention: Numerical.
This minimalistic calculator app features a stunning color gradient scheme that is just pure eye candy, and will look great on your iPhone, especially the 5c models (if in pink, mostly). The typography used is light, but easy-to-read, and the layout is simple and it's intuitive to use.
Like other calculators, most of the screen will be taken up by the keypad. You'll have the basic functions, along with parentheses and exponents. Numerical will solve your questions in BEDMAS order: Brackets, Exponents, Divide, Multiply, Add, Subtract. There is no "=" button though, because Numerical will display your answers in real-time as you type in your equation. So at the top of the screen, you will see the numbers you're working with in the smaller area, and the answer is the larger space.
Mistakes happen, and you can quickly undo and redo by swiping left and right on the answer field. There is also a backspace on the keypad to go back a character, or just clean out the screen with the good old fashioned "C" button. You can also swipe down on the answer field to take the previous answer and use it in your next question, or swipe up on the answer to save the current equation in History. The app also supports copy & paste.
Swiping left on the calculator screen will take you to the History page, where you can view all of the questions you've input into the app, as well as the answers.
We may not all be number people, but we have been enjoying Numerical for our everyday, basic calculations. If you've been in search of an elegant and minimalistic calculator app that doesn't sacrifice style for function, then check out Numerical. You can get it in the App Store for your iPhone for $2.99.
For more information, check out my original review here.
Mentioned apps
Free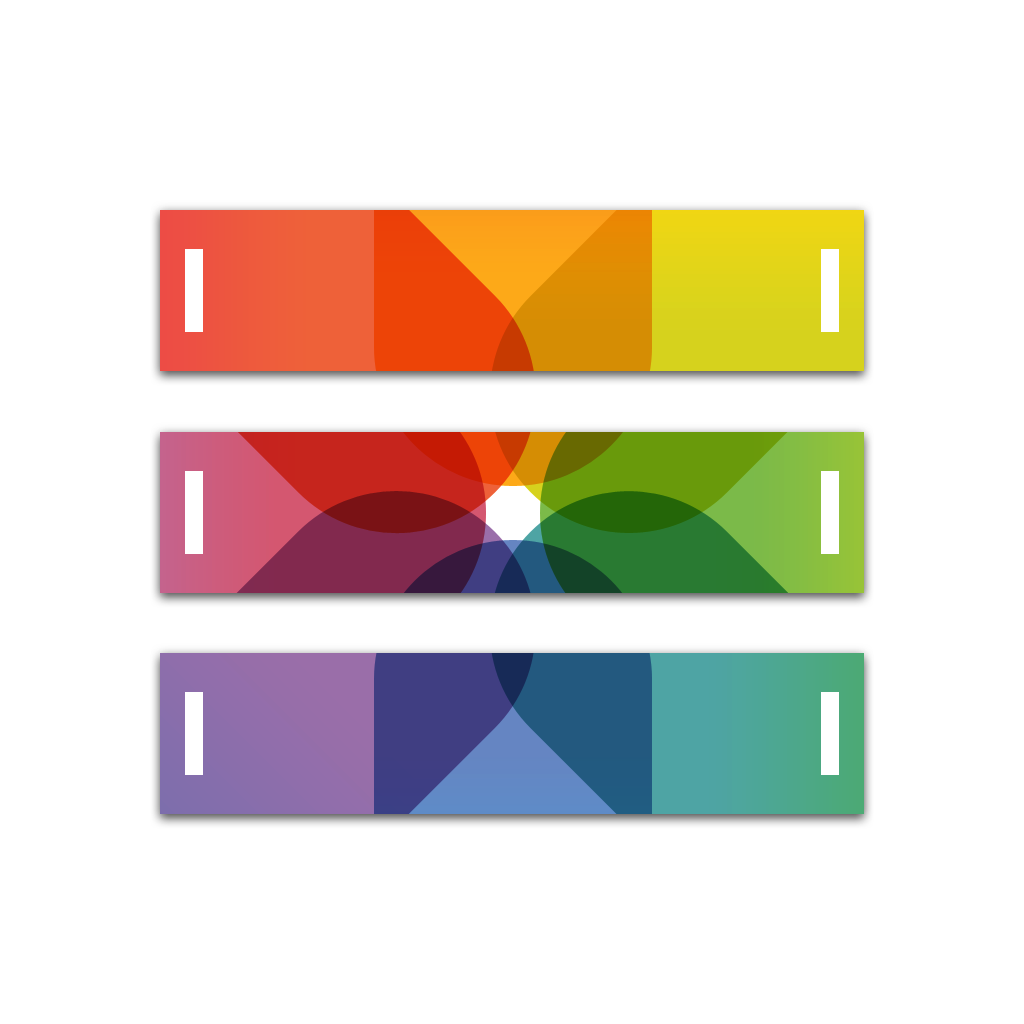 Tidy - Photo Album
covworks
$2.99
Numerical: Calculator Without Equal
Andrew J Clark