Betaworks
Rolls
Out
Enhanced
Instapaper
Safari
Extension
For
Mac
Users
February 7, 2014
Saving articles from Safari in OS X just got a whole lot easier. Though a bookmarklet had made it possible to send Web pages over to the popular Instapaper app, the folks at Betaworks have released a new, enhanced Instapaper Safari Extension which can be downloaded now free of charge.
Betaworks explains: "Last December we rolled out a big update to Instapaper's Chrome extension, and today we're happy to announce we've brought those same great features to the Safari extension." You can pick up the Instapaper Safari Extension by either clicking this link, or visiting the Instapaper blog.
Once installed, users can either use a keyboard shortcut to save articles to Instapaper, or they can send Web content to the service using a right-click. Instapaper buttons are also added to Twitter and Reddit, and users can set article descriptions by highlighting text in the article they're currently browsing.
Here's a complete list of what the enhanced extension offers:
Shortcut: A Ctrl+S keyboard shortcut to save the article you're currently looking at.
Right-click: Added "Instapaper" option to the right-click menu to save the current page, or any link on the current page.
Buttons: Added "Save to Instapaper" buttons directly on Twitter, Reddit, and Hacker News. Alongside each Tweet, Reddit story, or Hacker News item, you'll now find an inline Instapaper button.
Highlighting: Enabled highlighting for article descriptions. Simply highlight a chunk of text, right-click it and choose "Instapaper" from the right-click menu, and your selection will be the Instapaper description for the article.
Toggle options: The keyboard shortcut and inline saving options can be toggled by going to Safari → Perferences → Extensions → Instapaper
For those of you who're unfamiliar with Instapaper, the iOS and Web apps offer a useful "read-it-later" service that saves Web content, formats it nicely, and archives it away both online or on your mobile device.
Though Instapaper isn't the only read-it-later service available for iOS (there's also Pocket – formerly Read It Later – and Readability, too; if you're interested in a comparison, check our head-to-head article), Betaworks' app is definitely one of the best.
You can pick up Instapaper in the App Store for $3.99, and it's optimized for the iPhone, iPad, and iPod touch. Head over to the Instapaper blog for more information on the new Safari extension.
See also: Take To The Ice And Hit The Hockey Puck In Patrick Kane's Winter Games, Tim Cook: We're Working On Some 'Really Great Stuff' In New Product Categories, and Apple Gains Approval To Build Its Most Iconic Retail Store Yet In San Francisco.
Mentioned apps
$3.99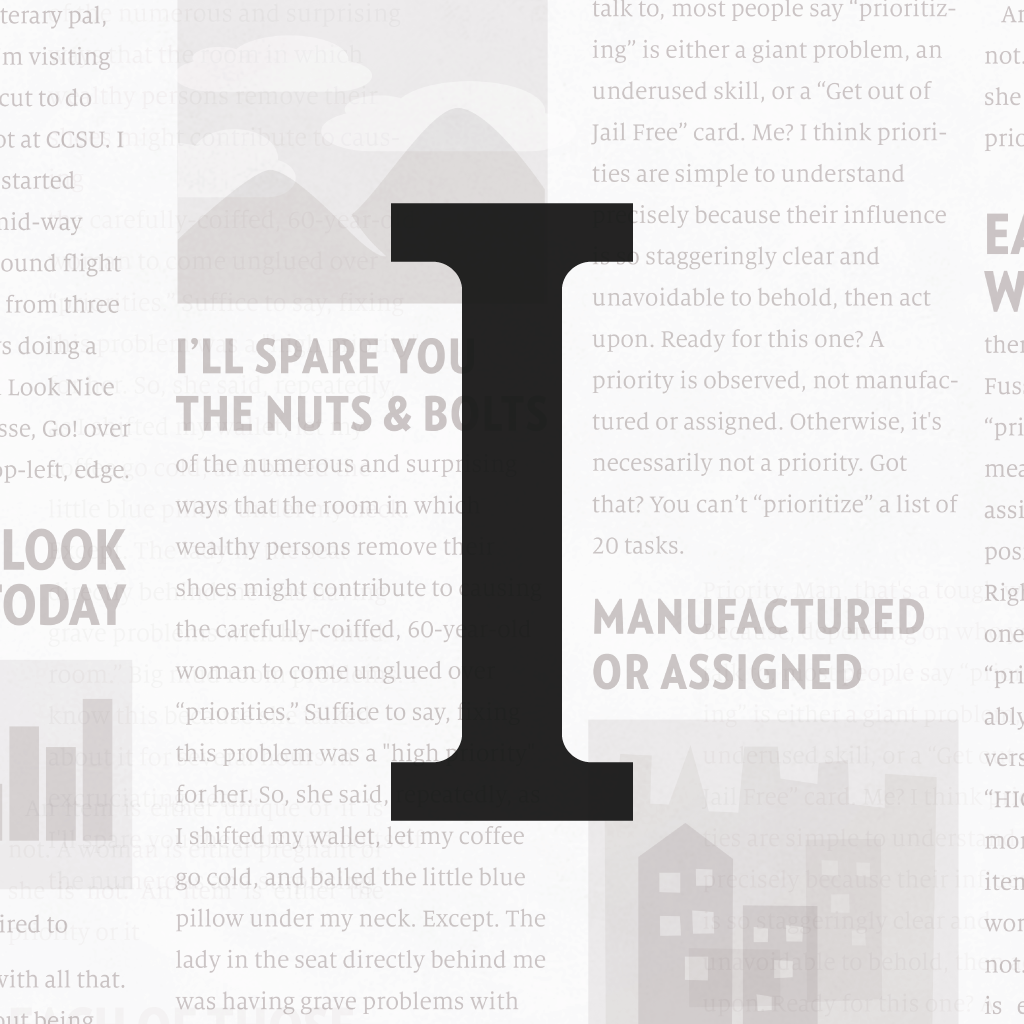 Instapaper
Instapaper, LLC
Free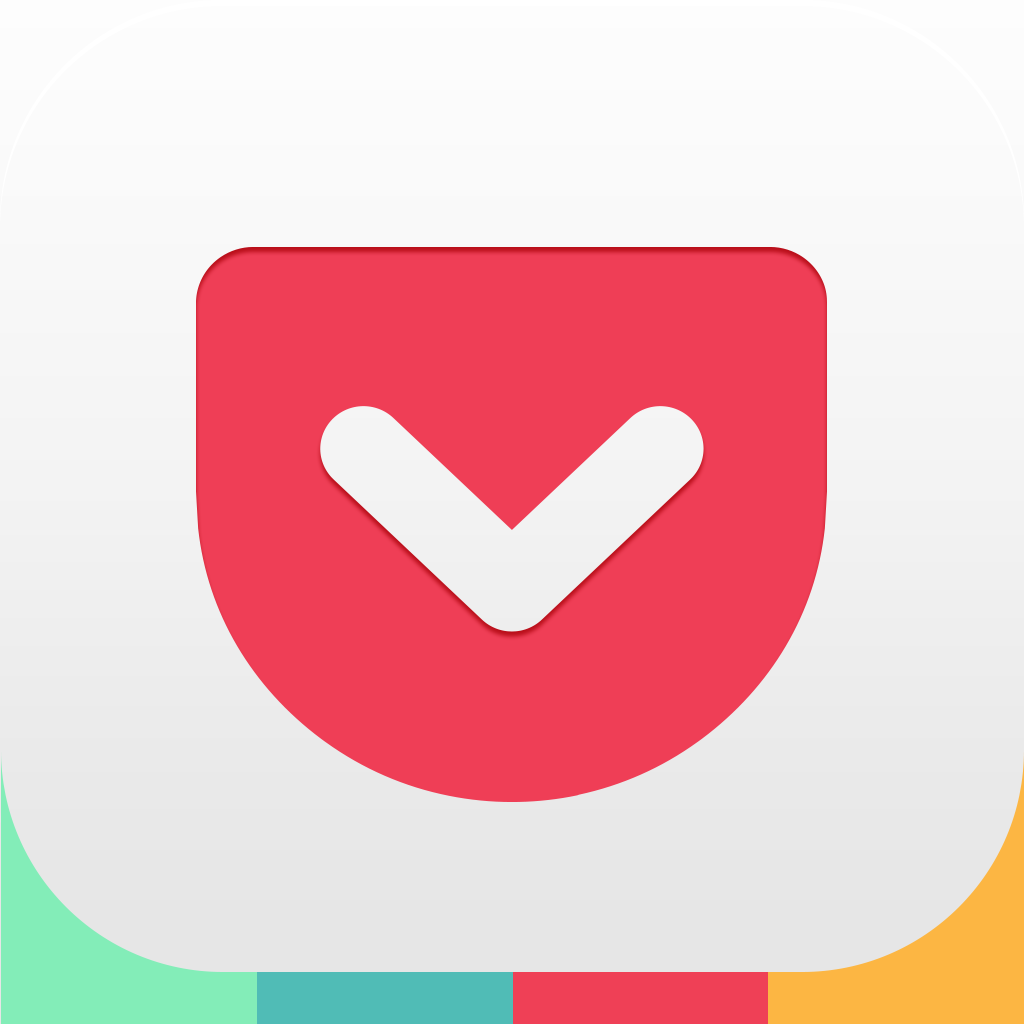 Pocket (Formerly Read It Later)
Idea Shower
Free
Readability™
Readability, LLC
Related articles