Chalkspiration
Offers
All
The
Fun
Of
Chalkboard
Art,
But
Without
The
Dust
February 5, 2014
Chalkboard art is making a comeback – at least that's according to one developer, JixiPix Software. In celebration of this renaissance, JixiPix has brought a brand new application called Chalkspiration to the App Store, which promises users all the fun of chalkboard art in a virtual, dust-free environment. You can pick up the iPhone application for $1.99, and an iPad version – Chalkspiration HD – is available, too, for $2.99.
Promising iOS device users a "new creative canvas for business design, events, and home décor," JixiPix explains in the app's release notes that Chalkspiration "starts by automatically converting your image to chalky outlines with light shading then allows you to place objects from a library of included flourishes, banners, embellishments and fonts." Users can either pick out a preset template, or they can create their own using a selection of in-app image editing tools.
From here, Chalkspiration users then get to finalize their creation. Features of the application include:
Two chalk styles - one that shades on the inside of the lines and one that shades on the out
A library of embellishments, banners, flourishes and dividers
A way to add and edit text from within the app
A powerful brush to colorize chalk
An erase brush to remove unwanted chalk from images and clipart
A variety of dusty looking blackboards
The ability to add multiple images and your personal clipart
The ability to resize, flip and rotate images and clipart from within the app
An array of presets and customizable templates
A way to save your project in a preset for future use
Both applications also allow iOS device users to share their creations using email, Facebook, Twitter, and Instagram.
If you're looking join in some chalkboard art action using your iPhone or iPad, Chalkspiration can be downloaded for $1.99 and $2.99.
Check out the new applications now, or for more of our recent news, see: Apple Joins Google In Going After Patent Trolls, Jailbreakers, iOS 7.0.5 Can Now Be Safely Jailbroken Using evasi0n7 1.0.5, and Popular E-Reading App Readmill Gains Support For Mentions And Sepia Mode.
[gallery]
Mentioned apps
$1.99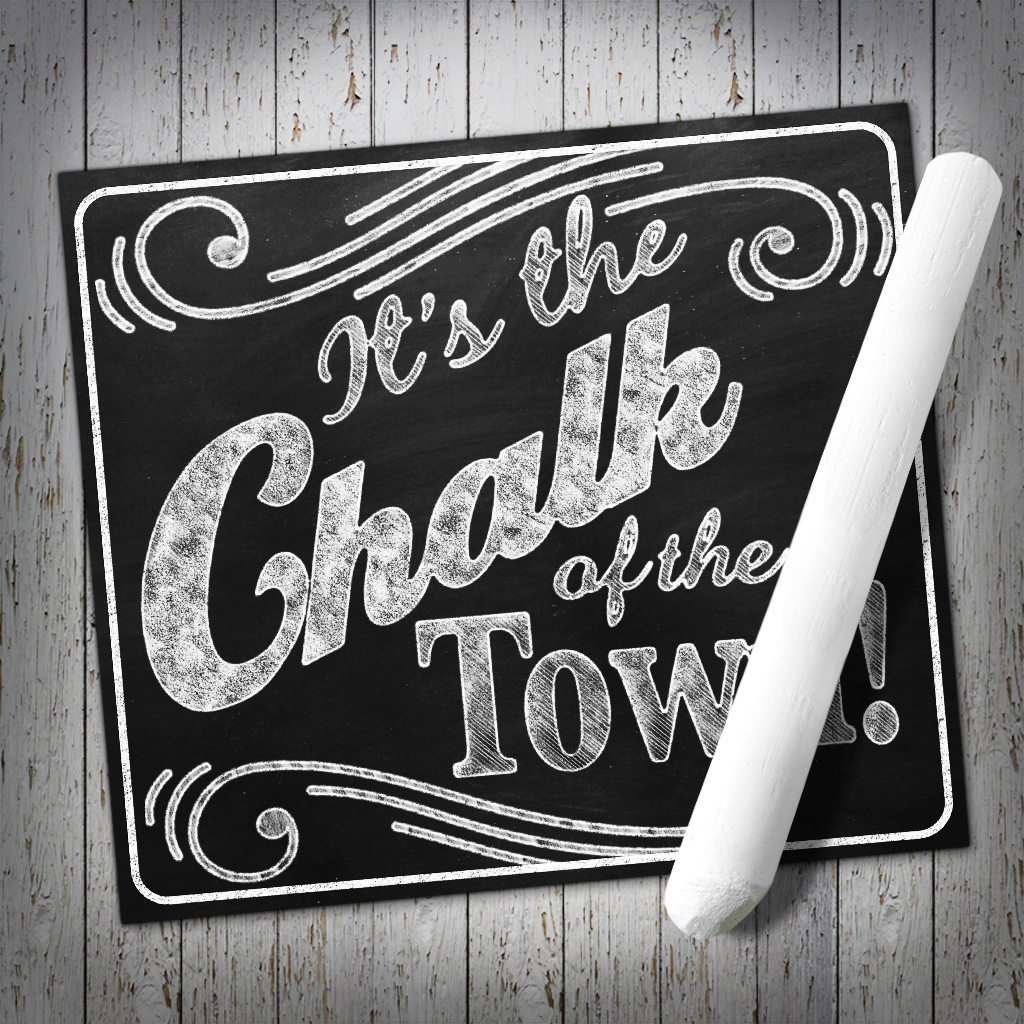 Chalkspiration
JixiPix Software
$2.99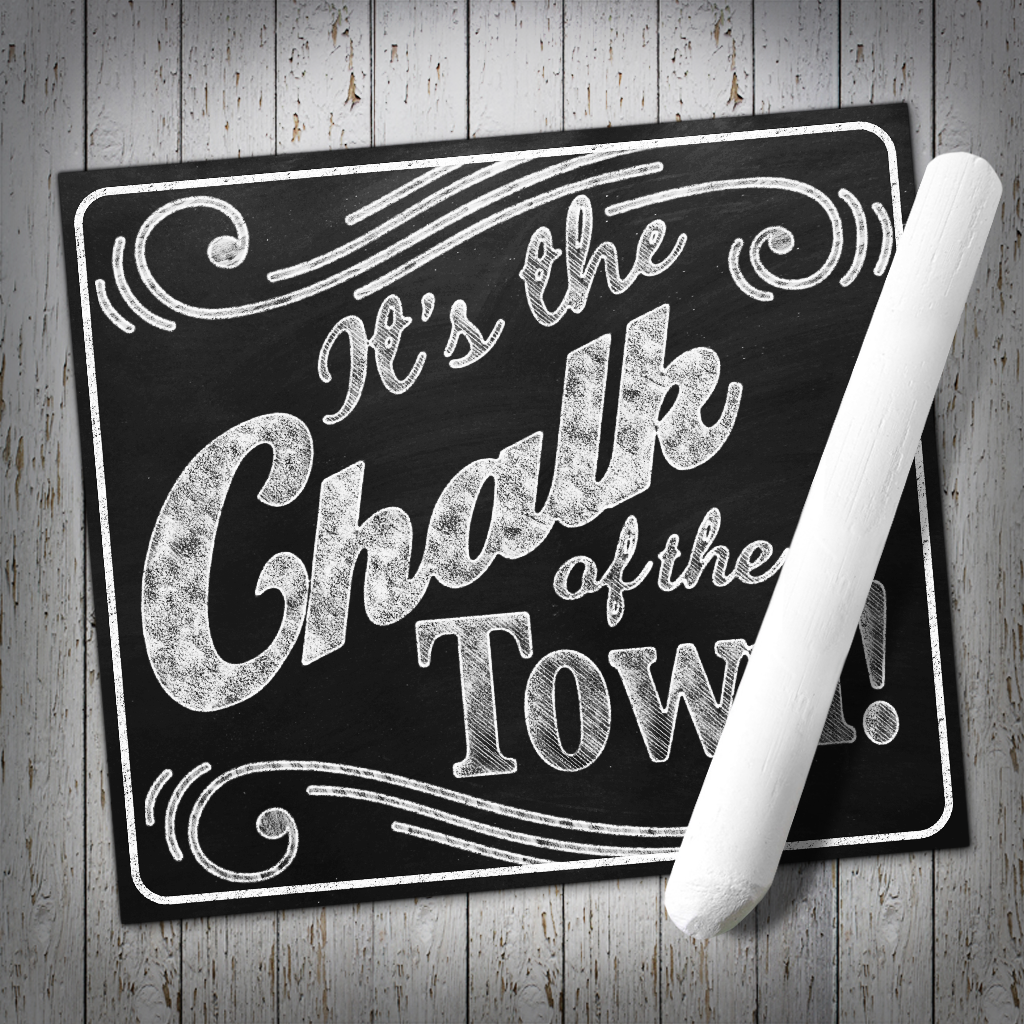 Chalkspiration HD
JixiPix Software