Cubed
Rally
Racer
Is
Set
To
Spawn
A
Snowy
Sequel
In
The
Coming
Weeks
February 13, 2014
Jared Bailey, the iOS developer behind a bunch of popular titles – including Cubed Rally Racer – has a new iOS game in the works. Called Cubed Snowboarding, the sequel of sorts brings a healthy dose of alpine sport to the Cubed Rally series (which also includes Cubed Rally Redline) while maintaining the usual fun, pixellated graphics and addictive gameplay of the original.
The news reached us from TouchArcade, where information concerning the release was posted in the website's forums. Here's what we can expect from the upcoming game:
There are 10 randomly generated runs on the mountain. You get points for grinding and doing flips and a bonus if you finish without crashing. Your score is the sum of what you earn on each of these runs. The runs get progressively longer, have more challenging obstacles and higher max speed.
From what we understand, Cubed Snowboarding has already been submitted to Apple, and as such it should reach the App Store soon. Once available, it'll retail for $0.99 and will be free of in-app purchases.
Check out the below video for more of an idea of what Cubed Snowboarding involves:
http://youtube.com/watch?v=3EqqaEMiDAo&desktop_uri=%2Fwatch%3Fv%3D3EqqaEMiDAo
If you can't see the above video, please click this link.
Cubed Rally Racer, the first game in the Cubed Rally series, reached the App Store way back in 2010, and at the time we praised its fun, "NES-style racing" mode of gameplay, its retro graphics, and its replayability. We were also pleased when an iPad version of the game, Cubed Rally Racer HD, reached the App Store a few months later.
If you're not familiar with the Cubed Rally series, check out Cubed Rally Racer and Cubed Rally Racer HD, which can be downloaded in the App Store for $0.99 and $1.99, respectively.
Cubed Rally Redline, the sequel to the above apps, can be downloaded free of charge. We'll let you know once Cubed Snowboarding reaches the App Store.
See also: The Popular iTranslate Voice Goes 2.0 In A Brand New Universal App For iOS 7, Weather Underground Gains Home Screen Customization, Hazard Reports And More, and Flappy Bert: Sesame Street Just Went There By Introducing Their Own Flappy Bird Clone.
Mentioned apps
$0.99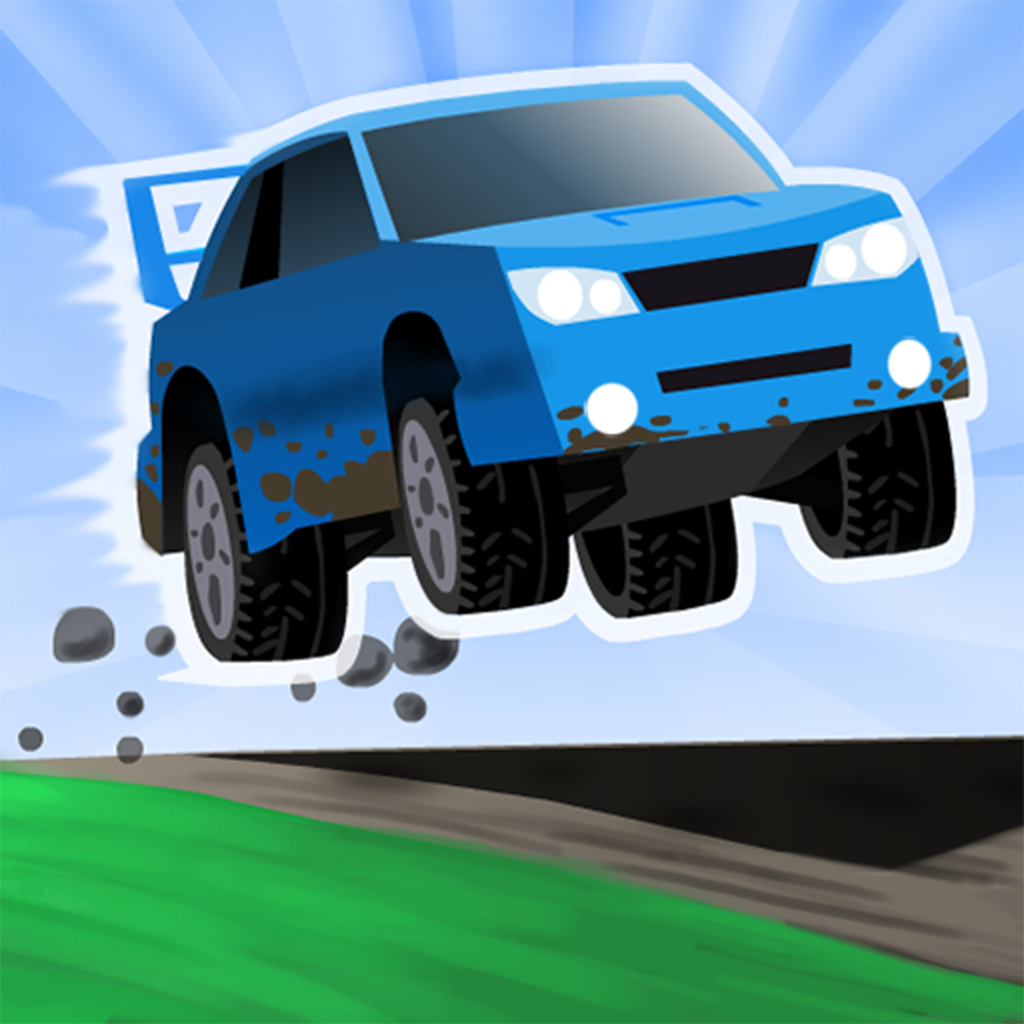 Cubed Rally Racer
Jared Bailey
Free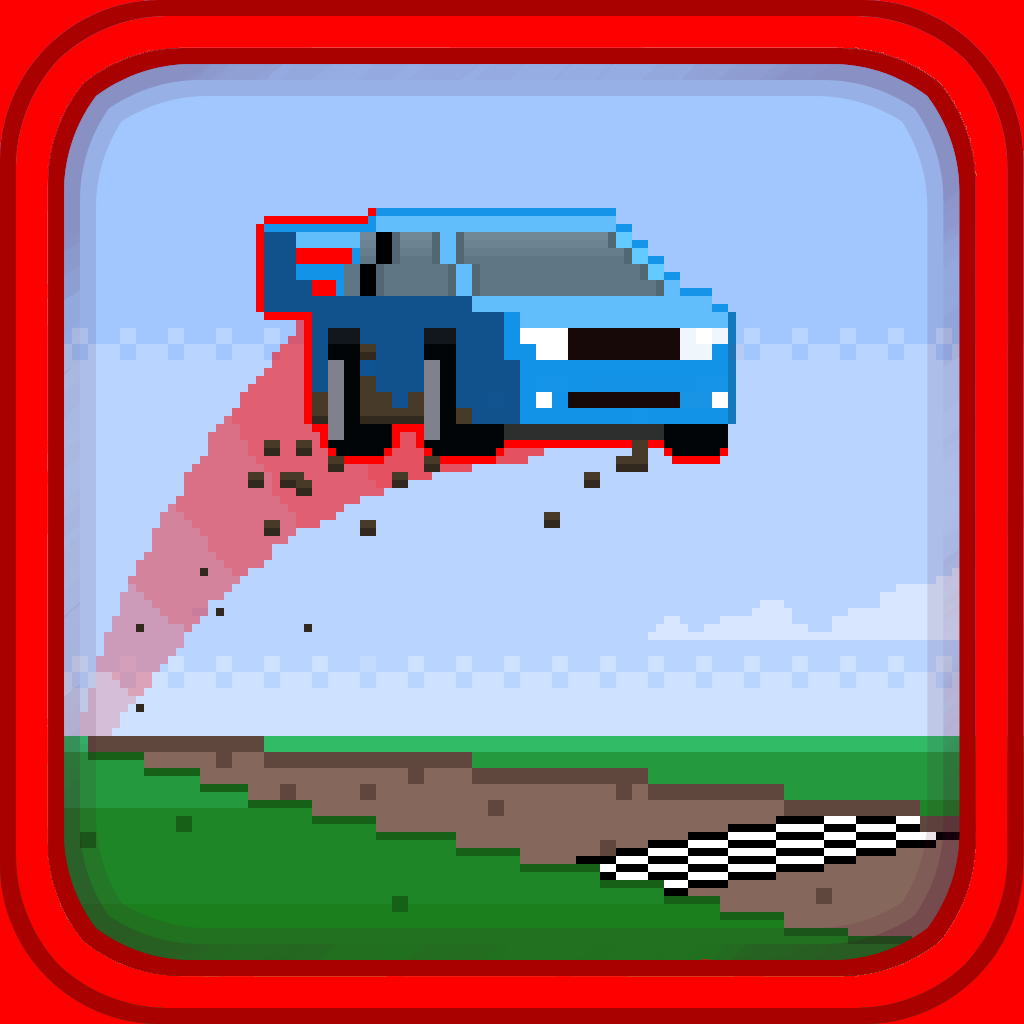 Cubed Rally Redline
Jared Bailey
Related articles