The
Popular
iTranslate
Voice
Goes
2.0
In
A
Brand
New
Universal
App
For
iOS
7
February 13, 2014
We've talked before about iTranslate Voice, the popular, accessible translation app for iPhone. Now, developer SonicoMobile has released a brand new iteration of the app – iTranslate Voice 2 – adding support for the iPad, optimization for iOS 7, and a large number of new features and improvements. Though iTranslate Voice users have to cough up for the new app (rather than the developer providing it as a free update), iTranslate Voice 2 is available for the slightly lower price of $0.99 in the App Store.
Changes made in the newer app make it worth the investment, we feel. Besides switching into a universal application and receiving a much-needed iOS 7 redesign, iTranslate Voice 2 provides users with faster, more efficient translations in several different ways.
First, it supports offline voices in iOS 7, meaning translations occur at a quicker rate. AirTranslate also uses the new peer-to-peer technology present in the updated mobile OS, making translations between iOS devices faster and more reliable.
SonicoMobile has also added suggestions for text input, and voice recognition has been improved in the app. Finally, to complement the application's redesign, iTranslate Voice 2 sports a brand new app icon. As a reminder, here's a quick overview of what iTranslate Voice can do, as outlined in the app's release notes:
Instantly speak 42 languages
Look up definitions and translations for common words & phrases, just using your voice.
Use AirTranslate to connect devices together and easily engage in conversation with other people.
Simply send translations via Email, SMS, Twitter or Facebook.
Forget typing. The accuracy of our voice recognition is so amazing that you don't need your keyboard anymore.
Though we'd have preferred to see the original iTranslate Voice receive a big, free update, the new app is nevertheless impressive and inexpensive. Plus, developer SonicoMobile has confirmed that it'll still support translations made using the original iTranslate Voice app, even though it's being removed from the App Store.
As mentioned, you can pick up the new iTranslate Voice 2 in the App Store for $0.99, and it's optimized for the iPhone, iPad, and iPod touch.
Check out the new application now, or for more of our recent news, see: Make Your iOS Device Backgrounds Look Even Better With Wallpaper Fix, DotEmu's R-TYPE II Blasts Into The App Store, Brings Classic Arcade Gaming To iOS, and Rovio Announces Angry Birds Stella As Next Title In Its Hugely Popular Franchise.
[gallery]
Mentioned apps
$0.99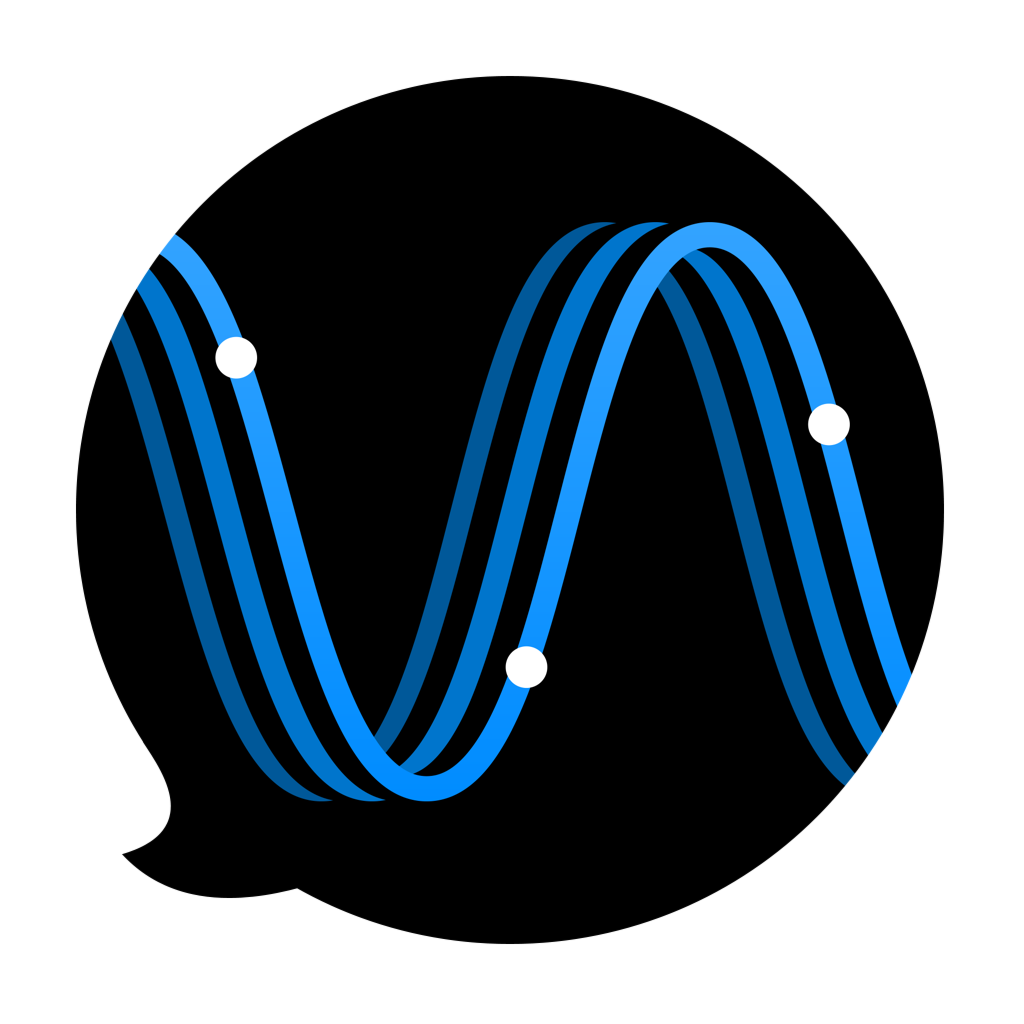 iTranslate Voice 2
Sonico GmbH
Related articles