Facebook's
Paper
Launches
In
The
App
Store,
Brings
A
More
Elegant
News
Feed
To
iOS
February 3, 2014
Facebook's anticipated Paper app has just launched in the App Store, and is available to download free of charge.
The new application provides users with a more elegant and refined means of browsing through their Facebook News Feed. It borrows from the likes of Flipboard to place particular emphasis on how content is displayed: "beautifully designed article covers" are placed alongside high resolution images and video in order to create an immersive experience, Facebook explains in the app's release notes.
Here's a complete list of features:
Browse stories from your Facebook News Feed in beautiful new layouts.
Customize your Paper with sections about your favorite themes and interests.
Unfold beautifully designed article covers for news and stories from trusted sources.
Tilt the screen to explore vivid high-resolution photos and see details up close.
Watch fullscreen videos that come to life and fill the screen.
Use simple, natural movements to thumb through Paper uninterrupted.
Craft your own stories and see exactly what your posts will look like before you share them.
Though Facebook's Paper is definitely an app we've been looking forward to seeing, it'll be interesting to see how the social network's latest App Store endeavor fares. Previously, Facebook's last attempt at bringing a so-called "copy cat app" to our iOS devices didn't go down so well; the Snapchat-inspired Poke is all but ancient history, even if it is still available to download and install.
In order to take Paper for a spin you'll need an iOS 7-powered iPhone, iPad, or iPod touch. How you you like the look of the application?
Below, we've included a promotional video.
http://youtube.com/watch?v=IhrbT9O6kW8&desktop_uri=%2Fwatch%3Fv%3DIhrbT9O6kW8
If you can't see the above video, please click this link.
See also: Cydia Tweak: Check On Your iDevice's Free RAM And More Using StatusModifier, Today's Apps Gone Free: Gesundheit!, InFocus Pro, ReadyMic And More, and Flappy Bird Game Developer Is Celebrating A First In Apple's App Store.
[gallery]
Mentioned apps
Free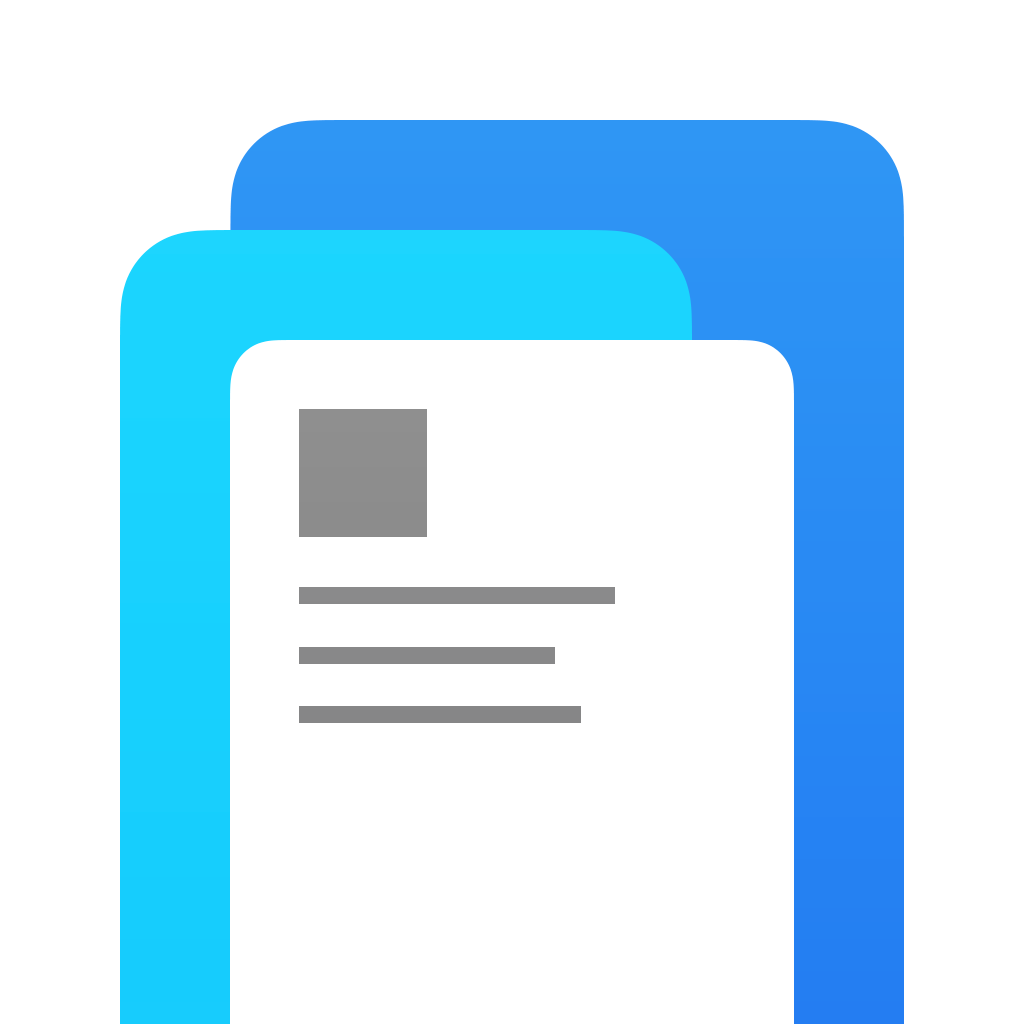 Paper – stories from Facebook
Facebook, Inc.
Free
Flipboard: Your Social News Magazine
Flipboard Inc.
Related articles