Flappy
Bird
Game
Developer
Is
Celebrating
A
First
In
Apple's
App
Store
February 3, 2014
You might not know Dong Nguyen, but you are likely playing at least one of the independent developer's iOS games. As
TechCrunch
noted, Nguygen has three apps in Apple's Top Free Apps list — a first by a developer in the App Store. The Hanoi, Vietnam-based developer is the brains behind
Flappy Bird
,
Super Ball Juggling
, and
Shuriken Block
. These games currently rank No. 1, No. 2, and No. 8, respectively on the U.S. Top Free Apps list.
TechCrunch explains:
To date, some 300,000 users have rated Flappy Bird, many leaving lengthy reviews with suggestions, requests, and general venting: "The only reason why I have not yet deleted this horrid game is the overwhelming sense of relief and accomplishment I feel when I finally beat a high score," writes one. "I assume this feeling will soon consume you, too, but don't say you were never warned." "Let me start by saying DO NOT download flappy bird…People warned me about it, but I didn't care," wrote another. "My life is over. Your life is over. The world is over," said a third with dramatic flair.
For more on Flappy Bird, see 
Aldrin Calimlim
's report from last week, 
Ironpants Flies Into The App Store To Take On Surprise Top Free Game Flappy Bird
.
Flappy Bird
, 
Super Ball Juggling
, and 
Shuriken Block
 are available in the App Store. All three games are universal and available on the iPhone/iPod touch and iPad. See also: 
Make Your Photos Pop With PopAGraph, Apple's Free App Of The Week In The App Store
, 
Quirky App Of The Day: Outsmart The Zombies In Maze Of The Dead
, and 
Scribblify 3.0 Includes iOS 7 Optimizations, New Brushes, And New Kaleidoscope Modes
.
Mentioned apps
Free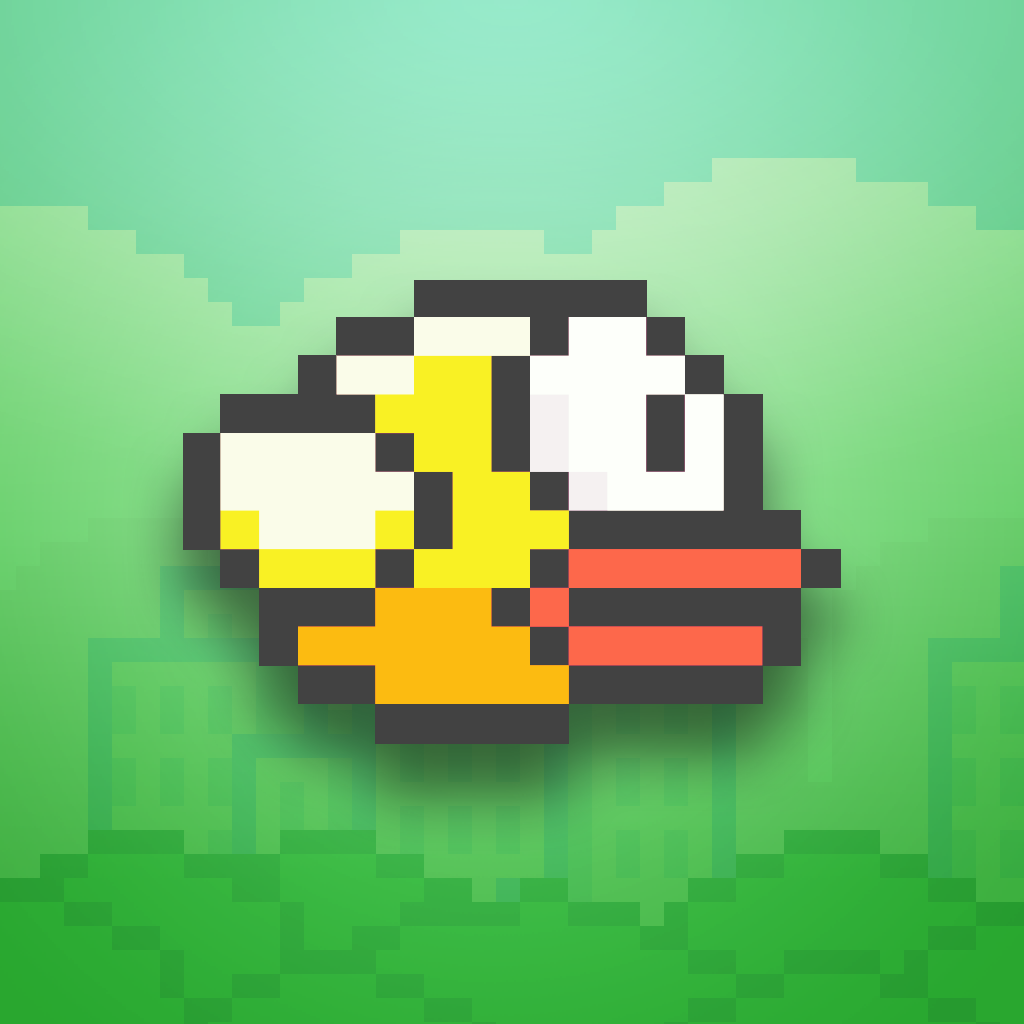 Flappy Bird
Dong Nguyen
Free
Super Ball Juggling
Dong Nguyen
Free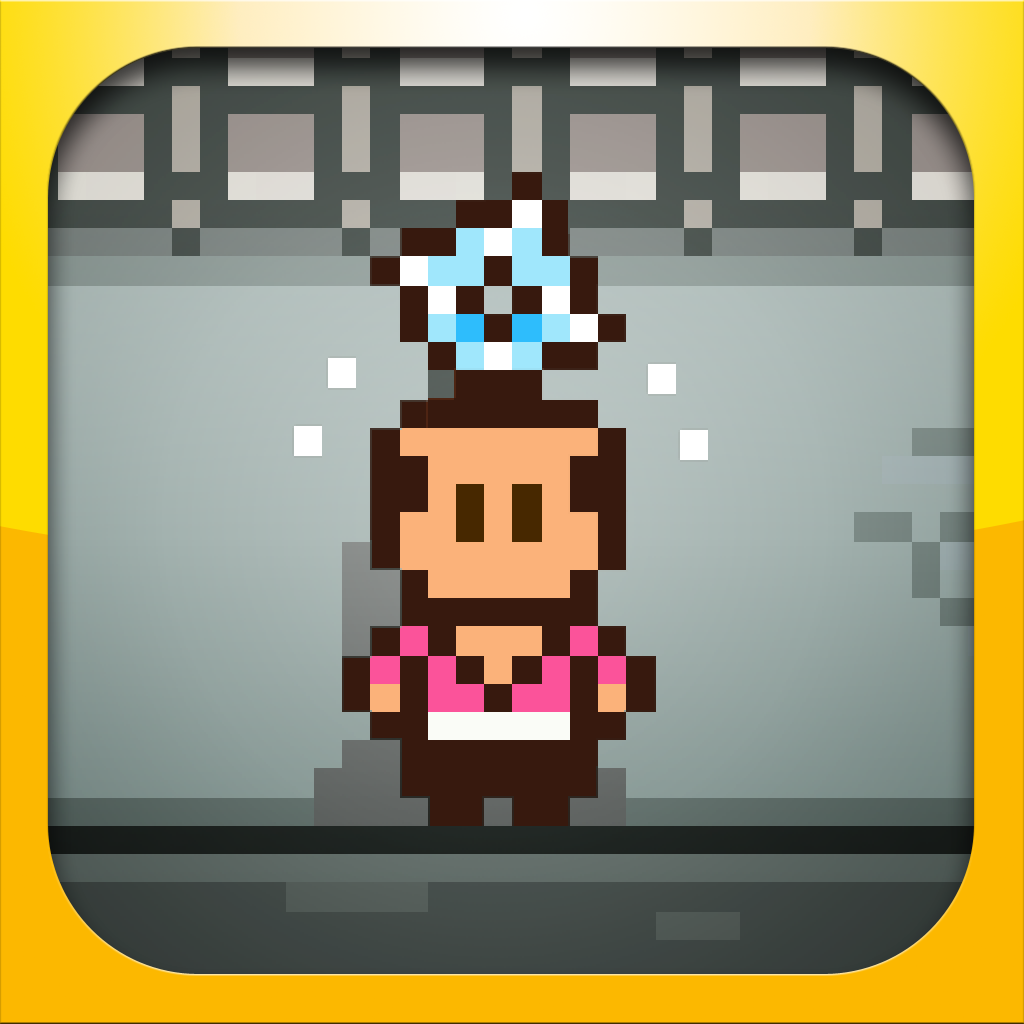 Shuriken Block
Dong Nguyen
Related articles