Facebook's
Paper
Might
Be
US-Only,
But
International
iOS
Users
Can
Still
Download
It
February 4, 2014
Facebook's somewhat controversial Paper app might be a U.S.-only release, but that doesn't mean international readers can't get hold of the new free application. Thanks to an age-old method, iOS device users living outside of the United States can enjoy a refined, more elegant News Feed experience using this quick and simple method.
Here's the process: First, launch the App Store app and touch "View Apple ID." Then enter your credentials, and find the virtual button that lets you switch around your country – hit "Change country or region," and then switch to the United States.
Don't get unnerved when the App Store asks for a payment method – just touch "None," and you'll be able to download any free iOS application in the U.S. App Store. Being a free app, Paper is then available to download and install on your iOS device.
After you've downloaded the application, you can use the same method to switch back over to your native App Store. It's as simple as that, but the method does come with a couple of warnings.
If you've got a credit or debit card on file with iTunes, this method will remove your card details. You'll be able to re-enter them after you've downloaded Paper, but if you don't have your card to hand when attempting this method, it might be worth holding off until you can get hold of these details.
Second, if you have iTunes Gift Card credit remaining, you'll need to spend this before making the switchover.
Facebook launched Paper in the App Store yesterday, and the app borrows from the ethos of Flipboard (and, we might add, the name of FiftyThree's Paper) to provide iOS device users with a more pleasant means of interacting with the social network. Over in the app's release notes, Facebook provides a list of Paper's top features, which include:
Browse stories from your Facebook News Feed in beautiful new layouts.
Customize your Paper with sections about your favorite themes and interests.
Unfold beautifully designed article covers for news and stories from trusted sources.
Tilt the screen to explore vivid high-resolution photos and see details up close.
Watch fullscreen videos that come to life and fill the screen.
Use simple, natural movements to thumb through Paper uninterrupted.
Craft your own stories and see exactly what your posts will look like before you share them.
You can pick up Facebook's Paper in the U.S. App Store free of charge. How do you like the application?
See also: Could Apple Be Building Its Own Content Delivery Network?, Can't Wait For A Mavericks Update? This Fix Could Help Your Mac's Mail App, and You're Going To Love The New, Sweet And Tasty Update To Smurfs' Village.
Via: TechCrunch
Mentioned apps
Free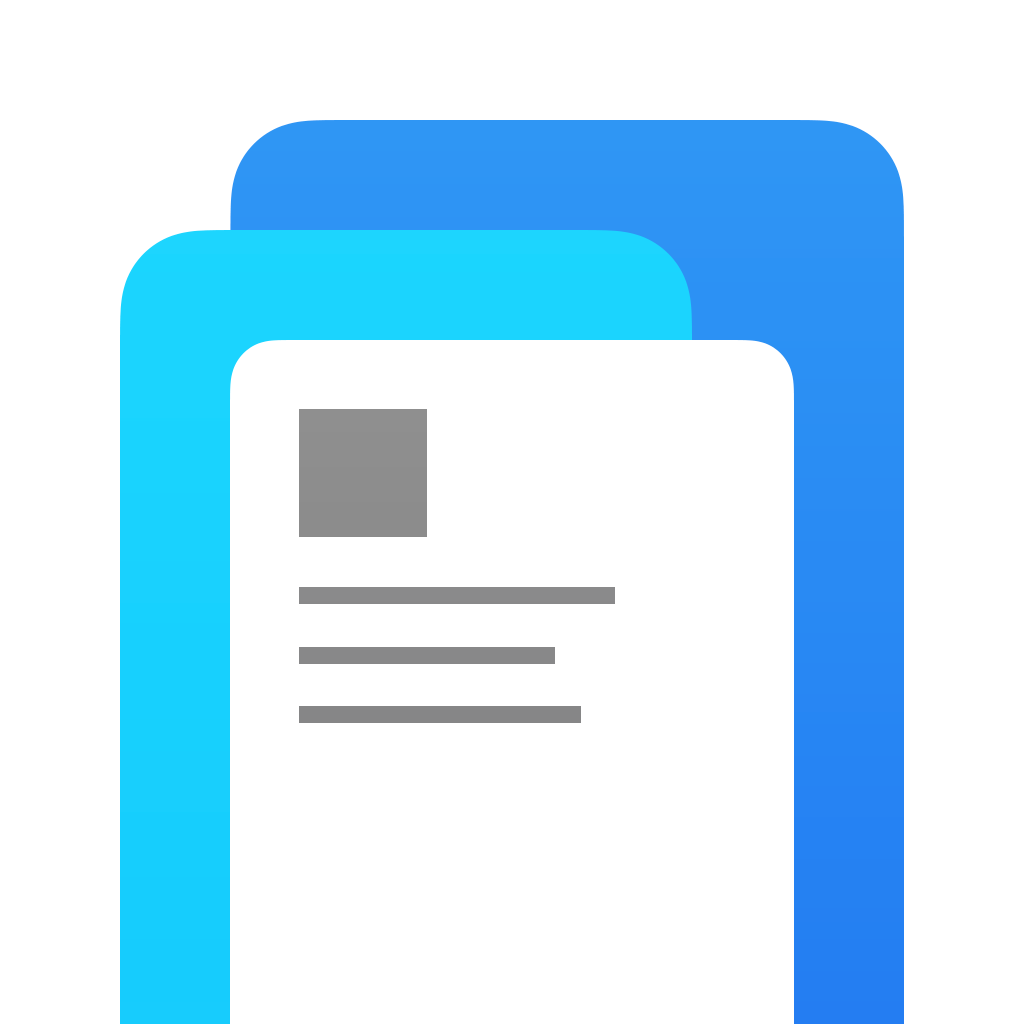 Paper – stories from Facebook
Facebook, Inc.
Free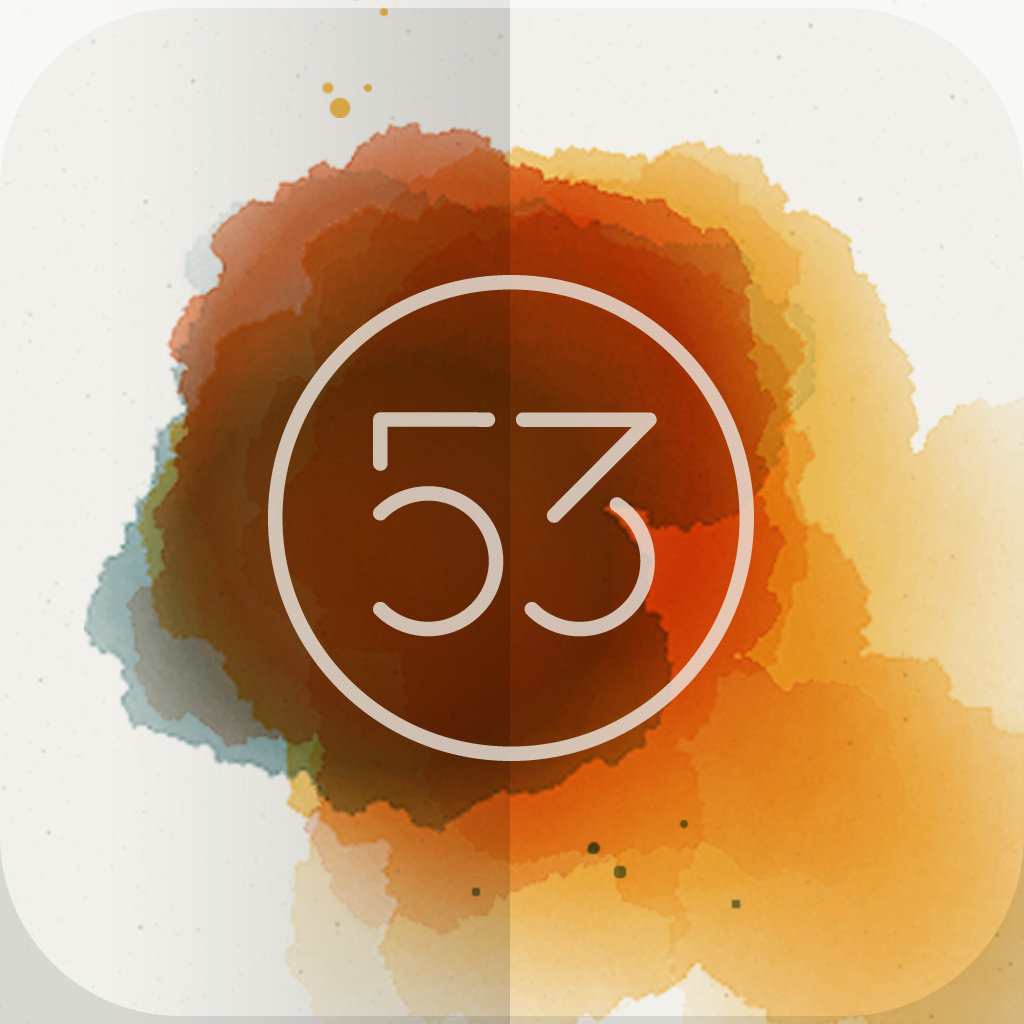 Paper by FiftyThree
FiftyThree, Inc.
Free
Flipboard: Your Social News Magazine
Flipboard Inc.
Related articles