IFTTT
Can
Now
Automate
Your
Car
Thanks
To
A
New
Automatic
Channel
February 27, 2014
The folks at IFTTT (If This, Then That), the Web-based automation system that plays nice with Apple's iPhone, have expanded the service further with a brand new channel for Automatic. As such, owners of the car dongle can now use their iPhone to easily set up impressive, powerful recipes which integrate Automatic with a wide ranging selection of Internet-connected services.
IFTTT announced the new channel in a post recently added to its blog, explaining: "Automatic is a smart driving assistant that can save you money on gas, remember where you parked, and even call for help in a crash." Automatic is already smart, for sure, but IFTTT integration really enhances the product further.
Sample recipes ready to be created using IFTTT and Automatic include: "Email my mechanic when the check engine light comes on," "Blink my house lights when I leave work," "Tweet 'I'm at Disneyland!' as soon as I park at Disneyland," and "Show my trip summary on Google Glass," all of which were created by Automatic.
But of course, with Dropbox, Evernote, Foursquare, Instagram, SMS, WeMo, and more supported by IFTTT, the limits of what users can achieve with the service are pretty endless.
You can access IFTTT online from a Web browser, or using a dedicated iPhone application. Back when IFTTT for iPhone launched in the App Store, we published an in-depth review of the application; if you're new to the service, we'd recommend you check it out.
See also: Apple Makes It Easier To Manage iOS Devices In Enterprise, Education, Play As The God Of Light In This Brilliant Physics-Based Puzzle Game From Playmous, and Journey Beyond Space In This New 3-D Shooter Game From Bulkypix.
Mentioned apps
Free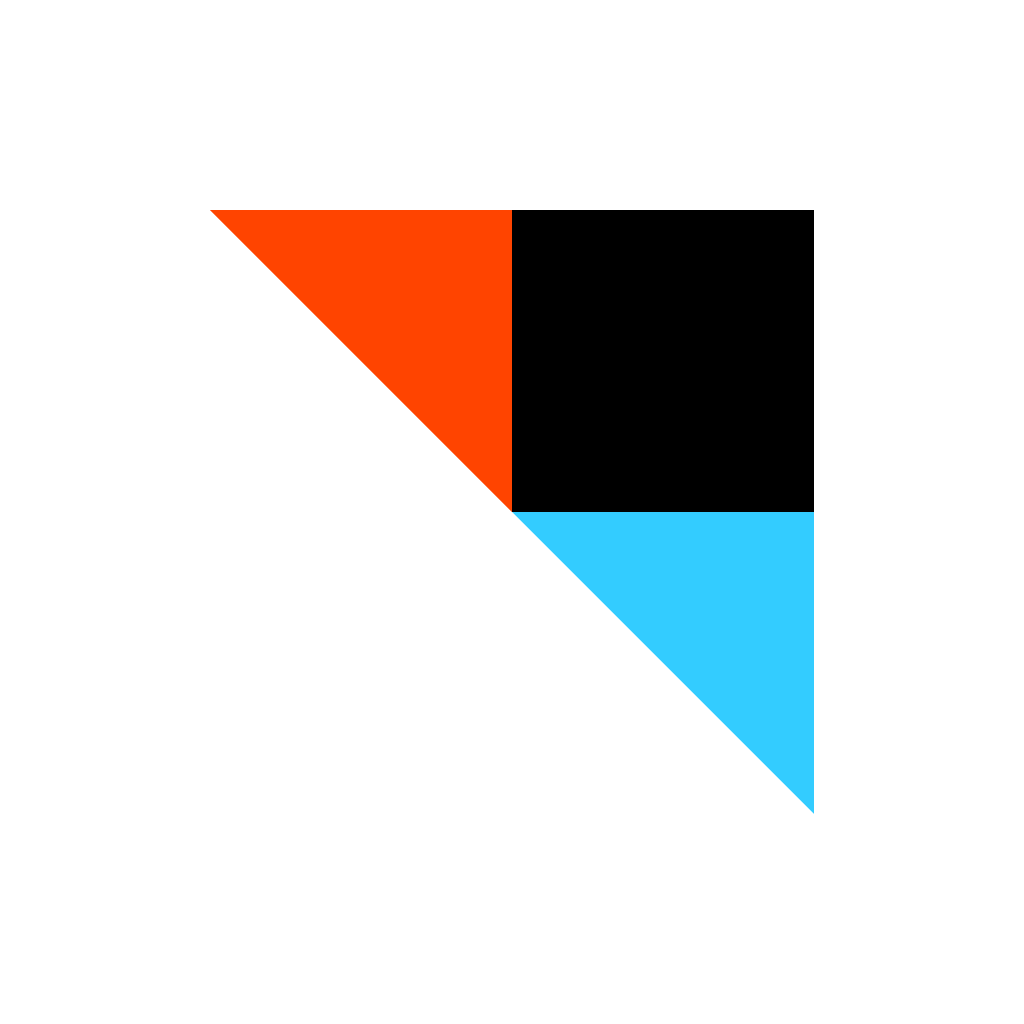 IFTTT
IFTTT
Related articles