Infuse
2
Updated
To
Add
Video
Downloads,
Improved
Streaming
And
More
February 7, 2014
FireCore's popular Infuse 2, which offers iOS device users a robust video player compatible with as many as 14 different formats, has just received a useful update. Among the changes made to the free, universal app is a download option for offline playback, improved video streaming, and enhanced performance.
In an email that reached us from FireCore, the folks behind the application provided an overview of what's new in the latest version of Infuse 2. Particularly useful is the option of downloading video over network shares for offline viewing, and the ability to browse through network shares with "rich cover art" is definitely another change users will appreciate.
Here's a list of what's new in version 2.2 of the app:
Download files from network shares (for offline playback)
Browse network shares with rich cover art and video info
List view option
Volume boost setting
Option to disable metadata fetching (good for home videos)
Improved streaming speed and reliability
Improved detection of network devices
Improved clarity of In-App purchase prompts
Improved playback of some video formats
Other performance and stability improvements
If you're not familiar with Infuse 2, the app allows users to circumvent Apple's restrictions on iOS video playback through offering compatibility with a large number of formats. Popular video file types such as MKV, AVI, MP4, WMV, and more can all be played using Infuse 2, and the application can also auto-download covert art and appropriate metadata (from TheMovieDB and TheTVDB) in order to provide even more of a pleasant experience for users.
Importing videos over is really simple, and social integration (Facebook and Twitter) allows users to broadcast an opinion on what they're watching.
Finally, Infuse 2 is localized in 31 different languages, and it ships with the usual array of video app features, even promising to be easy on your iOS device's battery life, too. What more could you want?
As mentioned, Infuse 2 is available to download in the App Store free of charge, and it's optimized for the iPhone, iPad, and iPod touch.
Check out the updated application now, or for more of our recent news, see: Cydia Tweak: Replace Your Lock Screen With The Weather App Using Forecast, App Store Classic 10000000 Updated To Add 4-Inch Screen Support And More, and Wine Spectator WineRatings+ 4.0 Features iPad Support, New iOS 7 Design And More.
Mentioned apps
Free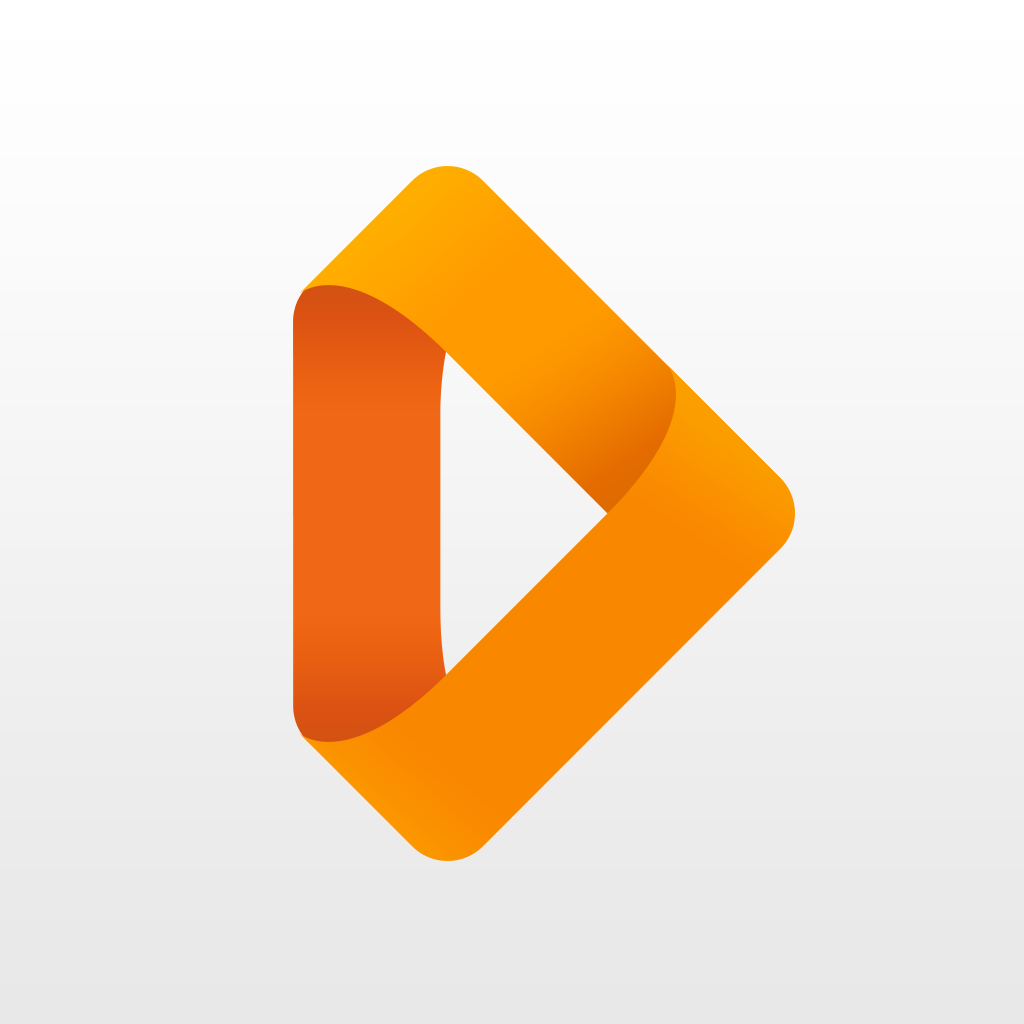 Infuse 2
FireCore, LLC
Related articles