App
Store
Classic
10000000
Updated
To
Add
4-Inch
Screen
Support
And
More
February 7, 2014
It's not been long since we heard the App Store classic 10000000 ("10 million") was set to spawn a sequel, and though the incoming game – You Must Build A Bot – hasn't launched yet, fans of the original title are in for a treat. Because developer Luca Redwood has just published a much appreciated update for the $0.99 10000000 making a number of long overdue changes to the app.
As of its most recent update, 10000000 supports iOS devices with 4-inch screens, like the iPhone 5s, iPhone 5c, and iPhone 5. This is a big deal for owners of Apple's newer iPhones, since before the update 10000000 gamers had to suffer the annoying black bars of the operating system's "compatibility mode."
Such horrors, however, are now a thing of the past – at least in 10000000. Besides adding support for larger iPhone screens, Redwood has also included new Game Center achievements in the updated application, and a selection of additional "Ace Levels" are also available.
Here's a complete list of changes made to 10000000, as outlined in the app's release notes:
Tall Resolution Support
Lots of small bugfixes
Smoother matching
Game Center Achievements
Ace Levels
This isn't the big thing
Indeed, "the big thing" mentioned above is You Must Build A Boat – a sequel, of sorts, to 10000000. As our original article explained earlier this week:
Originally starting life as an update to 10000000, the upcoming app eventually turned into a project all of its own: "it only made sense to just spin it off into its own psedo-sequel heavily improved version of 10000000 titled You Must Build A Boat."
Though we're not sure when to expect You Must Build A Boat, 10000000 fans can enjoy playing through the original release's most recent update in the meantime. You can pick up 10000000 for $0.99 in the Cydia Store, and it's optimized for the iPhone, iPad, and iPod touch.
See also: Wine Spectator WineRatings+ 4.0 Features iPad Support, New iOS 7 Design And More, Incipio's NFC-Enabled Cashwrap Case For iPhone Is Now Available To Order, and Command An Elite Space Combat Force In Line Of Defense Tactics.
Mentioned apps
$0.99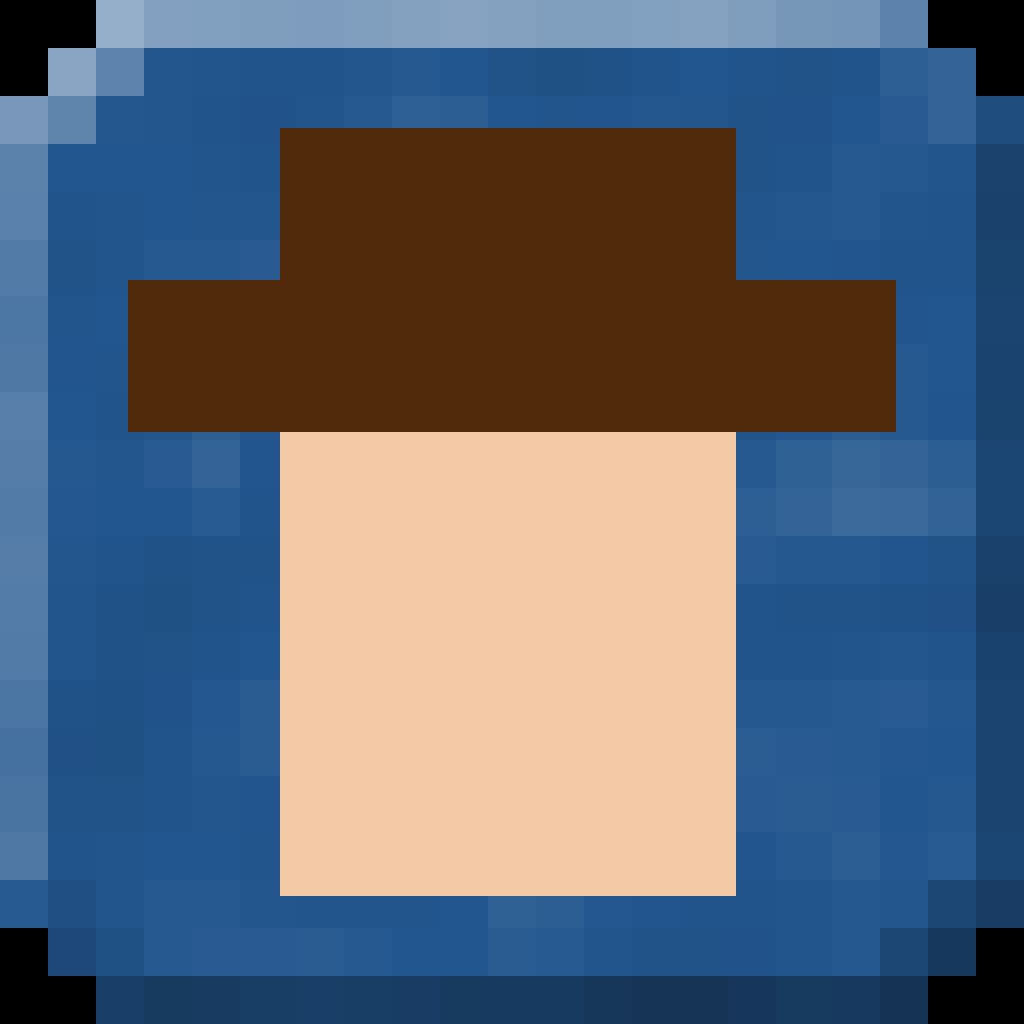 10000000
EightyEight Games LTD
Related articles