It's
A
Great
Time
To
Be
A
Flappy
Bird
Copycat
App
February 10, 2014
Flappy Bird might be gone from the App Store, but a handful of copycat apps – including Flappy Bee and Flappy Plane – are doing particularly well off the back of the free app's removal. In fact, both apps – along with a third, Fly Birdie - Flappy Bird Flyer – are soaring through the App Store charts at a pretty fast rate.
TouchArcade rightly notes that the three apps have seen a huge spike in downloads since developer Dong Nguyen removed his popular Flappy Bird game from the App Store yesterday, as promised. Three Flappy Bird knock-off apps have broken into the App Store's Top 20 free apps chart – Fly Birdie - Flappy Bird Flyer (No. Two, up 35 places), Flappy Bee (No. Five, up 60 places), and Flappy Plane (No. 15, up three places) – and even more can be found further down the list.
Taking position No. 46 in the free app chart is Fluffy vs. Flappy birds, up a monstrous 155 places, and Flying Flappy Unicon Bird – though not in the App Store's Top 200 free apps – is nevertheless "having great placement for the search term 'Flappy Bird,'" the publication adds.
Plus, ahead of all of these apps is Ironpants – one of the earliest Flappy Bird "inspired" iOS games – which is currently holding on to the No. 1 position. Our original article explained:
Instead of a flappy bird, Ironpants features a parodic superhero character. But just like Flappy Bird, Ironpants offers a simple pixelated arcade gameplay that has you tapping to keep your character flying through a series of narrow spaces between pairs of vertical obstacles. Your goal? To avoid as many obstacles as you can on your way to a high score, since bumping into just one already means game over.
If you're suffering from Flappy Bird withdrawal and need an app to replace the popular title, all of the games mentioned in this article – Ironpants, Fly Birdie - Flappy Bird Flyer, Flappy Bee, Flappy Plane, and Flying Flappy Unicon Bird – can be downloaded free of charge.
But do you feel any of them are as good as the original?
See also: Spread The Word: Bookmobile Audiobook And Podcast Player Gains New Features, McDonald's Gives You McPlay Power For More Fun With 'The Lego Movie' Happy Meal, and Today's Best App: Gloomlogue.
Mentioned apps
Free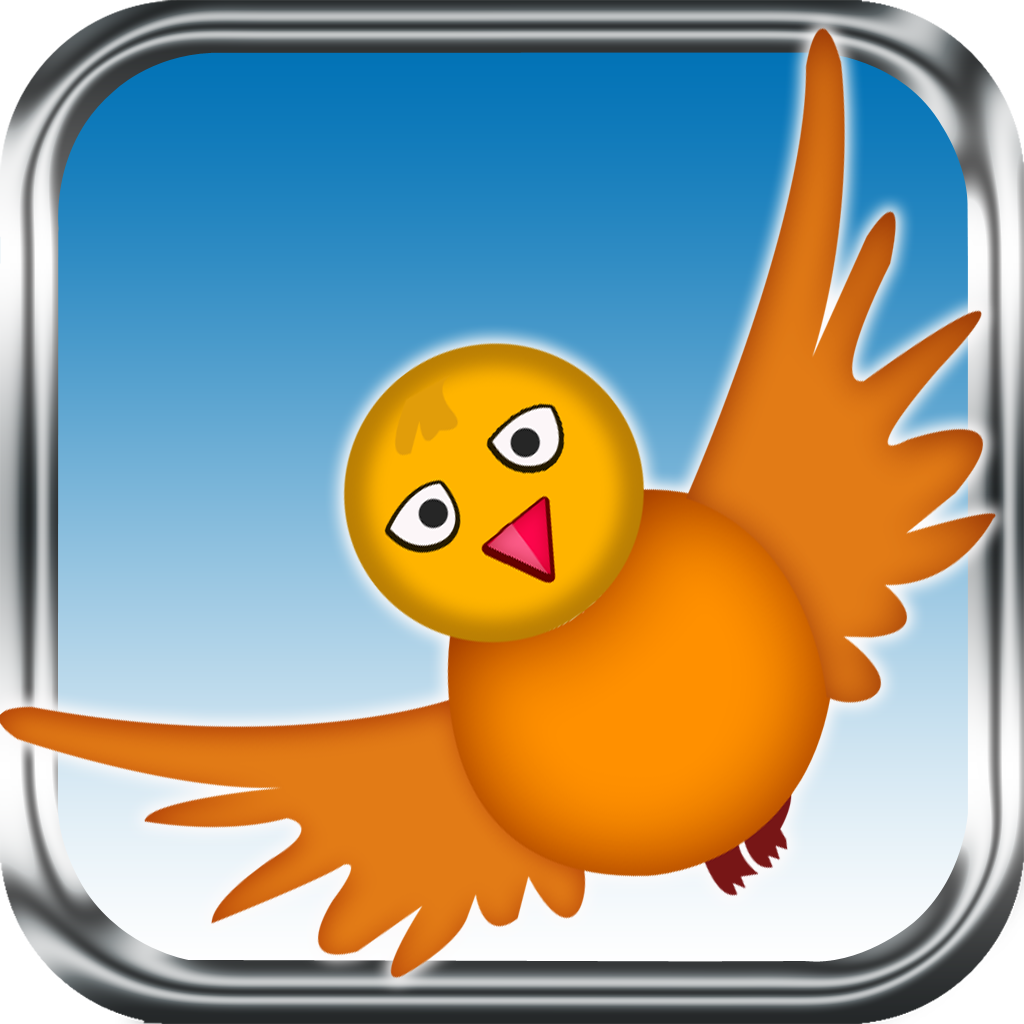 Fly Birdie - Flappy Bird Flyer
TapTomic
Free
Flappy Bee
Michal Kacmar
Free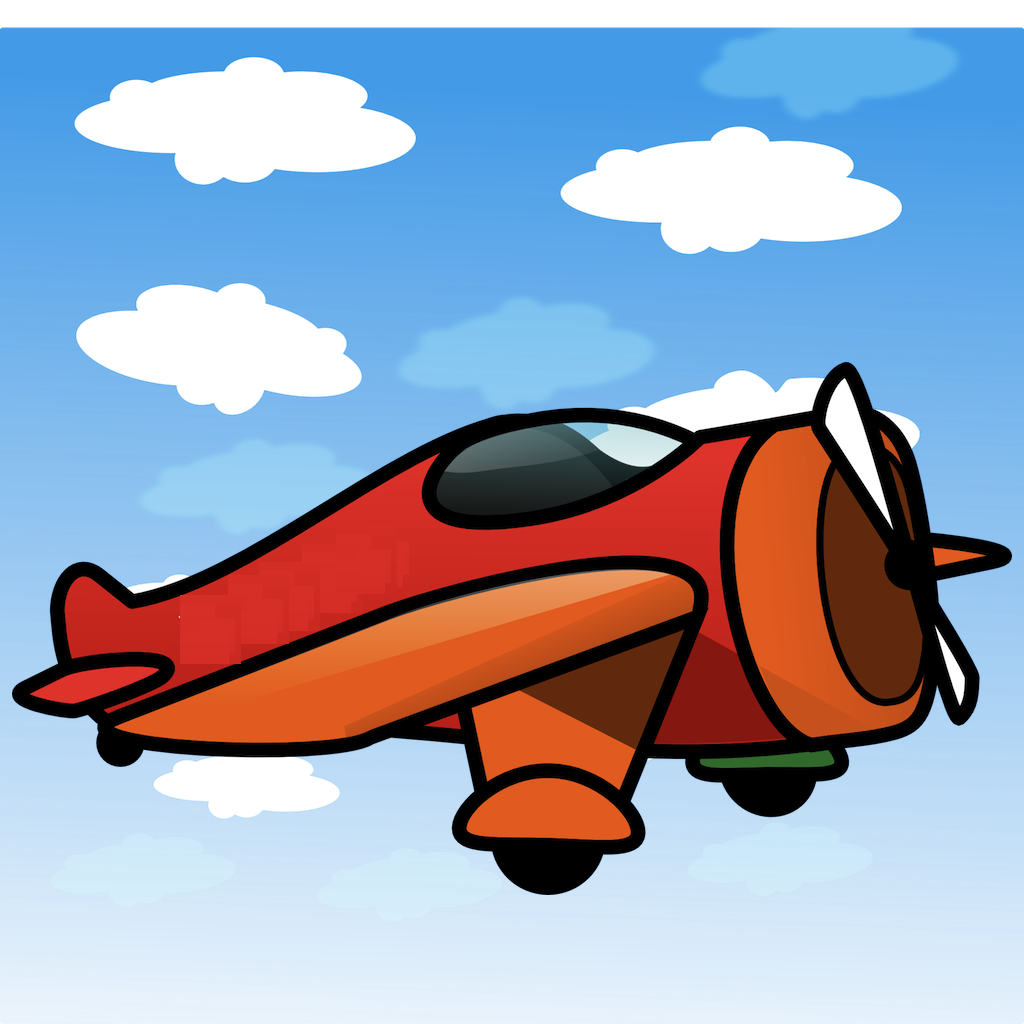 Flappy Plane
sungsoo jung
Free
Fluffy vs Flappy birds
Burnin Ape
Free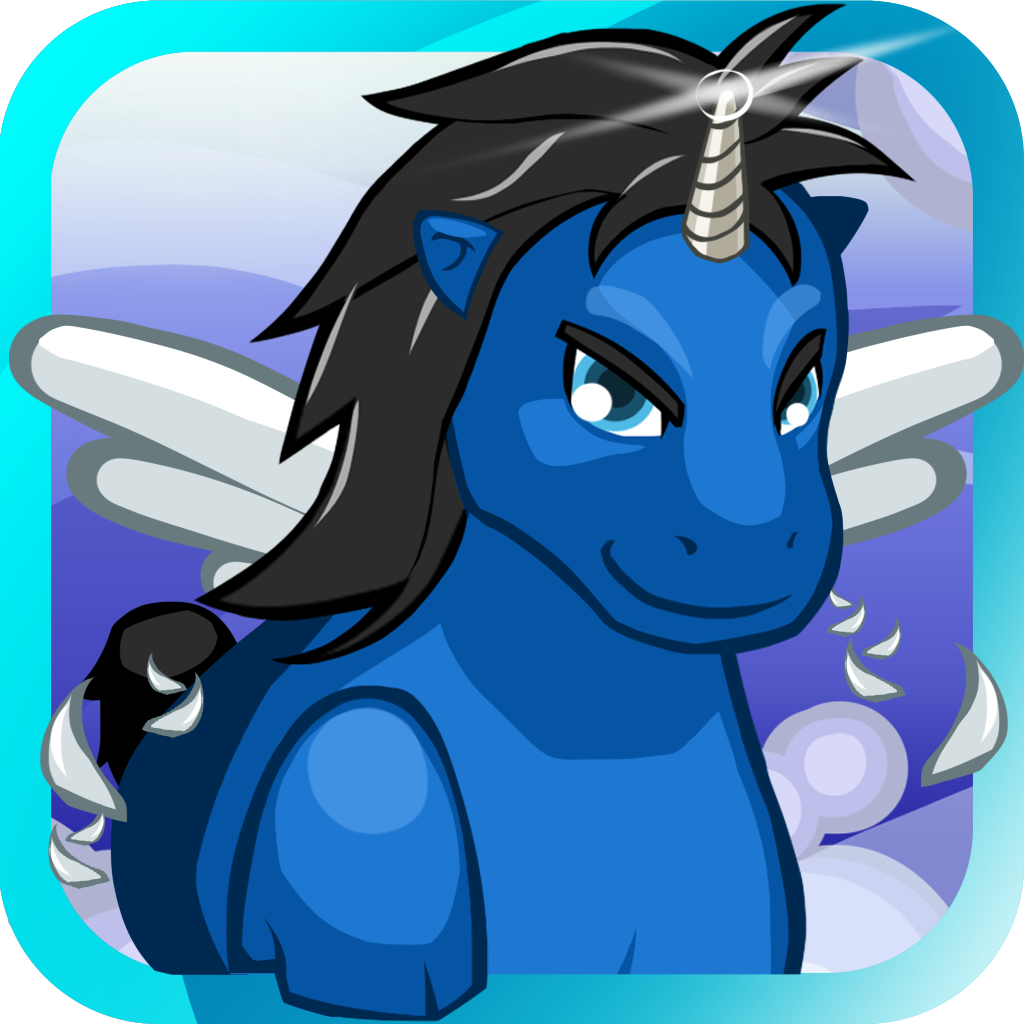 Flying Flappy Unicorn Bird : The Frozen Sky Fall - Free Kids Game
Richard Wu
Related articles