Luminetic
Land:
Light
Stars
To
Win
In
This
Simple,
Addictive
Physics-Based
Puzzler
February 20, 2014
If Angry Birds brought a smile to your face and Cut the Rope had you returning to your iPhone several times an hour, then one recent addition to the App Store – called Luminetic Land – could be of interest. The new app is a fun, physics-based puzzler along similar lines, and it's available to download now in the App Store free of charge.
In Luminetic Land, the basic name of the game is to light up multicolored stars with the right colored lights. Stars are positioned around each level, as are colorful, cute orbs; using a magnet, gamers must direct and move these orbs in order for them to fall to the right place and illuminate the different stars present.
Plus, all of this must be done in as little time as possible. Got it?
You can create new colors by mixing two different light beams together, and more than 25 different levels are available to access free of charge. More levels can be added to the mix for an in-app purchase of $1.99 (a total of 75 are available to unlock).
Here's a complete list of features, as outlined in the app's release notes:
25 free puzzles
75 extra ones via In-App Purchase
Use magnets, crates, bombs and teleporters to solve the puzzles
Ice cubes, new magnets and bombs in the extra levels
Immersive soundtrack
Addictive gameplay
Realistic physics simulation
Every single level has its own leaderboard on Game Center
iCloud support to sync progresses between your iPhone, iPad and iPod touch
100% indie
Graphically, the game might leave a little to be desired, but this indie title is nevertheless a whole lot of fun.
Best of all, you can enjoy 25 levels in the game entirely free of charge. As mentioned, Luminetic Land is available in the App Store now, and it's optimized for the iPhone, iPad, and iPod touch.
Check out the new app now, or for more of our recent news, see: Higher Income Earners Are More Likely To Select An iPhone, Master The Not-So-Subtle Art Of Stone Age Survival In Caveman Wars, and Messaging App Hop Has Made The Jump To iPad.
Mentioned apps
Free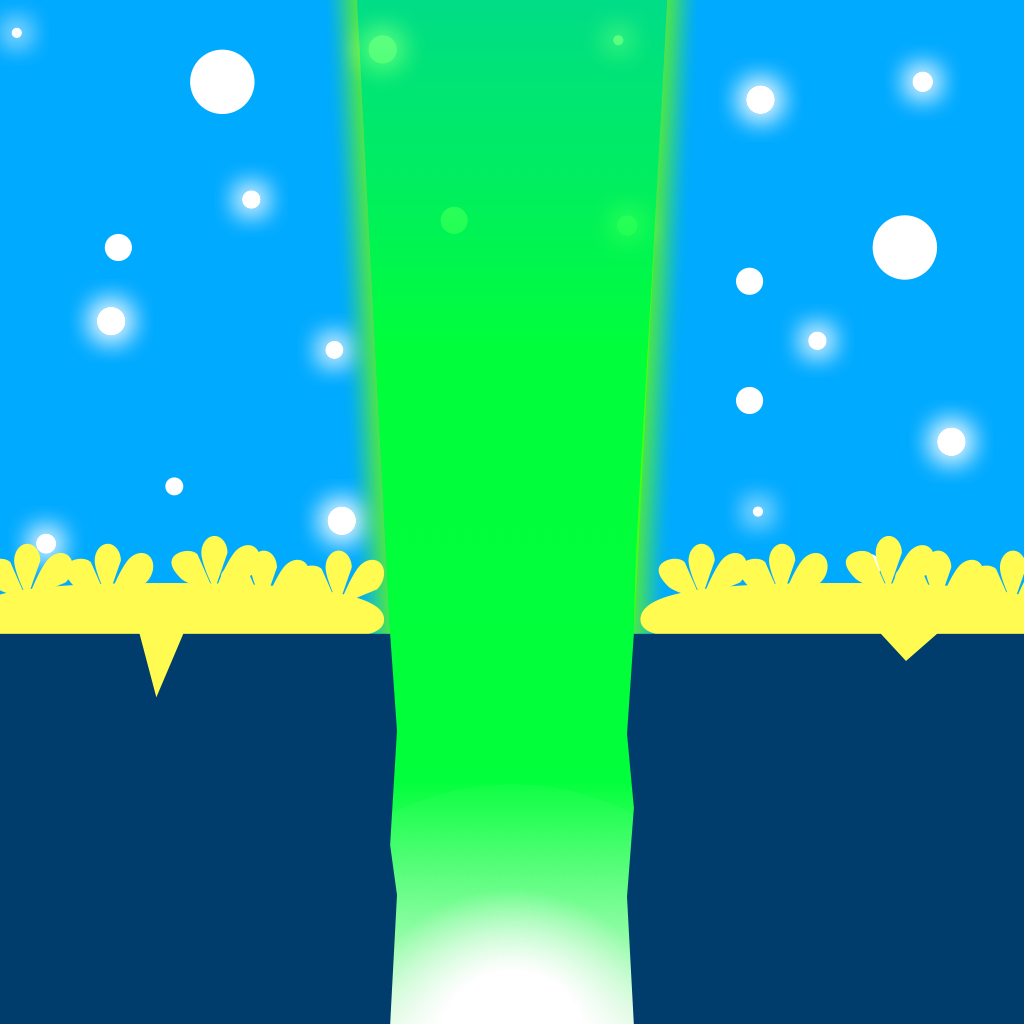 Luminetic Land
Luca Angeletti
Related articles