Mobile
Gameplay
Recording
Is
Coming
To
Unreal
Engine-Powered
iOS
Games
February 5, 2014
Soon, iOS developers using the powerful Unreal Engine for iOS will be able to offer users an in-game recording feature, thanks to a recent partnership between Epic Games and Kamcord. The move has seen Kamcord join the Unreal Engine's Integrated Partners Program (IPP), meaning it'll work alongside the developer to bring its mobile gameplay recording platform in line with the the studio's Unreal Engine 3.
The news first surfaced online in a press release from Epic Games, in which Kamcord is confirmed to be the newest member of the studio's IPP. "Kamcord brings value to games in the competitive mobile marketplace with community-centric features that increase player engagement and retention, enhance organic discoverability and promote downloads," the press release explained.
Epic Games added that Kamcord allows users to capture in-game footage on a mobile device and to record, replay, or share the content using either email, Facebook, Twitter, or YouTube.
The press release continues:
In addition, players can view all user-created videos for any Kamcord-equipped game they're enjoying without ever leaving the app. Research shows that users who interact with Kamcord video sharing or viewing have a 2x higher retention rate than non-Kamcord users. Since Kamcord released the first mobile gameplay recording solution, users have recorded more than 2 billion videos and uploaded more than 2 million videos.
It's definitely an exciting prospect, and we can't wait to see the results of this partnership. Neither can Epic Games, as co-founder and chief executive officer Tim Sweeney said: "The Kamcord integration with Unreal Engine 3 provides awesome real-time video recording and social sharing functionality that developers can drop into their mobile games for added appeal. We're proud that Kamcord has joined Epic's Integrated Partners Program to bring their technology to Unreal Engine developers as seamlessly as possible."
We'll keep you updated with further information as we receive it.
In the meantime, you can pick up a number of impressive Unreal Engine-powered iOS games in the App Store. Included in this selection is Infinity Blade III, which is the title we'd most highly recommend. It's available for $6.99 and is optimized for the iPhone, iPad, and iPod touch.
See also: President Obama Shoots Footage On An iPad During ConnectED School Visit, Team Battle Episodes And New Card Rarities Unfold In Transformers Legends 2.0, and Kickstarted: Bloom For iPhone Offers Hand-Crafted Premium Wooden Protection.
Mentioned apps
$6.99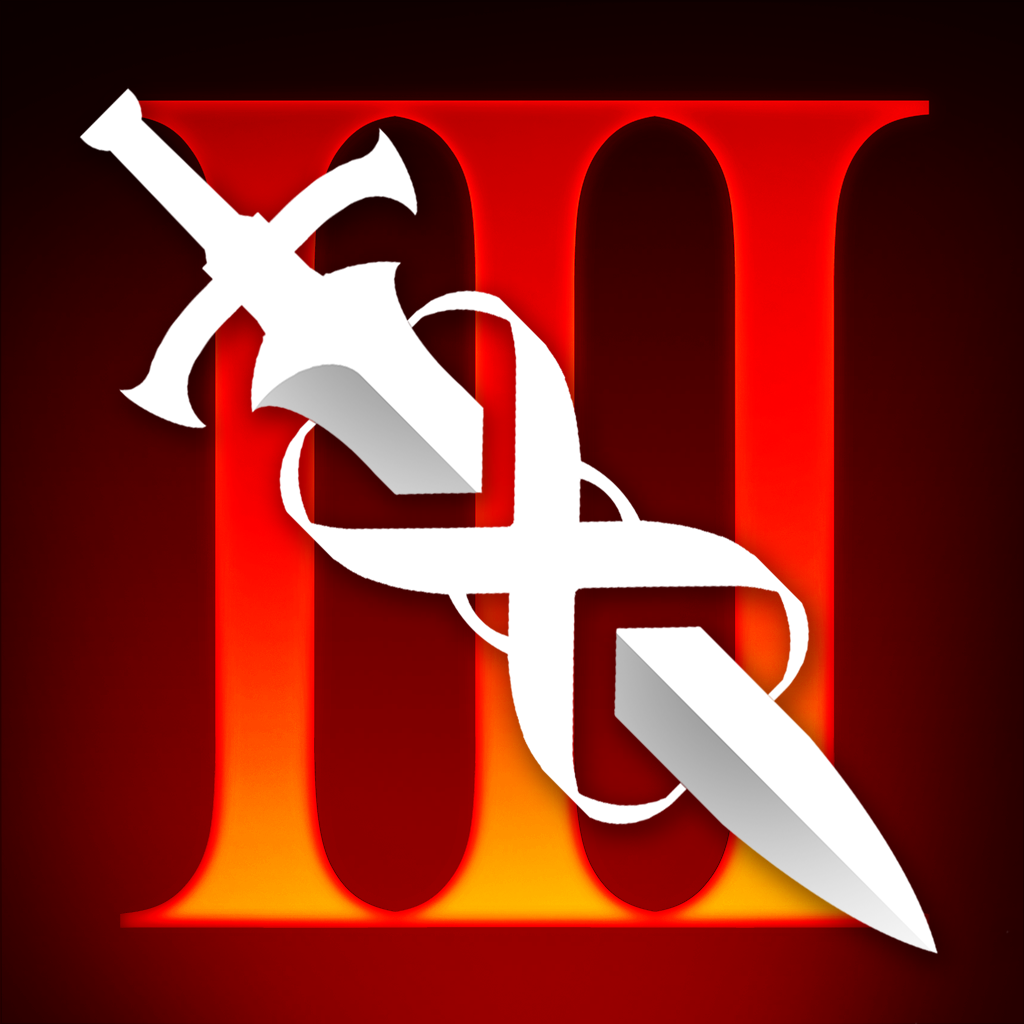 Infinity Blade III
Chair Entertainment Group, LLC
Related articles