Out
There,
A
Choose-Your-Own-Adventure
Sci-Fi
Game,
Has
Reached
The
App
Store
February 27, 2014
The folks at Mi Close Studio have launched Out There, their sci-fi-themed choose-your-own-adventure-style game for iOS, in the App Store. You can grab the indie title now for $3.99; it's available for the iPhone, iPad, and iPod touch, and from where we stand it looks to be an impressive application.
We told you Out There was inbound earlier this month, explaining that while the French developer Mi Close Studio had originally unveiled the game as an iPad-only application, the forthcoming release was expected to be optimized for the iPhone and iPod touch, too. Little concerning the game's story was known, though Mi Close Studio has provided more information in the app's release notes:
You are an astronaut awaking from cryonics not in the solar system, but … out there … in a far and unknown place of the galaxy. In Out There, you will have to survive, tinkering your ship with what you can gather drifting in the void, and spot garden planets to refill your oxygen supply.
From here, you'll meet with alien races and encounter ancient powers; the decisions you make affect the gaming experience made available in Out There, and as such, no two games are quite the same.
Here's a complete list of features:
A dark and melancholic, hard sci-fi adventure
Explore a freshly procedurally-generated galaxy every new game
300+ handwritten game book adventures with different choices
Epic main storyline with 3 different endings
8 spaceships with different specs to discover
Crafting system with 20 alien technologies built from 15 materials
Engage with alien life forms and learn their language
No combat ! It's you against the environment
Eerie score by award-winning composer Siddartha Barnhoom (Antichamber, The Stanley Parable)
There are also 50 Game Center achievements up for grabs, and a leaderboard for iOS device users to scramble for space on. Out There offers nice, pulp comic-style graphics, and promises gamers "high reply value," too.
If you're looking for a new iOS game to spend a little time on, Out There would appear to be a great choice. You can pick it up for $3.99 in the App Store, and as mentioned, it's optimized for the iPhone, iPad, and iPod touch.
http://youtube.com/watch?v=gDH3PPJstuI
If you can't see the above video, please click this link.
See also: A Mobile Streaming Guide To The 2014 Academy Awards, Yarr, Me Hearties, The Voyage Is Available Now For iOS, and Spears Vs. Savages: Action Arena Spear-Em-Up One Spear Savage Launches On iOS.
Mentioned apps
$3.99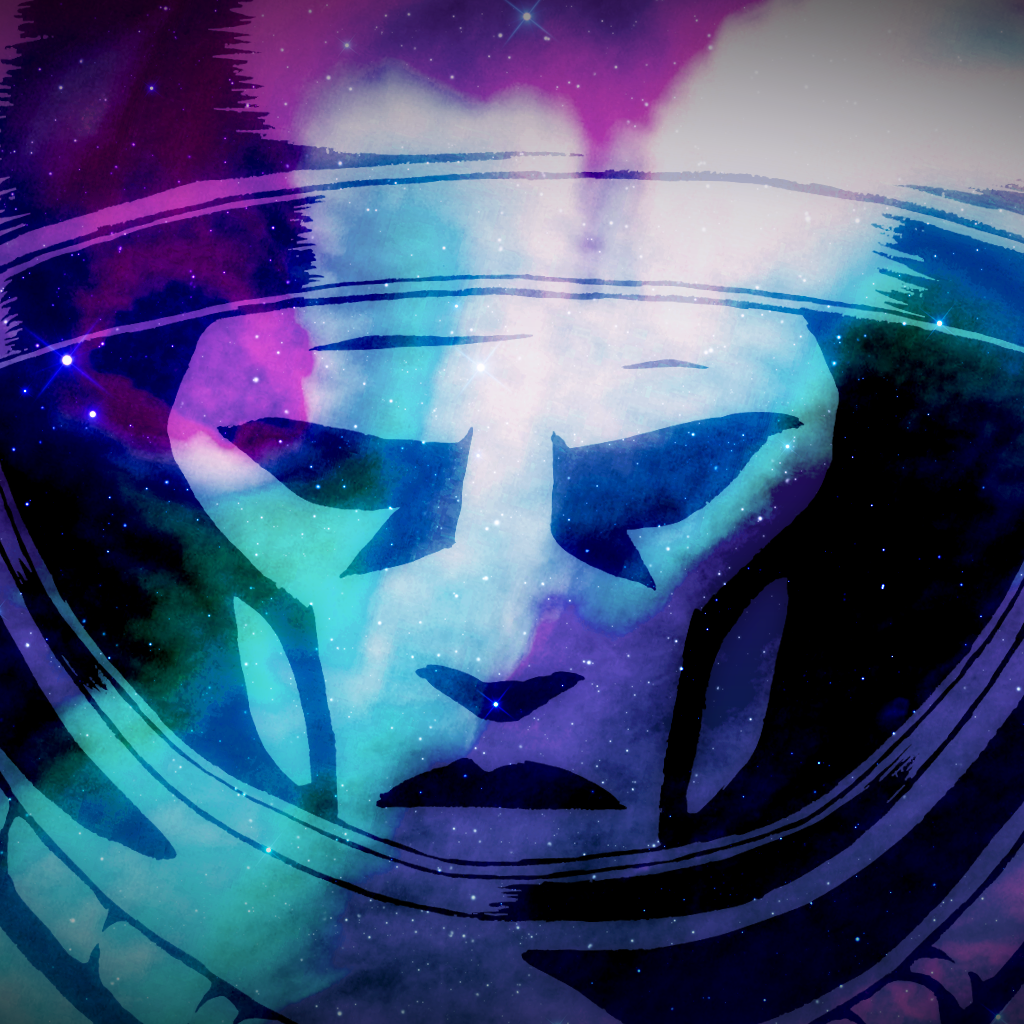 Out There
Mi Clos Studio
Related articles