Yarr,
Me
Hearties,
The
Voyage
Is
Available
Now
For
iOS
February 27, 2014
The Voyage, a narrative-based pirate-themed puzzle game for iOS, has just surfaced in the App Store and can be downloaded for $0.99. Developed by Mojo Bones, creators of The Curse (a 2012 App Store hit), the new game is optimized for the iPhone, iPad, and iPod touch.
We first told you The Voyage had set sail for the App Store a couple of days ago, and explained at the time that much like its predecessor, the forthcoming app promised iOS device users a series of puzzles and challenges which revolved around a central storyline. This time, though, gamers are set against the dreaded "Captain Bucklebeard," a pirate king who appears as narrator in the below trailer.
The good news today is that The Voyage has landed in the App Store, and as Mojo Games explains here's what gamers can expect:
The Voyage is a swashbuckling pirate experience featuring 100 fiendish puzzles and a race to defeat a mischievous new adversary: Captain Bodnar Bucklebeard.

Will you unravel the mysteries of The Voyage's cryptic puzzle book? Will you beat Bucklebeard in a race to decipher the secret treasure map? Will you discover the whereabouts of Velvet Marley's hidden riches?
The Voyage offers iOS device users 100 pages of problems to solve, six different difficulty levels, and 29 unique puzzles; it's designed for all ages and tests users' logic, perception, timing, arithmetic, and more.
There are "fully-voiced cut-scenes" featuring Captain Bucklebeard, too, and users must collect map pieces and interpret clues in order to solve the game's overarching mystery – the disappearance of Velvet Marley's fortune.
Here's a trailer for the game – see what you think:
http://youtube.com/watch?v=5GYK6cocMPI
If you can't see the above video, please click this link.
For a limited time only, you can pick up The Voyage for $0.99 in the App Store, and it's optimized for the iPhone, iPad, and iPod touch. If you're looking to check out Mojo Games' first app, The Curse, it's available for $1.99.
See also: Spears Vs. Savages: Action Arena Spear-Em-Up One Spear Savage Launches On iOS, Square Enix Is Bringing Rise Of Mana To Japan, Europe Launch Could Be A Possibility, and Fortune Once Again Calls Apple The World's Most Admired Company.
Mentioned apps
$0.99
The Voyage
Toy Studio LLC
$1.99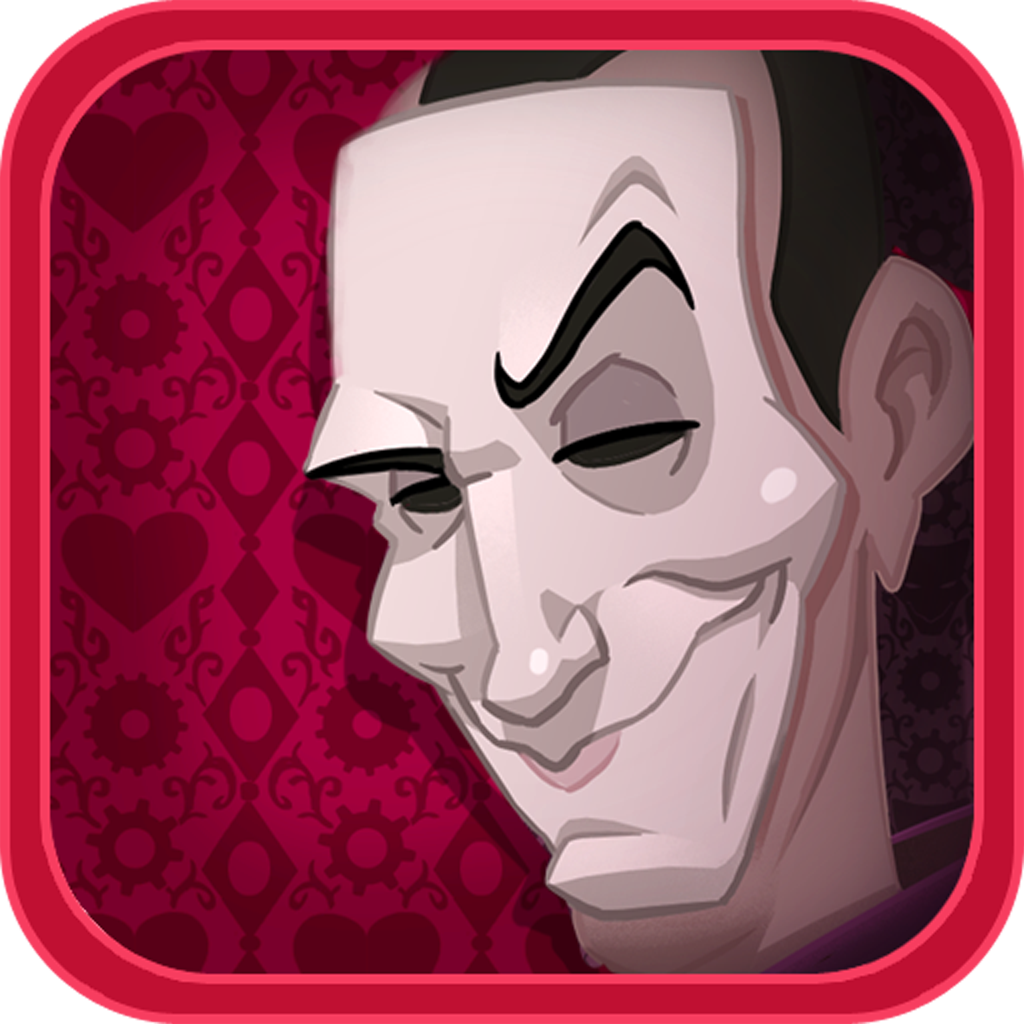 The Curse
Toy Studio LLC