Outline
Is
The
First
iOS
App
To
Support
LiveScribe's
New
SDK
February 11, 2014
Gorillized's Outline, the notebook app for iPad, has received an update adding support for LiveScribe's brand new software development kit (SDK). Outline is actually the first app to have received support for the SDK, and the move means users of the application will be able to integrate handwritten notes made using the $150 Bluetooth-connected smart pen under iOS 7.
The news reached us in a press release from the folks at LiveScribe, which explained how the new SDK works:
With the availability of Livescribe's private SDK, any iOS 7 app can integrate handwritten notes, drawings and doodles from paper. This will allow Livescribe customers the freedom to use their smartpen with a variety of apps and will provide external developers with the tools to create unique experiences and ways to integrate the flexibility and accuracy of pen and paper.
Both Outline and Outline+ – the paid version of the app – now allow LiveScribe owners to import handwritten notes, and to position them in their virtual notebooks alongside digital content. As before, users of the application can then save and share their notebooks to Microsoft OneNote, Microsoft SharePoint Server, Box, and Dropbox.
Gilles Bouchard, chief executive officer of LiveScribe, said: "With the Livescribe 3 smartpen, we designed an elegant writing solution that lets people enjoy the benefits of both physical and digital note taking. With this SDK, developers and customers can use their smartpen in creative new ways. We look forward to working with premier SDK partners to give their customers a better way to capture handwriting."
Last year, we got to take a closer look at LiveScribe 3, and detailed our thoughts in a product review, Review: iDevice-Powered Writing Has Never Been Easier Thanks To Livescribe 3. The smart pen works by connecting to an iOS device using Bluetooth, and provided users jot down notes on LiveScribe-compatible "dot paper," your written words should beam faithfully over to LiveScribe's companion iOS app.
LiveScribe's SDK means the product is now even more appealing, and we can't wait to see additional iOS applications add support for the smart pen.
If you own a LiveScribe 3, Outline can be downloaded free of charge in the App Store, while Outline+ (which poses no limit on one's notebooks) is available for $14.99. As mentioned, LiveScribe 3 can be purchased online from $149.95.
See also: Younity Offers Access To Your Personal Files Across Multiple Devices Without Syncing, Zynga's Annual Words With Friends Valentine's Survey Shares Fun Stats On Player Preferences, and Cydia Tweak: How To Customize The Appearance Of iOS Folder Icons.
Mentioned apps
Free
Outline.
Gorillized
$14.99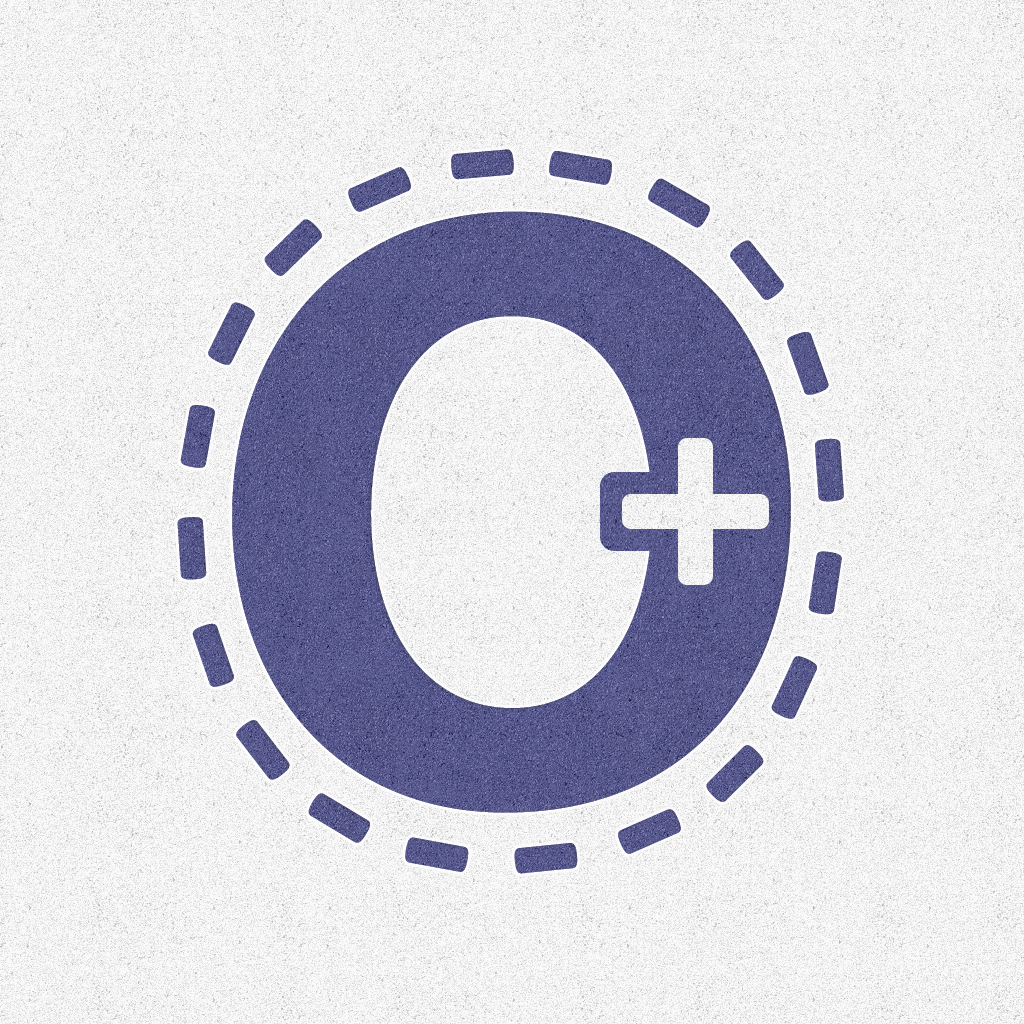 Outline+
Gorillized
Free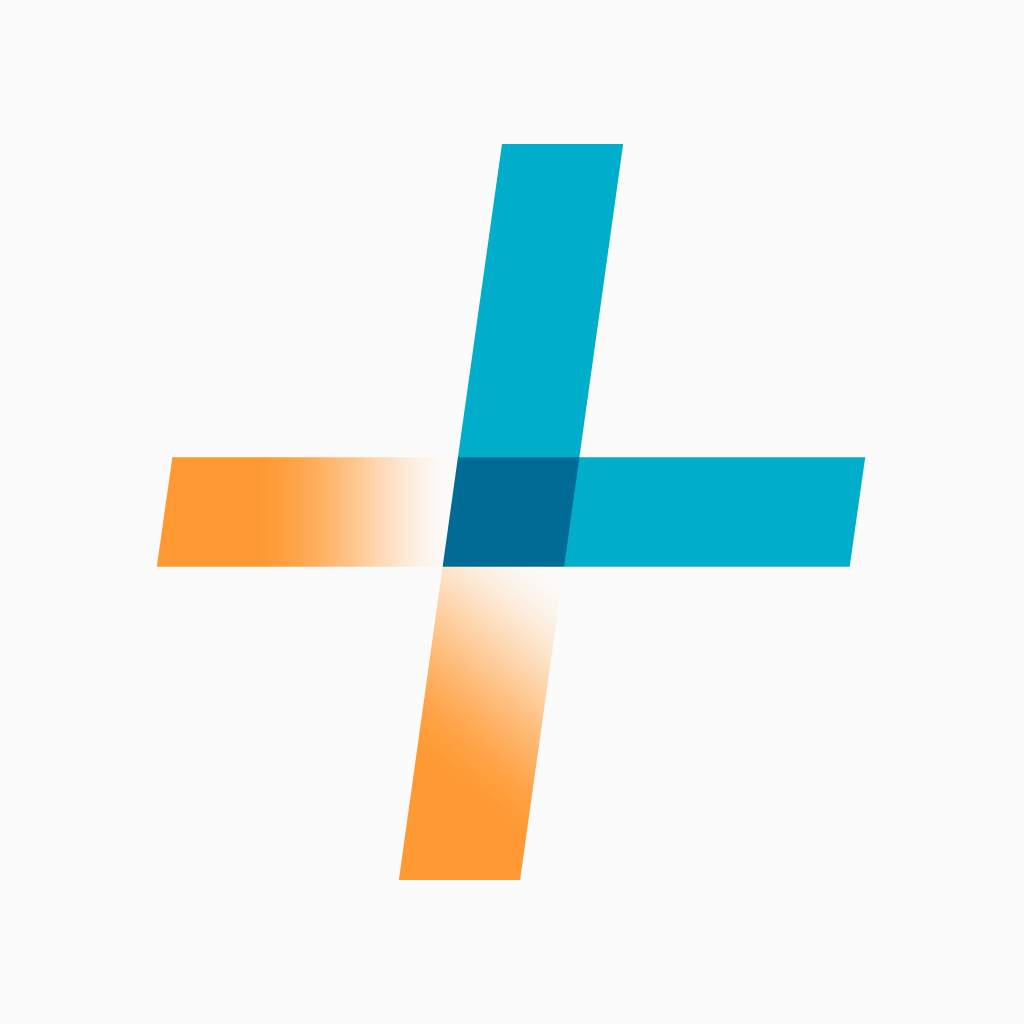 Livescribe+
Livescribe Inc.
Related articles