Pacemaker,
The
First
Spotify-Powered
iOS
DJ
App,
Launches
In
The
App
Store
February 4, 2014
Spotify users looking for a more immersive music consumption experience should download Pacemaker, the first Spotify-powered iOS DJ app, which is available in the App Store free of charge and is optimized for the iPhone, iPad, and iPod touch. Unlike similar applications, Pacemaker allows Spotify Premium subscribers to load up, mix, and record tracks using music stored in the service's huge online catalog, all from Apple's mobile devices.
If we're being strict, Pacemaker isn't the very first Spotify-powered DJ app – the first one, DJ Mixer, actually got booted out of the App Store after it breached Spotify's rules and allowed music to be uploaded to SoundCloud. The new Pacemaker, however, is in line with the service's API and has already received a lot of attention, despite only having reached the App Store a couple of hours ago.
So what's all the excitement about?
As mentioned, Pacemaker lets you load up a couple of tracks from Spotify, and mix them as you like. You can crossfade, sync, loop, and preview tracks loaded and created using Pacemaker, and the mock-decks let users engage in a bit of virtual "scratching," too (which is reason enough to download the app).
Design-wise, Pacemaker takes a lot from iOS 7, and fits well within the updated mobile OS – it's colorful, vibrant, but definitely not skeuomorphic. Most importantly, though, the app is easy to use and is simple enough for total amateurs to have fun with. This was one major idea behind the application, according to Pacemaker chief executive officer Jonas Norberg:
We hope it's accessible: we believe that there is a big bunch of people out there who want to do a little bit more than just passively consume the music. They want to mess around with it. That's the kind of need we are targeting.
Though you can pick up the application free of charge, it's worth noting that several features require in-app purchases, which does limit what one can achieve with Pacemaker. It also beefs the price up, too, since single effects appear to carry $1.99 price tags.
But don't let this get you down too much, because even in its most basic, unembellished, and free form, Pacemaker is a fun iPad app that music lovers will enjoy playing around with.
See also: Could The Famous Bird Be Badland-Bound, Or Is This Just A Bit Of Flappy Fun?, Analyze This: Quicklytics Google Analytics App Gains New iOS 7 Design And More, and Telltale Teases Upcoming Episodes Of The Wolf Among Us, Walking Dead: The Game.
Mentioned apps
Free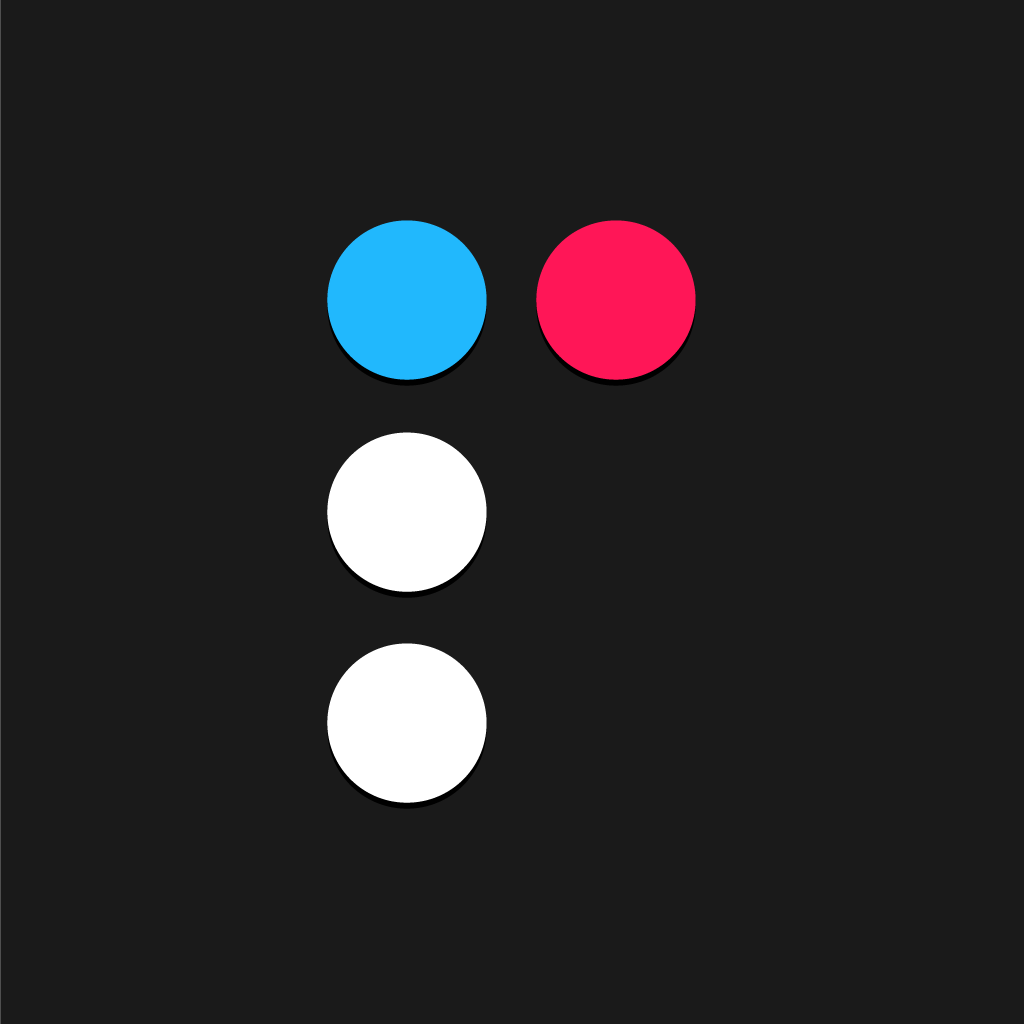 Pacemaker ®
Pacemaker Music AB
Related articles