Telltale
Teases
Upcoming
Episodes
Of
The
Wolf
Among
Us,
Walking
Dead:
The
Game
February 4, 2014
Telltale Games might be getting ready to launch the second episode of The Wolf Among Us, however according to the developer, the next installment in its Walking Dead: The Game - Season 2 application is "just around the corner," too.
First up, let's talk The Wolf Among Us. Not long ago, Telltale released a brand new trailer for the app, and in it, the second episode – titled "Smoke and Mirrors" – was shown off in depth. Before this, we heard from Telltale that the next installment in The Wolf Among Us would reach the App Store during the first week of February, and at the time Telltale co-founder Kevin Bruner explained that episode two of the game had met with a number of delays:
We are very concerned about the long delay for this episode, but this is one of those occasions where several things conspired against us (not to mention the additional delays due to the holidays). I won't dive into the details, but it's been an unusual and specific set of circumstances and we do not anticipate it happening again as we go forward with the rest of the season.
The good news, though, is that the second episode of The Wolf Among Us is indeed set for release this week, and it'll be available to download for an in-app purchase of $4.99.
However, that's not all. Because in a recent Twitter update from the developer, Telltale Games (@telltalegames) has confirmed that the next episode of Walking Dead: The Game - Season 2 is "just around the corner." The Twitter update reads:
"Still. Not. Bitten." The next chapter of #TheWalkingDead Season 2 is just around the corner. Stay tuned for info!
Included is the above image showing a resilient Clementine, protagonist of the game's second season.
We'll let you know once the second episodes of The Wolf Among Us and Walking Dead: The Game - Season 2 launch in the App Store. In the meantime, both apps can be downloaded for $4.99 apiece, and each one will offer its next episode for a $4.99 in-app purchase. However, if you pick up a season pass for $14.99, you're receiving a 25-percent-off discount on the total price of both games' four remaining episodes.
http://youtube.com/watch?v=SsypAtacXDQ&desktop_uri=%2Fwatch%3Fv%3DSsypAtacXDQ
If you can't see the above video, please click this link.
See also: AppAdvice International: Tim Cook, Dame Ahrendts And Free 4G For Britain, Facebook's Paper Might Be US-Only, But International iOS Users Can Still Download It, and Could Apple Be Building Its Own Content Delivery Network?.
Mentioned apps
$4.99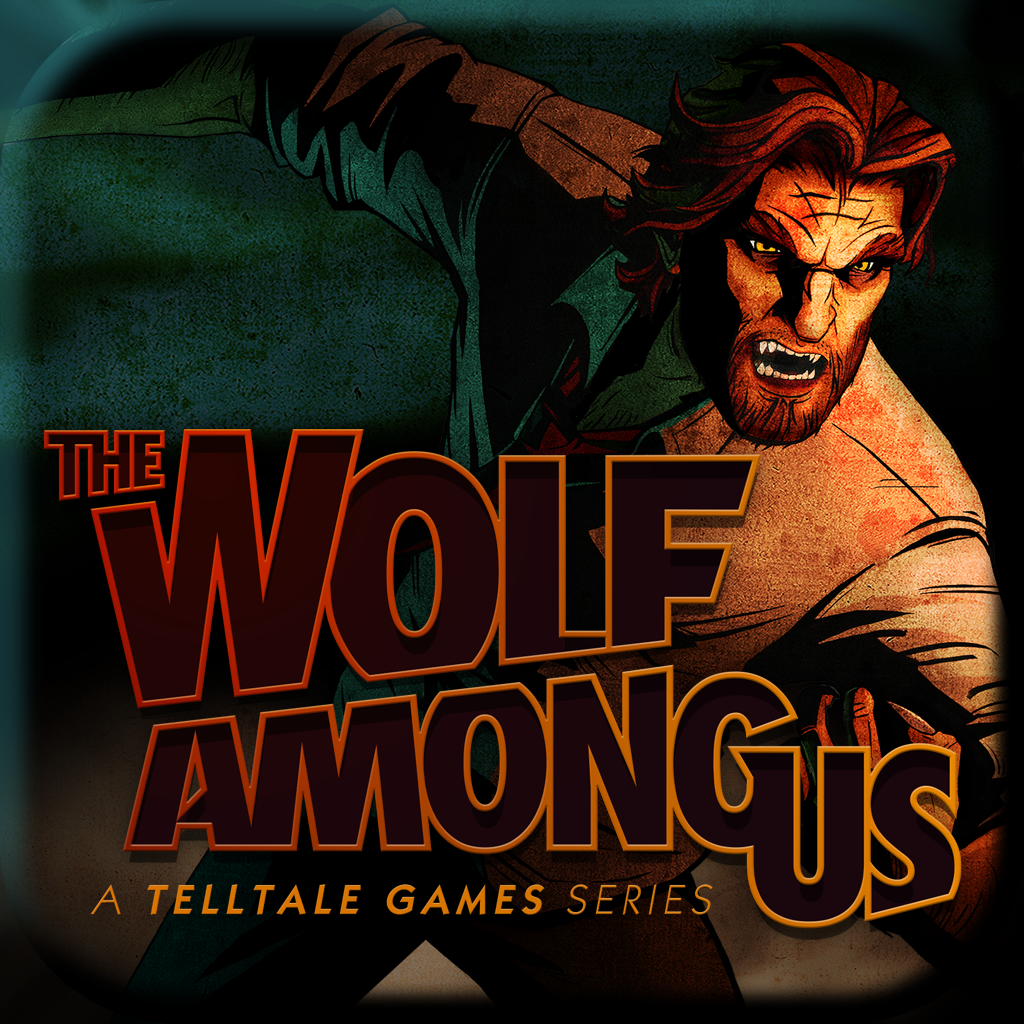 The Wolf Among Us
Telltale Inc
$4.99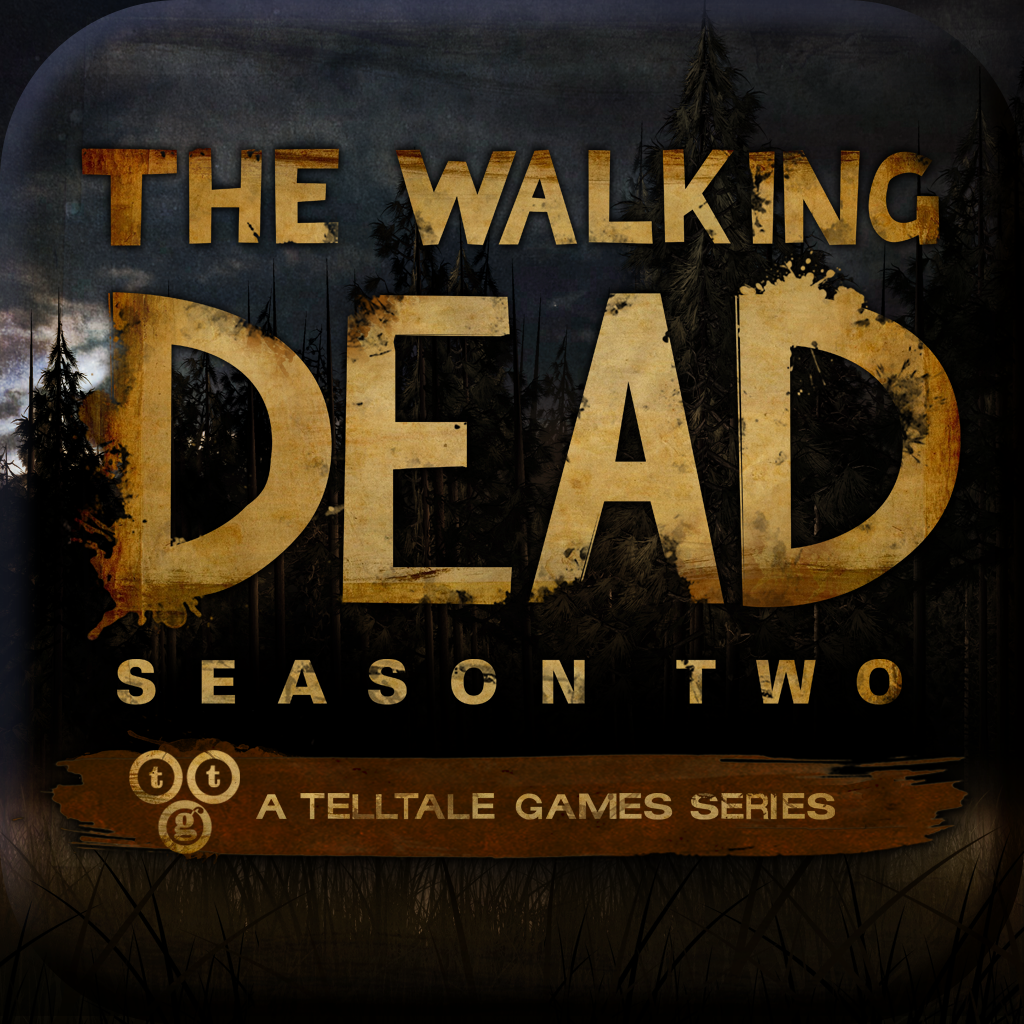 Walking Dead: The Game - Season 2
Telltale Inc
Related articles