Could
The
Famous
Bird
Be
Badland-Bound,
Or
Is
This
Just
A
Bit
Of
Flappy
Fun?
February 4, 2014
Flappy Bird has invaded Badland in a recent YouTube video, and goes on a flapping spree through the dark and dingy world of the Apple Design Award-winning application. If you've been wondering how Flappy Bird might fare in the dangerous environment of Frogmind's Badland, then look no further.
The YouTube video is embedded below, and it's got us thinking: wouldn't this be a great App Store collaboration? We've seen developers team-up in the past to bring iOS app mash-ups to our iOS devices, and a Flappy Bird-Badland combo looks like it was meant to be. Frogmind, Badland's creators, explained:
After a few (hundred) frustrating rounds of Flappy Bird, we felt justified to invite him to an unofficial tour of hard times in Badland.
"Hard times" indeed – as you can see, Flappy Bird and his (or is it her?) flappy friends really endure tough trials during one of Badland's levels. Here's the video, see what you think:
http://www.youtube.com/watch?v=ioJYAo44gW8&feature=player_embedded
If you can't see the above video, please click this link.
Flappy Bird has proven to be a huge App Store success – and a surprising one, at that. Despite being released some time ago, the application recently soared through the App Store charts and took the Top Free Apps list's No. 1 place. In fact, developer Dong Nguyen has achieved an App Store first, and has three applications – Flappy Bird, Super Ball Juggling, and Unroll Me - unblock the slots – in the No. 1, No. 2, and No. 3 Top Free Apps positions.
But would a mash-up of Flappy Bird and Badland be a good idea? Flappy Badland, perhaps?
See also: Telltale Teases Upcoming Episodes Of The Wolf Among Us, Walking Dead: The Game, AppAdvice International: Tim Cook, Dame Ahrendts And Free 4G For Britain, and Facebook's Paper Might Be US-Only, But International iOS Users Can Still Download It.
Mentioned apps
Free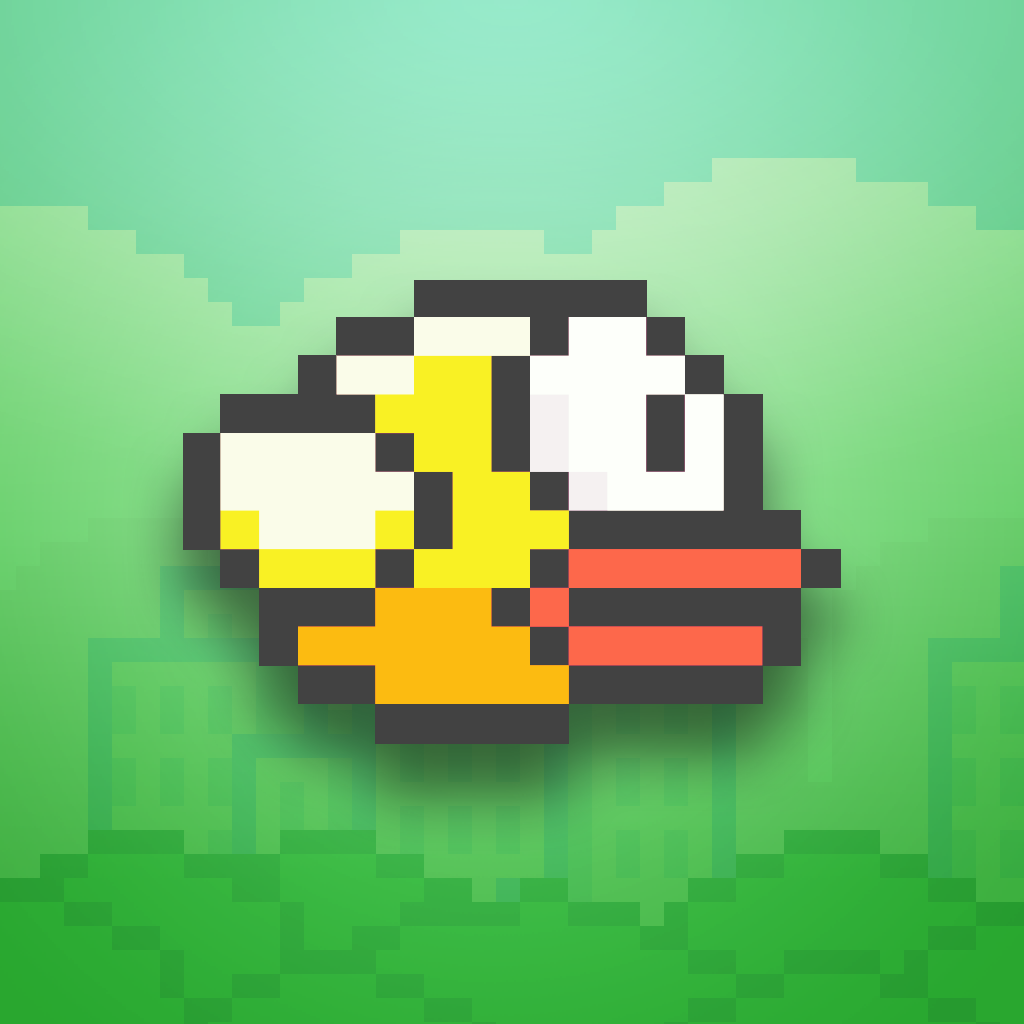 Flappy Bird
Dong Nguyen
$3.99
BADLAND
Frogmind