Popular
Skype
Rival
Viber
Acquired
By
Rakuten
For
$900
Million
February 14, 2014
Viber, the popular voice-over-IP service that has a successful application in the App Store, has been acquired by the Japanese online retailer Rakuten for $900 million.
The news reached us from The Wall Street Journal, which explains that Rakuten's acquisition marks the Japan-based e-commerce giant's "first major foray into voice communications." Viber originally launched for the iPhone back in December 2010, and it's since amassed a huge number of users; besides being one of the first VoIP apps to allow Internet calls over a cellular network, it also offers calls to non-Viber users, too, and features an instant messaging (IM) service.
Viber's 300 million users shouldn't be worried, though, because it looks like despite the acquisition, the service will continue functioning the same as before. The Wall Street Journal explained:
The deal for Cyprus-based Viber, which lets users make Internet-based calls on smartphones and computers, expands the Japanese e-commerce giant's global portfolio of services, which now spans e-readers, financial services, and the baseball team that until recently hosted star pitcher Masahiro Tanaka. (…)

Rakuten has been trying for years to grow outside of Japan, and Viber's customer base — with 300 million users in 193 countries — is a huge pull.
Rakuten said in a press release: "Simply put, Viber understands how people actually want to engage and have built the only service that truly delivers on all fronts. This makes Viber the ideal total consumer engagement platform for Rakuten as we seek to bring our deep understanding of the consumer to vast new audiences through our dynamic ecosystem of Internet Services."
Back in September 2013, we explained that the e-commerce giant – which owns Kobo – acquired the global TV service, Viki. Rakuten itself generates some $65 billion in revenue each year, though Viber, on the other hand, isn't hugely profitable.
The company has attempted to change this in recent months, however, with the launch of both Viber Out – its paid non-Viber calling service – and a Sticker Market. As such, it'll be interesting to see the direction Rakuten steers Viber in over the course of the coming months and years.
You can pick up Viber free in the App Store, and it's optimized for the iPhone and iPod touch.
See also: Keep Up To Date With The New Datebook Feature Of eHarmony For iPhone, Schiller, Possibly Forstall Expected To Testify In Apple-Samsung Patent Case, and New Federal Bill Could See Anti-Theft 'Kill Switch' Introduced In All Smartphones.
Mentioned apps
Free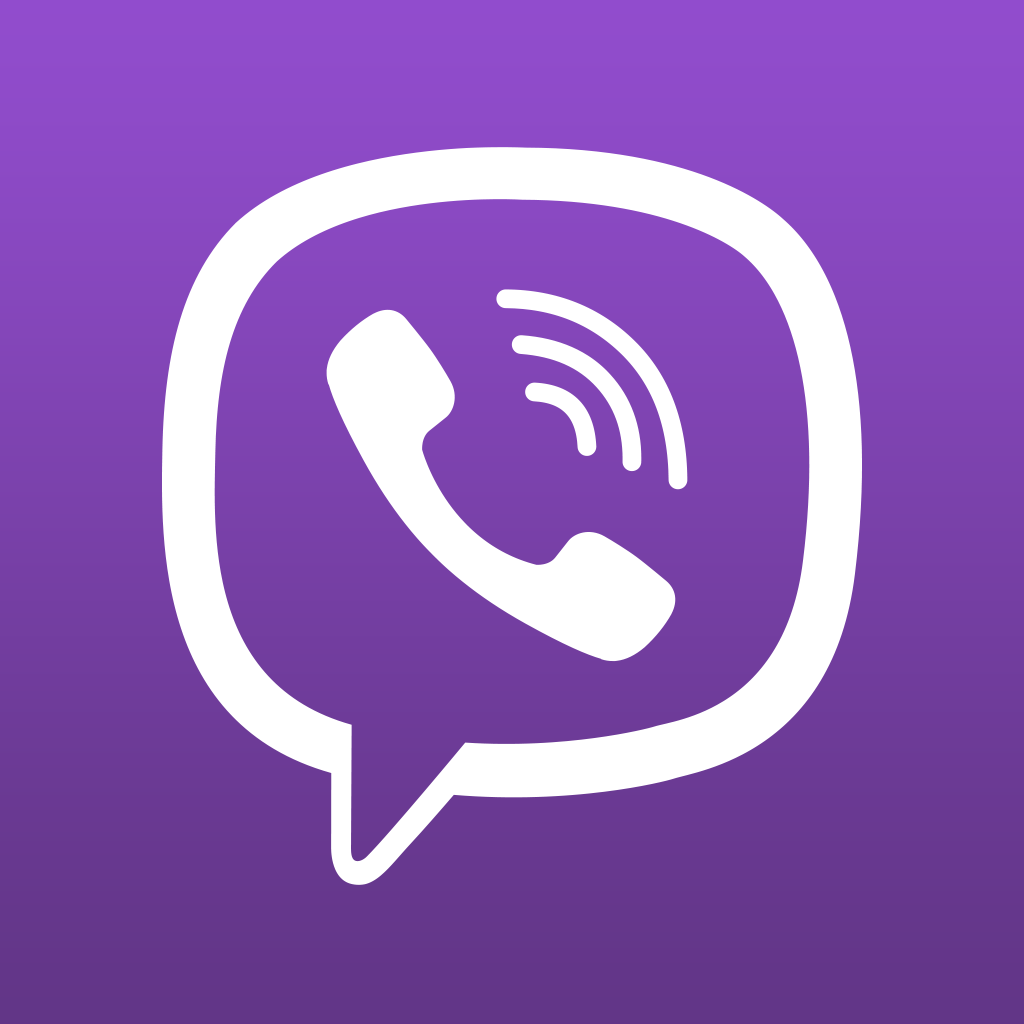 Viber
Viber Media, Inc.
Related articles