The
Whistle
Activity
Tracker
For
Dogs
Will
Be
Available
At
PetSmart
Later
This
Week
February 27, 2014
Activity tracking has literally gone to the dogs. The Whistle Activity monitor officially went on sale late last year.
But major retailer PetSmart announced today
it will be selling the device at its brick-and-mortar locations starting on Sunday, March 2. And if you're familiar with any popular activity tracker like the Nike+ Fuelband SE or Fitbit Flex, the Whistle should sound really familiar. Attaching to a dog's collar, the device tracks the pet's activities throughout the day and night. The information is then sent to a companion
iOS app available to download on the App Store
. With the app, users can see a timeline of their dog's day with insights formed using the weight, age, breed, and location. Tracked over time, the trends can help an owner understand more about their pet's overall health. Along with daily goals, users can add photos and comments to the app. The information can also be shared via social networks like Facebook and Twitter. The Whistle Activity Tracker retails for $129.95 and will be available at PetSmart stores in the United States, Canada, and Puerto Rico. You can snag the device directly through
Whistle's site for the same price
. Whistle and PetSmart have also teamed up to offer a Tails and Trails guide to help owners discover new activities for dogs in their cities.
Available online
, the guide will initially cover San Francisco, New York City, Seattle, and Austin, Texas. For other recent accessory news, see:
Limefuel's Rugged External Battery Pack Can Survive Pretty Much Any Adventure
,
This Week In Accessories: Grace Digital Encore, Zagg Arsenal Case And More
, and
The Pocket Tripod For The iPhone 5s/5 Fits In Your Wallet
.
Mentioned apps
Free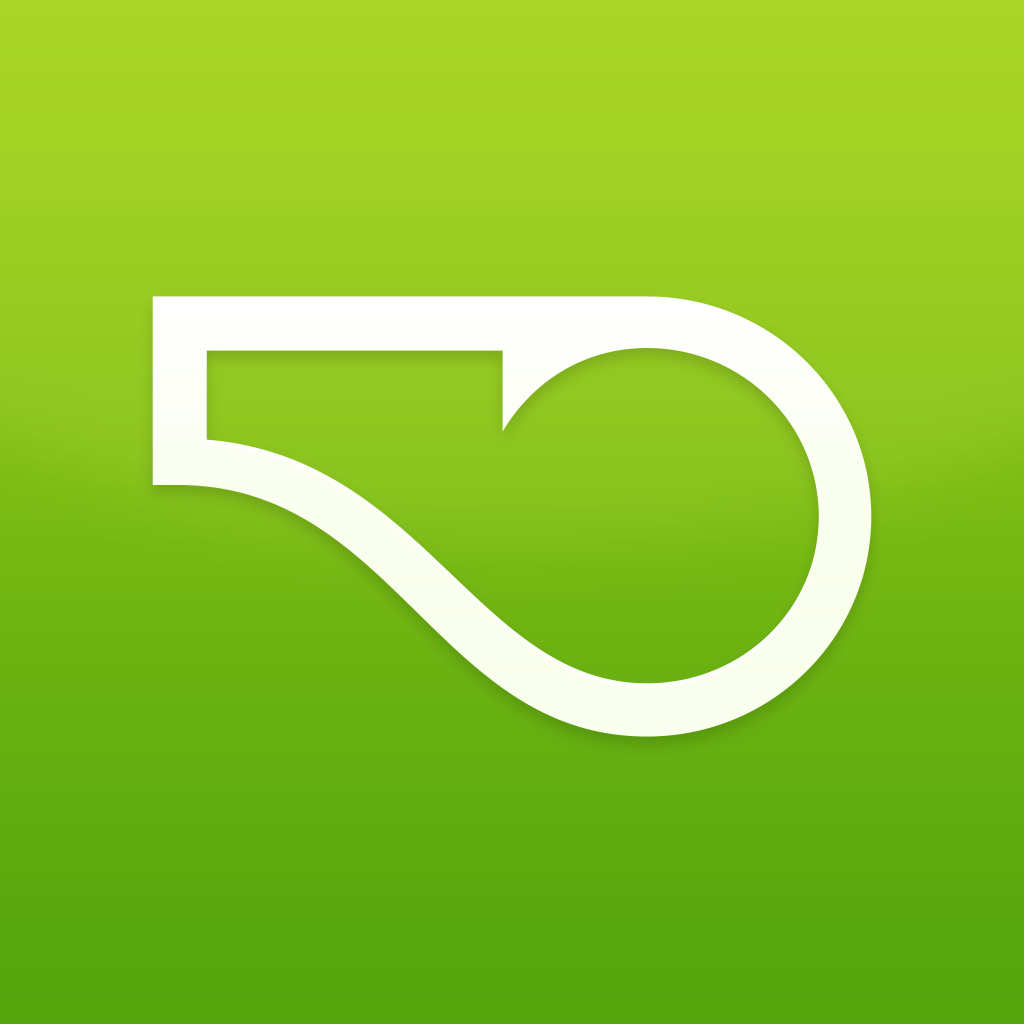 Whistle
Whistle
Related articles