This
Week
In
Accessories:
Grace
Digital
Encore,
Zagg
Arsenal
Case
And
More
February 21, 2014
In this week's look at some of the latest and greatest iOS accessories to hit the market, we're featuring a rugged iPhone 5s/5 case, an out-of-the-ordinary waterproof speaker, and more.
Grace Digital Encore
Offering both a 3-inch tweeter and 4-inch woofer, the new Grace Digital Encore tabletop speaker uses built-in Wi-Fi to connect to more than 50,000 free Internet radio stations and content from pay services like SiriusXM, Rhapsody, and Live365. Users can save up to 100 favorite stations directly on the speaker for quick access. If you're allergic to mornings, the speaker can be programmed with up to seven separate alarms. Heavy sleepers should also enjoy the large snooze bar and adjustable sleep timer. With the companion app,
available to download in the App Store now
, users can control the speaker directly from their iOS device. While the speaker retails for $249.99, you can snag one on
Amazon.com now for $209.89
.
Zagg Arsenal for the iPhone 5s/5
Designed to compete with the OtterBox Defender and other rugged cases, the Zagg Arsenal for the iPhone 5s/5 features both a soft inner core and a harder outer shell. Zagg says the included screen protector is four times stronger than glass and maintains precise touchscreen sensitivity. Available in six color choices – white, red, pink, navy blue, pastel blue, and black – the case can be purchased now from
Zagg's site for $49.99
.
AirBender Pro for the iPad Air from New Trent
New Trent is back with another affordable keyboard case. The AirBender Pro for the iPad Air features complete rugged protection for the tablet along with a full Bluetooth keyboard. With the multi-position stand, users can place their iPad Air in either portrait or landscape orientation. The case itself, with a hard inner clamshell and rubber outer shell, protects the tablet from water, dirt, and shock. The case retails for a very reasonable $79.95 and is available on
New Trent's site
or
Amazon.com
.
Satechi F1 Monitor Stand
If you're like me and always looking for a nice accessory to organize and simplify the space around any desktop monitor or laptop, the Satechi F1 looks to be a reasonably priced choice. With four integrated USB 2.0 ports, users can connect any iOS device, or other USB-based electronics. Also featuring two integrated audio ports for microphones and headphones, the stand can hold up to 22 pounds of weight. The stand is available at Satechi's site and
Amazon.com for $29.99
.
Gator Sound from Pyle Audio
It's not exactly a problem I've ever run into, but with the new Gator Sound from Pyle Audio you can answer phone calls, along with listening to music, while in the shower. The lightweight Bluetooth speaker is completely waterproof in up to 3.3 feet of water. And with the built-in plastic hook, it can be quickly hung on a showerhead. The battery can provide up to 25 hours of music playback before needing to be recharged. Along with providing push control connection to almost any Bluetooth device, the front panel offers power, volume, track, and call controls. The black version of the speaker can be purchased for
$53.47 from Amazon.com now
.
What You Might Have Missed . . .
The Pocket Tripod For The iPhone 5s/5 Fits In Your Wallet
After burning up Kickstarter last year, the device can now be purchased through BiteMyApple.co.
Loop's New Fob Turns Any Regular Card Reader Into A Mobile Payment Terminal
The technology works in tandem with a companion iPhone app.
Square, Product (RED) Team Up To Help Fight AIDS
Almost 98 percent of the $10 donation for the SQUA(RED) reader will go to the Global Fund to help fight the disease.
Mentioned apps
Free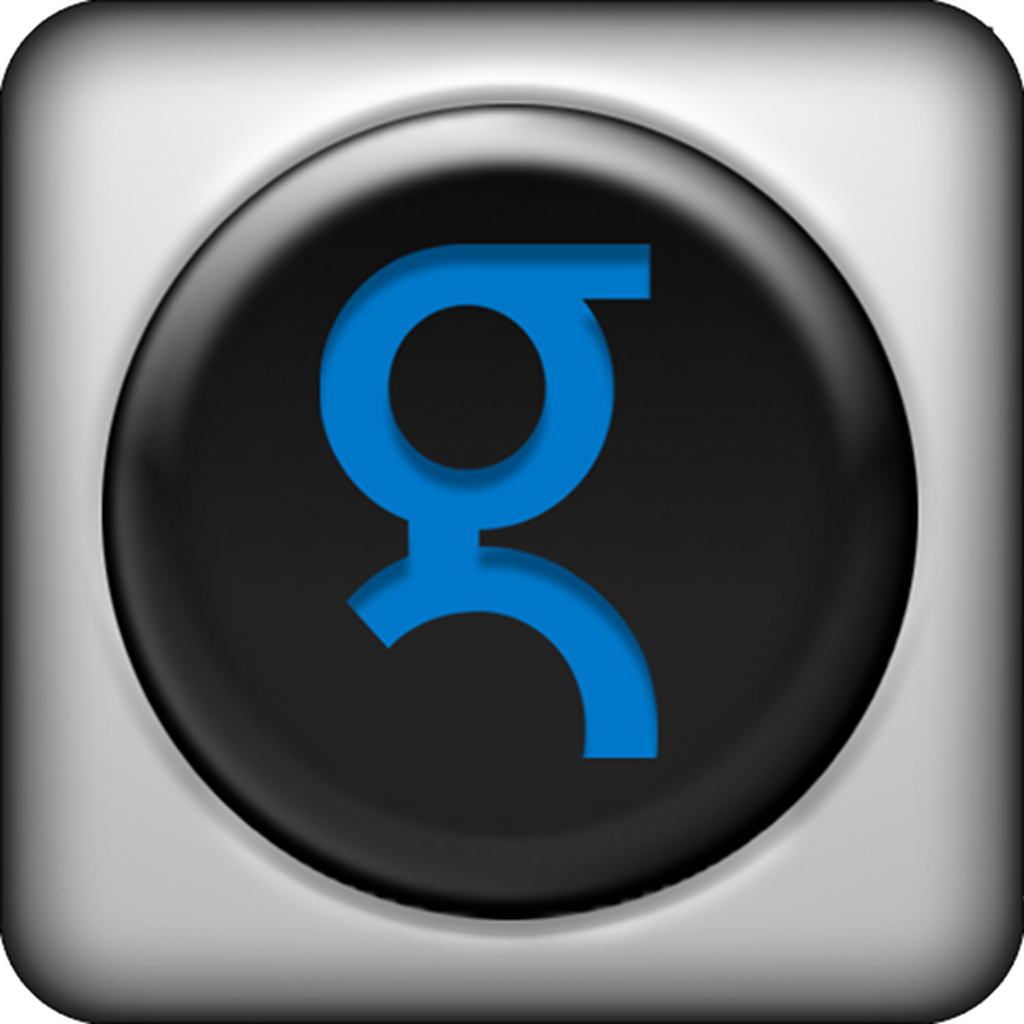 Grace Digital – Remote Control
Grace Digital Audio Inc
Related articles