This
Week
In
Accessories:
Voyager
Edge
Headset,
Classic
Messenger
2014
And
More
February 28, 2014
Welcome back to our weekly look at some of the newest iOS device accessories hitting the market this week. We're highlighting a number of beautiful wood accessories, a powerful Bluetooth headset, and more.
Walnut and Maple Collections from Grove
Well-known for their beautiful handmade iOS device cases fashioned from wood, Grove has introduced two new lines of accessories – the Walnut and Maple Collections. First up, all the products from the Walnut Collection are made with Oregon black wood. Buyers can select from an iPhone 5s/5 case, a smart case for either the iPad Air or iPad mini, and the beautiful pictured wood dock for the iPhone 4S/4, iPhone 5s/5, and iPhone 5c. The Maple Collection consists of the iPhone case and dock. Each piece of wood is hand-sanded and finished with natural oil and wax. All of the products can be purchased directly from
Grove's site now
. The iPhone case and dock are $99 each while the iPad mini case is $109. The iPad Air case is the most expensive at $129.
WindMeter from WeatherFlow
Designed for a real-time wind reading, the new WindMeter from WeatherFlow can instantly measure wind speed, direction, average, and gusts. The device is compatible with the
companion WindMeter app
or a number of other third-party recording apps. On-site readings can even be shared via email or social media networks like Facebook and Twitter.
The WindMeter will set you back $34.95
and can be ordered directly from WeatherFlow's site now.
Voyager Edge Bluetooth Headset from Plantronics
Featuring three microphones enabled with voice canceling technology, the new Voyager Edge Bluetooth headset is moisture resistant and offers a number of audio alerts. While the headset itself can go for up to six hours without needing to be recharged, the included charging case can add 10 more hours of talk time battery life. The headset will automatically announce a caller's name, and a user can just say "answer" to take the call. Smart sensor technology can also automatically answer calls when you place the headset on your ear. Available in three different colors – black, gray, and white –
the Voyager Edge retails for $129.95
. It can be ordered now from Plantronics and is listed as coming soon.
Classic Messenger 2014 from Timbuk2
After 25 years, popular bag maker Timbuk2 has introduced an updated version of its iconic messenger bag. The new bag, which is 25 percent lighter than its predecessor, features Cordura 940D Endurance Nylon for a higher tear strength and better water resistance. Along with corner flaps that fold in place to keep water and the weather out, the bag's internal organization pockets are now distributed through the main compartment for a more comfortable carry. Users can take advantage of an internal water bottle pocket and an internal slash pocket for an iPad or laptop.
The Classic Messenger 2014
is available in 12 different color combinations. Prices range from $79 for the extra small size and go all the way up to $109 for the large version.
ZAGGSparq 1220 Battery from Zagg
With built-in charging prongs, the ZAGGSparq 1220 Battery can charge any USB-based device. Five LED lights inform users exactly how much power is left in the battery. The on/off switch also helps to conserve battery power when necessary. The battery is available now for
$39.99 from Zagg's site
. If you need more charging power, both a 3,100 and 6,000 mAH battery version are available fro $69.99 and $99.99, respectively.
What You Might Have Missed . . .
The ReSound LiNX Is The First Made For iPhone Hearing Aid
The hearing aid works with a companion app that allows users to set preferred volume levels and more.
The Whistle Activity Tracker For Dogs Will Be Available At PetSmart Later This Week
Think of the device as a Fitbit for the canine world.
AppAdvice Daily: Perfect For The Techie, Our Hercules Backpack Review
Looking for a new way to carry all of your gadgets? The Hercules backpack is a great way to do it.
Mad Catz Unveils Its Own C.T.R.L.i MFi Gamepad, Coming This April
Mad Catz has announced its impressive C.T.R.L.i MFi gamepad at Mobile World Congress.
Mentioned apps
Free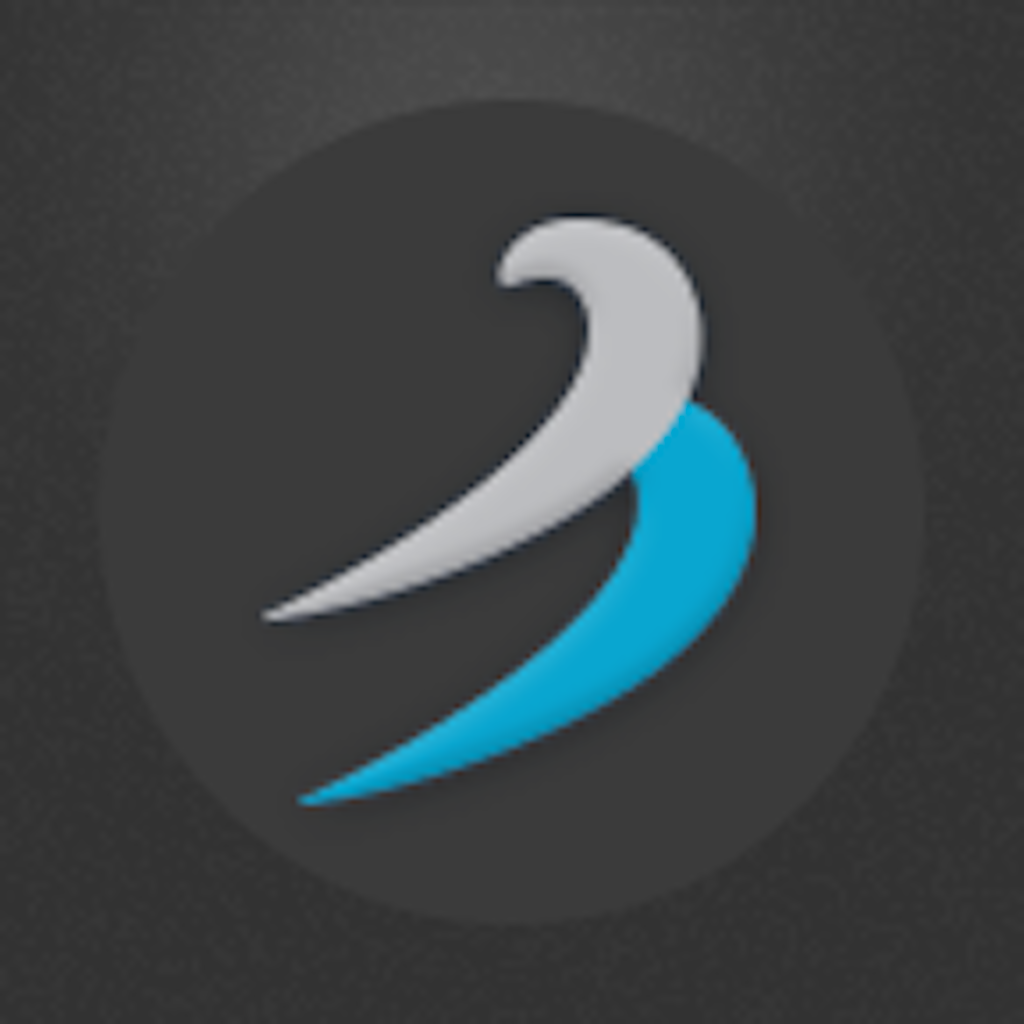 WeatherFlow Wind Meter
WeatherFlow
Related articles