Waking
Up
Should
Be
Even
Easier
Thanks
To
The
Updated
Today
Alarm
Clock
App
February 18, 2014
Waking up has gotten even easier. Interesting app Today – Wake Up Alarm Clock has just been updated with a trio of new features. First up, the news portion of the app has been improved. Users can now take advantage of multiple news stories, multiple sources, and better article parsing. Music lovers will also enjoy the ability to play music from playlists with an option to shuffle. And a new pause panel allows users to take more control over their alarm with the option to wait until the music has ended or pause for a set number of seconds. Hitting the App Store late last year, Today is designed to make the mornings a little more enjoyable. It uses a spoken voice to update you with information about the day ahead and with news from social networks like Facebook and Twitter. Users can select from a number of panels that will provide updated information from what was missed overnight.
In our original review
, Daniel Celeste was highly complimentary of the overall experience:
I truly love the wake up experience that comes with Today, as it is a much more calming and exciting way to rise and shine. The only aspect of Today that seems to be lacking, in my opinion, is the ability to customize the snooze interval. On a whole, this drawback is negligible when considering how original the concept of Today is, and it is still an A+ app. I plan on waking up with it every morning.
A universal app designed for the iPhone/iPod touch and iPad/iPad mini,
Today can be downloaded now in the App Store for $2.99
. For other app news today, see:
ListBook 4.0 Features iOS 7 Redesign, iCloud Sync And Other Enhancements
,
Panic Updates Diet Coda For iPad With Local File Support
,
New Syntax Modes And More, and Runmeter GPS Activity-Logging App Finally Gets Updated With M7 Support
.
Mentioned apps
$2.99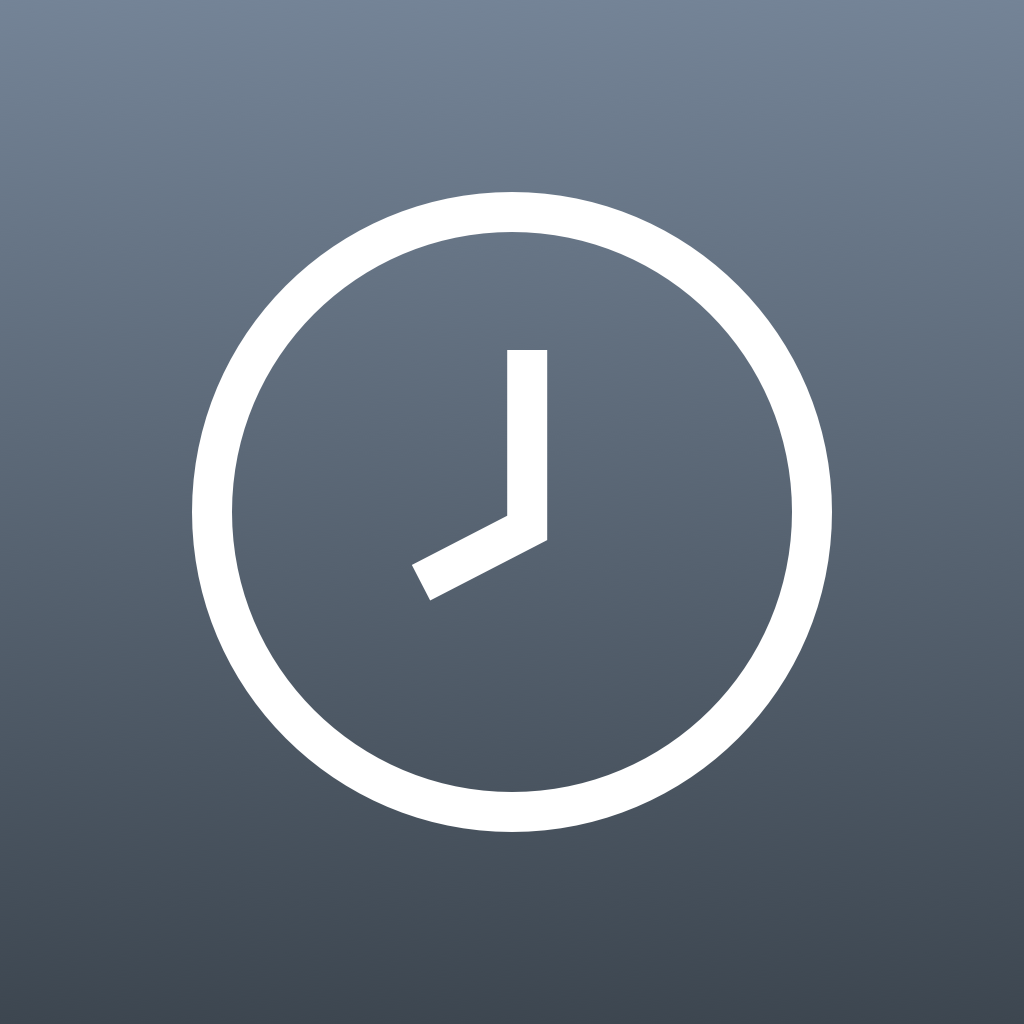 Today - Wake Up Alarm Clock
Andrew Hart
Related articles