AMRC
Client
For
Reddit
Frees
Up
Some
Pro
Features,
Gains
Read-Later
Support
And
More
March 10, 2014
The popular Reddit client app AMRC has just received another major update.
If you've been using AMRC for your daily (or hourly) dose of Reddit, you'll notice that the update brings a new icon for the app. But far more important than a redesigned icon is the implementation of several changes regarding AMRC's Pro upgrade.
Available via a $2.99 in-app purchase, AMRC's Pro upgrade offers access to some premium features, including (but not limited to) night mode, search, and shortcuts to saved subreddits.
The Pro upgrade used to include private messaging and new message notification support. But thanks to AMRC's latest update, they have been made available for all users.
For Pro users, the update adds read-later support for Readability, Instapaper, and Pocket.
The latest update to AMRC also adds support for Imgur gallery links and delivers the following improvements:
Added support for www.np.reddit.com, en.reddit.com and redd.it
Added Auto-collapse comments below threshold
Added Gilded filter for /u/username links
Added ability to block/report users from private messages
Added shortcut to user profile from long-pressing on a comment link
iPad popups appear closer to touch point when performing a long press on a comment
Fixed keyboard appearance in night mode
Fixed issue where caret could not be repositioned when commenting
Fixed issue when re-ordering shortcuts would not update correctly
Fixed issue where youtube videos would not load
Fixed issue where comments and posts could not be edited for some users
Faster comment collapsing and navigation
Compatible with iPhone, iPod touch, and iPad running iOS 7.0 or later, AMRC is available in the App Store for free. As mentioned, its Pro upgrade is offered via in-app purchase for $2.99.
See also: Get A Minimalistic And Lightweight Experience For Reddit With Mars, Browse Reddit On Your iPhone In A Fast And Simple Way With Redd, and Alien Blue Updated With New Features And Improvements For iPhone And iPad.
[gallery link="file" order="DESC"]
Mentioned apps
Free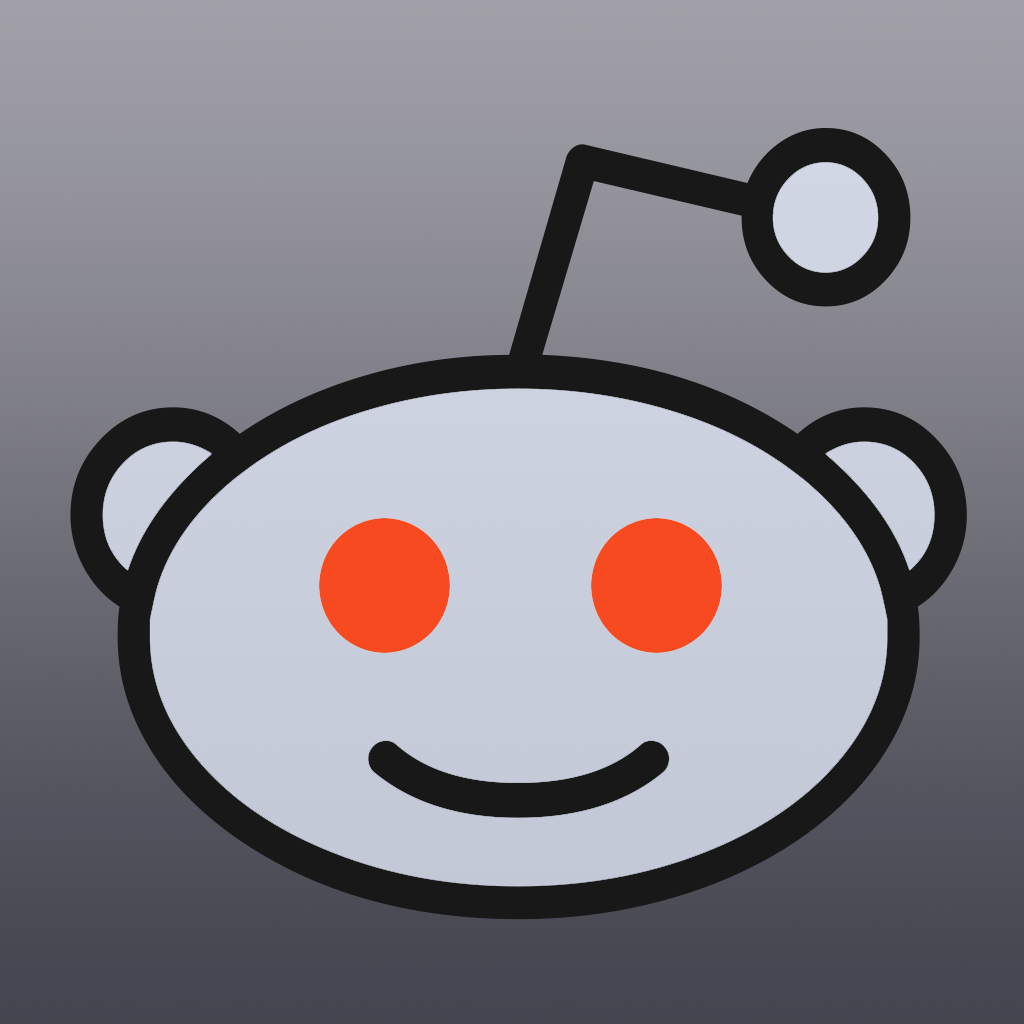 amrc client for reddit
Alistair Leszkiewicz
Related articles