Browse
Reddit
On
Your
iPhone
In
A
Fast
And
Simple
Way
With
Redd
December 23, 2013
Redd - reddit client ($0.99) by Craig Merchant is a slick way to browse Reddit on your iOS 7 device. While the fan favorite is usually Alien Blue, there's always room for competition when it comes to Reddit apps.
If I'm ever bored, I usually alleviate that problem with a trip to Reddit. I'm not much of a fan of how the Reddit site looks on the web, so I usually end up browsing from my phone with an app. You can end up lost in that site for hours, as it ends up being a rabbit hole with the many subreddits and popular posts. With that in mind, I prefer having a great app that makes browsing from my Reddit account easy, while also providing access to other features like leaving comments, up or down-voting posts, and shortcuts to my favorite subreddits. With Redd, I have all of this, and then some.
The biggest thing with Redd is the interface. You'll be greeted with the Reddit Frontpage in a sea of whitespace that is accented with red. If there was a native Reddit app for iOS 7 from Apple, it would probably look very similar to Redd. It's clean and elegant, and the chosen typeface is, while light and thin, fairly easy to read. Due to the simplicity of the app, it's easy and intuitive to navigate around as well, and you can even filter the posts of the subreddit you're in with the tab bars at the bottom.
What I like most about Redd is the fact that you can filter out the posts, as I've just mentioned. This means that no matter which subreddit you're in, you can choose to view posts in one of five categories: Hot, New, Rising, Controversial, and Top. You'll always get different content depending on which view you're in, and this is a great way to keep tabs on what is happening in the popular subreddits. And if you're just hungry for more Reddit, just pull-to-refresh to update the view.
While the Frontpage is nice and all, sometimes you'll want to browse through different areas of the site, or go to your favorite subscribed forums. Before you can get access to your subscriptions, you'll need to log in to your account, of course. This can be done by tapping on the "…" button in the top right, which reveals a drop down menu with a new submission or settings. In the Settings, you can log in to your account and also toggle the NSFW filter if you don't want that kind of content from showing up automatically.
Once you're logged in, you can access your subscribed subreddits by tapping on the "hamburger" button in the top left corner. You can search for a specific subreddit, see your subscriptions, and view a list of all subreddits underneath.
I wish that Redd made it easier to tell apart the subscribed and all lists, because if you scroll through quickly, it may just seem like one giant list — the text differentiating the two sections gets lost. Perhaps making the lists collapsable/expandable or color-coding them would help out a bit, and I hope the developer considers this in the future.
While you view a subreddit, you can manage your subscription preferences with the "…" button. If you have something to contribute, you can also select the "Add a Story" option under the menu, where you can enter a title, choose the subreddit to submit to, and include a link, text, or image to the post. If you include images, you can attach a single photo or multiple ones, and it will be uploaded directly to imgur.
While you're viewing the posts list, you're able to see the post title, a thumbnail indicating whether it's a link or image, how long ago it was submitted, as well as the amount of karma and comments on it. Tapping on the thumbnail area allows you to view the media in full screen mode, and or the webpage if it's a link. If you tap elsewhere on the post listing, you can see a cropped image, the post content, as well as the comments. Give it some karma by voting with the buttons in the top right corner. And going back to the rabbit hole thing about Reddit, Redd has another view for each post, which reveals "Related" content instead of comments, so you can be trapped in Reddit forever.
As you view images, you probably want to share them with others. Fortunately, Redd has a share button, which brings up a custom share sheet with options to share the image link via AirDrop, Message, Email, Twitter, copy, Safari, Chrome, Instapaper, Pinboard, OmniFocus, and others. I am a bit curious as to why there isn't a way to save an image to your Camera Roll, as I do that often to send the image directly to friends. Perhaps in the future this can be rectified.
I've been using Redd over the weekend for my Reddit browsing, and I'm quite pleased. It's a fast app, and the ability to filter through subreddits is quite nice, especially if you like to stay on top of what's going on in Reddit. There aren't as many features as Alien Blue, but if you are just looking for a simple app for browsing, it's hard to beat Redd. I just hope that the lists for subscribed and all subreddits is a bit easier to tell apart in the future, as well as a way to save an image directly to your device.
If you're looking for a fast and simple Reddit app for your iPhone, then I recommend giving Redd a try. You can get it in the App Store for your iPhone for $0.99.
Mentioned apps
$0.99
Redd - reddit client
Craig Merchant
Free
Alien Blue - Reddit Client
Morrissey Exchange Pty Ltd
$3.99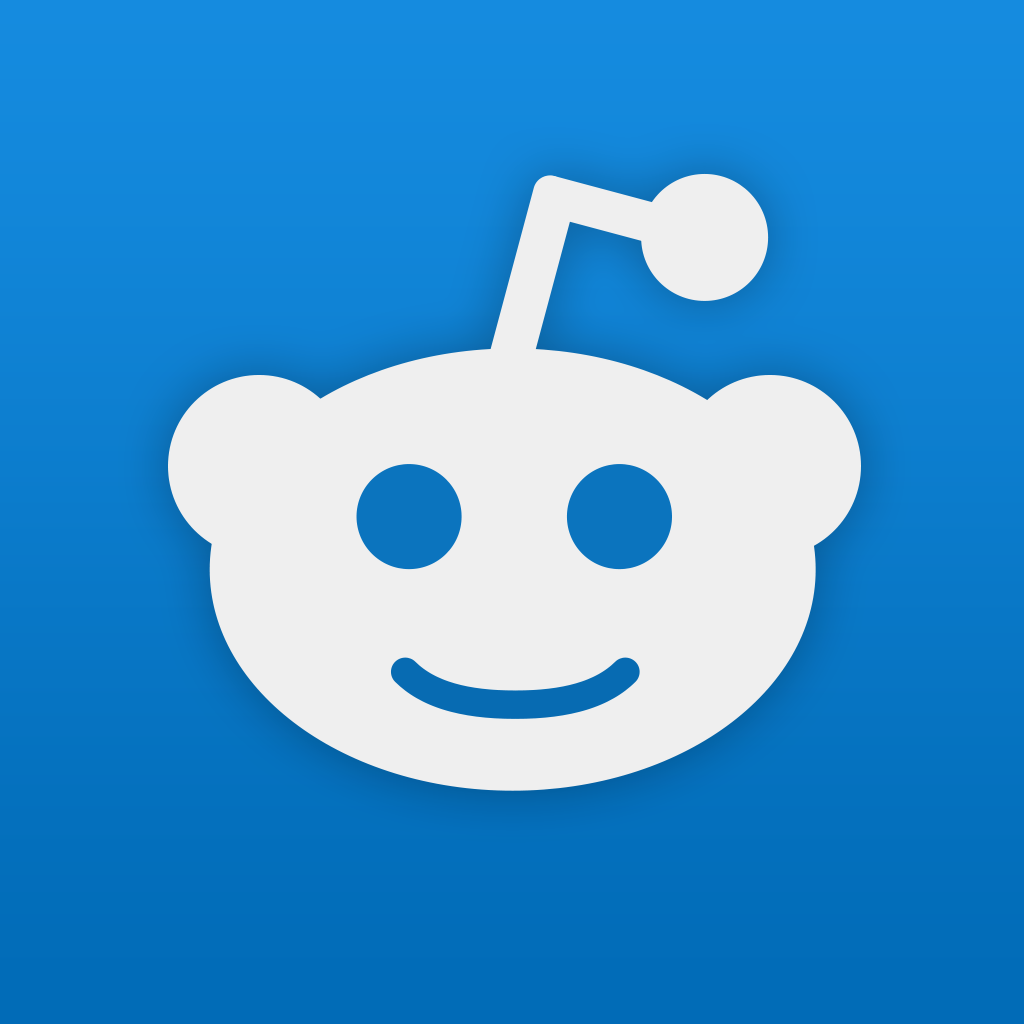 Alien Blue for iPad - Reddit Client
Morrissey Exchange Pty Ltd
Related articles