AppAdvice
App
Of
The
Week
For
March
31,
2014
March 31, 2014
Every week, our staff will handpick an app from the past two weeks that we believe is a must-download for your iPhone or iPad. These apps will always be from various categories, but they are chosen because our own staff members love it and have been using them daily. So here are this week's picks! Enjoy!
TodoMovies 3
Have a lot of movies that you plan to watch, but need a way to keep track of them all? Look no further than our App of the Week, TodoMovies 3!
This beautifully slick app is a definite must-have for anyone who loves movies. Whether it's a backlog of past titles that you need to catch up on, or current and upcoming releases that you can't wait for, TodoMovies 3 has you covered. This is the sequel to the original, and quite popular, Todo Movies.
With TodoMovies 3, you get a stunning new interface that is designed with iOS 7 in mind. And if you were a user of the original TodoMovies, then it's easy to migrate your data, due to an update for the original app before it was pulled. This can be done by opening TodoMovies 2 > Settings > Backup > Export Library TodoMovies 3 > Open in TodoMovies.
TodoMovies 3 allows users to browse through categories of movies, search for keywords, or look at current and upcoming releases. Once you find a title you're interested in, just tap on it to view a gorgeous edge-to-edge poster, and then you can add it to your watch list. Other options include viewing trailers, photo galleries, sharing the movie with friends through social networks, and browsing the iTunes Store for items related to the movie.
If you're ever more curious about a movie, TodoMovies 3 can be your own IMDb as well. Just a simple tap of the "hamburger" button will bring up information on the movie, such as synopsis, release date, director, and actor list. Tapping on a director or actor will also reveal a short biography, as well as a list of other works that they have been involved in. TodoMovies 3 also informs you whether a film has an extra scene during or after credits too, which is always useful.
When you view your To Watch list, you can mark things off as seen. These will then go in a separate list, appropriately named "Watched." There is also a news feed feature that is new in TodoMovies 3, which allows users to get general entertainment news, movie news, or celebrity news.
There's a lot to love about the new TodoMovies 3, and all of us on staff here at AppAdvice love it. If you're a movie junkie, and need a great app for helping you manage your movie watch list, then make sure to grab this one for yourself. It's available for free on the App Store.
For a more in-depth look at TodoMovies 3, make sure to check out my full review.
Honorable Mention
Microsoft Word for iPad
Been waiting for Office for iPad? Now you can finally have it, and our Honorable Mention this week is Microsoft Word for iPad.
Word for iPad comes with a refreshing interface that goes with iOS 7 aesthetics, and everything is laid out in a straightforward manner. However, while Word is free to download, this will only include basic viewing of documents, but if you want to create and edit existing documents, you will need a $99/yr Office 365 Home subscription.
While Apple may have its own suite of office software, there's no denying it — Microsoft Office is still the standard everywhere. There are also plenty of limitations that prevent Pages from being on-par with Word, if you really think about it, as our own Daniel Celeste pointed out in his original review:
In my day-to-day experiences of making simple documents, I've run into and had to find ways around the sea of limitations that Pages comes with. Want to change the page orientation? Can't do that. Want to skip lines when creating a numbered list? Can't do that. Want to change the header and footer on each page? Can't do that. And those are just the simple things, all of which Microsoft Word for iPad can do just as well as it does on the desktop.
Microsoft Word for iPad is an extremely robust application that can handle all of your .doc and .docx needs, no matter what you need to do. The only flaw that the app has does not have anything to do with creating and editing, but rather sharing and exporting. For this, you need to use OneDrive or email for getting documents out of the app.
While Word for iPad may not be an absolute must for everyone, it's incredibly useful for students and anyone who has a job that requires daily use of Word. However, whether it is worth the $99 annual subscription cost is up to you.
You can find Microsoft Word for iPad in the App Store available for free, but you will need the Office 365 Home subscription for creating/editing features.
For a closer look at Word for iPad, don't miss our original review.
Mentioned apps
Free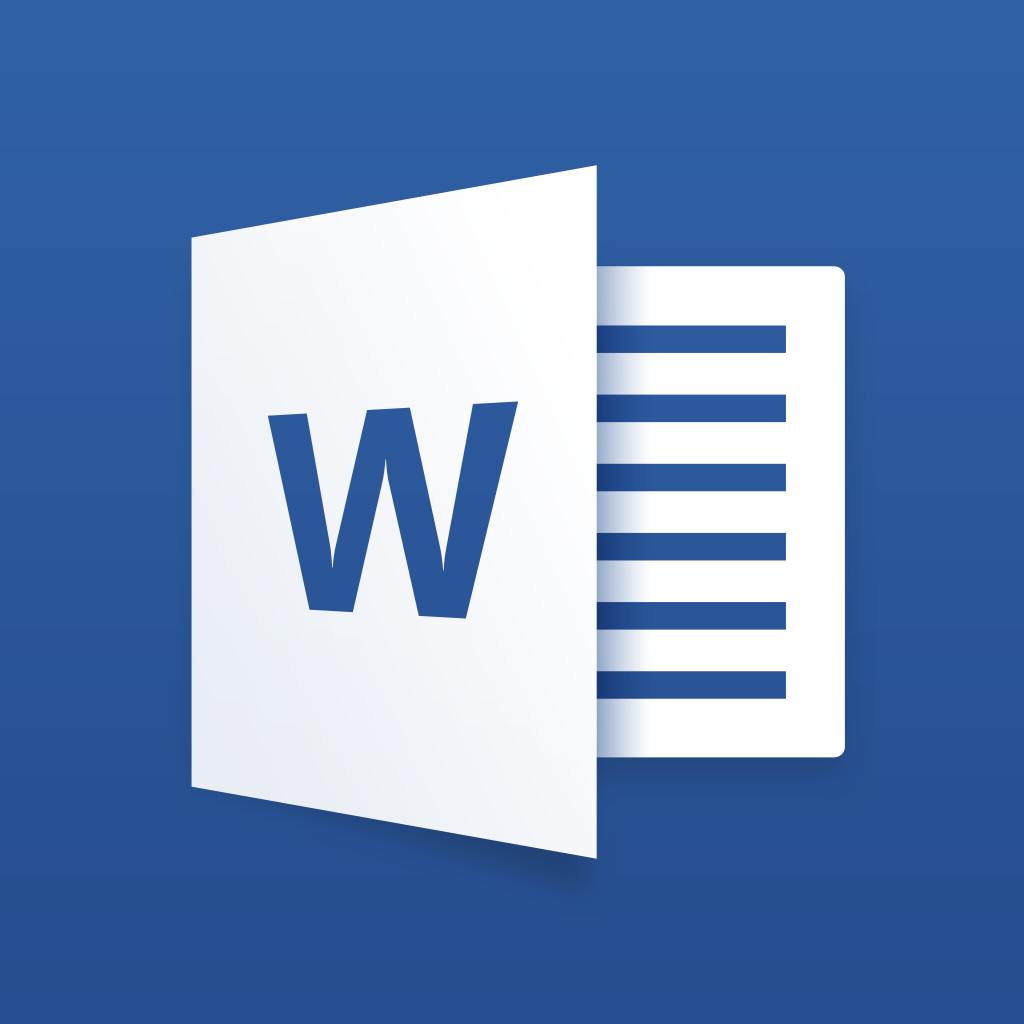 Microsoft Word for iPad
Microsoft Corporation
Free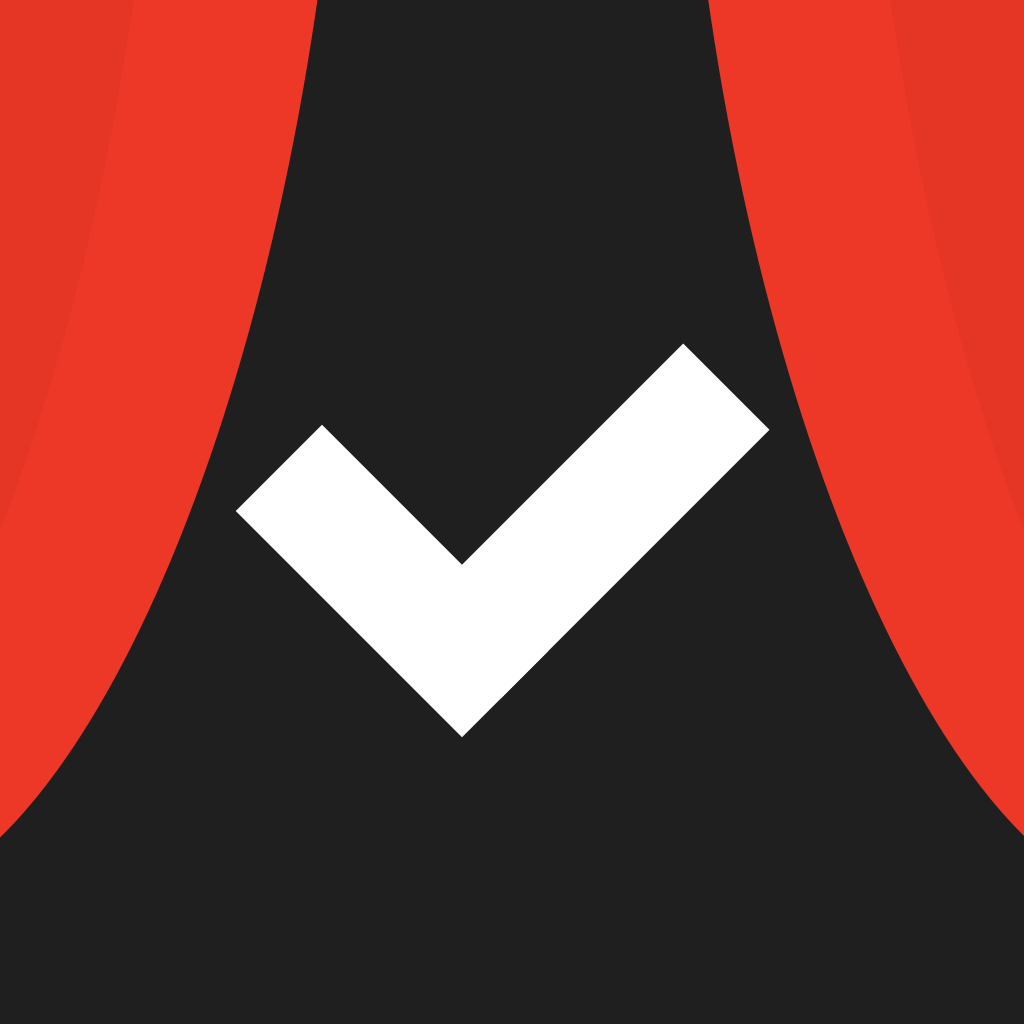 TodoMovies 3
Taphive GmbH
Related articles