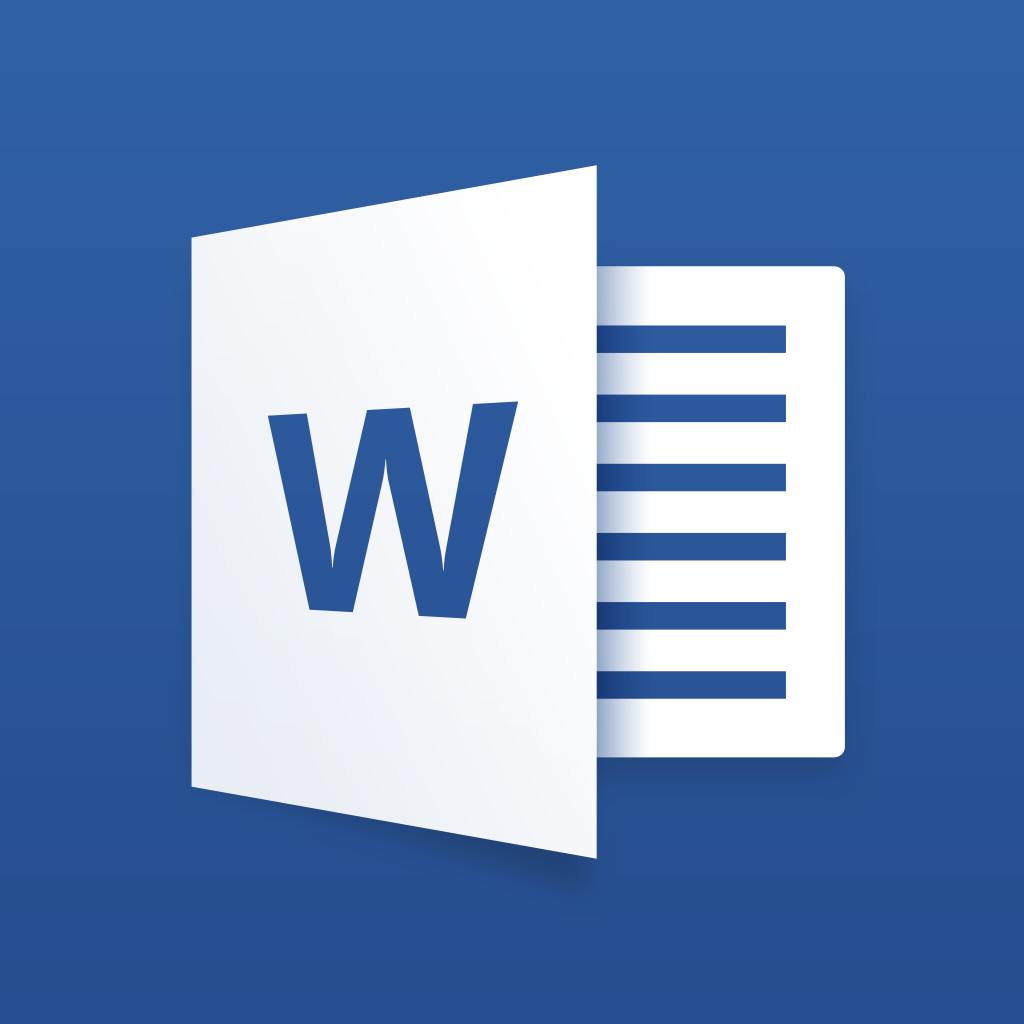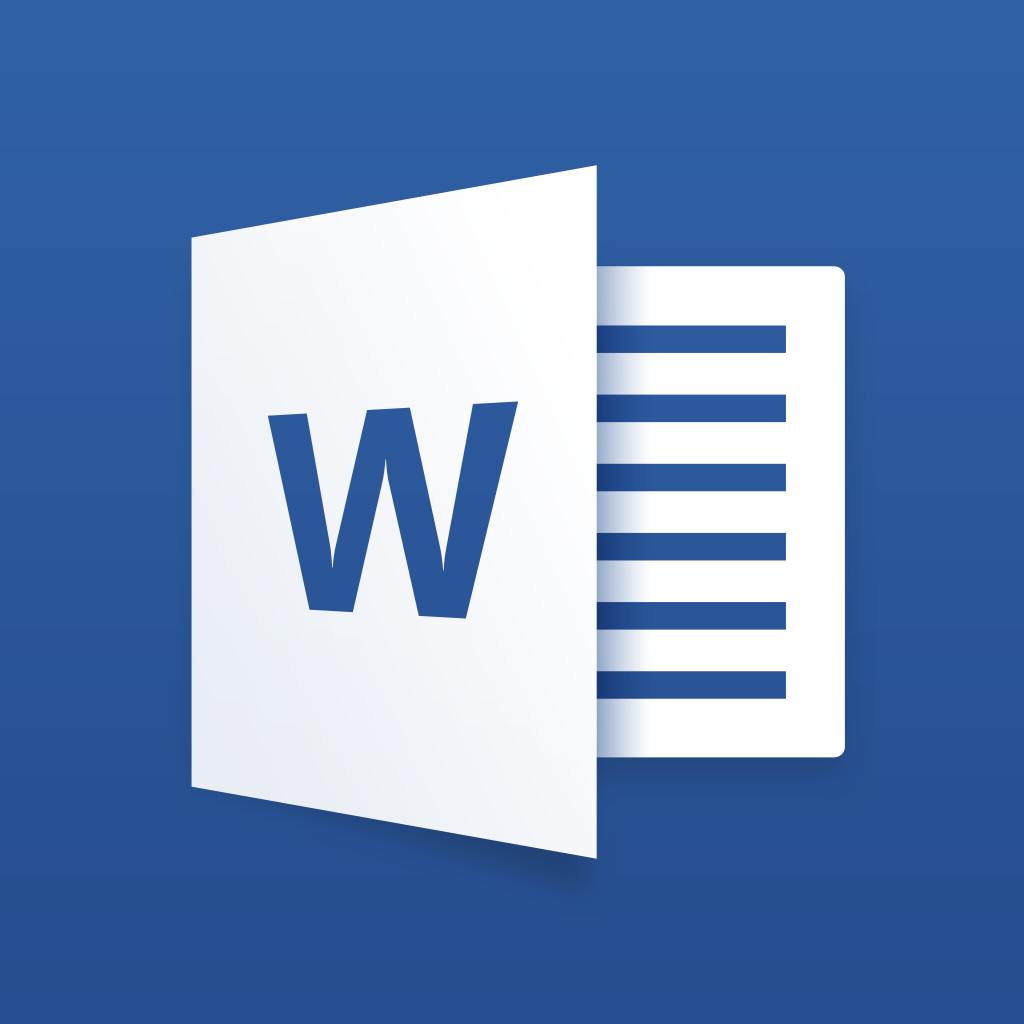 Is
Microsoft
Word
For
iPad
Worth
The
Hype
And
The
Price?
March 29, 2014
After years of waiting, Microsoft's Office for iPad is here. In celebration, I'd like to take a deeper look at the three new additions to the App Store: Word, PowerPoint, and Excel, and I've decided to start with what will probably be the most popular of them all. Now that Microsoft Word for iPad (Free, requiring Office 365 subscription) by Microsoft Corporation is actually here, questions are rising everywhere. How does it compare to Apple's Pages? Can it really make an impact in the mobile office space after it's arrived this late to the game? And, most importantly, is it worth $99 a year?
In my day-to-day experiences of making simple documents, I've run into and had to find ways around the sea of limitations that Pages comes with. Want to change the page orientation? Can't do that. Want to skip lines when creating a numbered list? Can't do that. Want to change the header and footer on each page? Can't do that. And those are just the simple things, all of which Microsoft Word for iPad can do just as well as it does on the desktop.
Other winning features over Apple's document editor include more advanced formatting options when it comes to bullets and numbering, a boss of a ruler, a plethora of adjustable parameters for tables and shapes, and a whole tab dedicated to adjusting "Layout" options that is full of features Pages is missing. Finally, even those well-known fonts that are exclusive to Word have been ported over. I could spend an eternity preaching about how Word on the iPad has many more robust editing options than Pages does, but I think you get the idea.
Beyond the app's strengths, however, is one obvious drawback. This doesn't involve document creation and editing, but rather, it has to do with sharing and exporting. Users can import documents into Word from other apps using iOS' native share sheets, so clearly Microsoft knows the functionality exists. However, when getting a document out of the app, the only options available are through a link to the OneDrive file or via email.
Despite how awful sharing documents from Microsoft Word for iPad is, the app's abilities are far beyond that of Pages or any other mobile office app, so I'm more than willing to deal with the issues. Also, while $99 a year sounds crazy for an Office 365 subscription, you're getting a lot more than you think. In the end, you get what you pay for, and the pricing of Apple's iWork in contrast to Office on iOS is a prime example of that. Microsoft has been extremely diligent in including almost every feature the desktop version has, and it becomes obvious as you use the app. If you're remotely serious about creating and editing documents on your iPad, you'll go for Word, which is available in the App Store for free.
Needless to say, I'm thrilled that I won't be turning my head sideways to edit a document's settings ever again. All of my Pages users will know what I'm talking about.
Mentioned apps
Free
Microsoft Word
Microsoft Corporation
Free
OneDrive - Cloud storage for files & photos
Microsoft Corporation
$9.99
Pages
Apple
Related articles