AppAdvice
International:
iOS
7.1,
Canada,
Belgium
And
More
March 11, 2014
iOS 7.1
First this week, Apple released iOS 7.1 to the general public yesterday, but as per usual the new feature set made available can't be enjoyed by every one of Apple's international users. Instead, a selection are reserved for only a handful of countries -- including CarPlay and Siri. Fortunately, one Apple-made interactive chart can help users out in this respect,
as we explained earlier today
:
The interactive chart can be found at Apple's "iOS 7 Feature Availability" Web page, and there our international readers can select individual features to check on lists of supported countries. Apple's CarPlay, for example, is presently limited to 13 markets, while some of Siri's more advanced features (such as restaurant or movie reviews) are limited to an even smaller number of regions.
You can check on the chart by
clicking this link
.
Canada
Over in Canada, Apple launched its iPhone trade-in program this past week, providing iOS device users in the nation with a more easier means of trading in an iPhone handset. Our original report, penned by Bryan Wolfe, explained:
The program allows an iPhone user to trade-in their old handset for a gift card that can be applied toward the purchase of the new iPhone. The amount of money on the card varies by model and the quality/age of the older iPhone.
Cupertino first launched its iPhone trade-in program in the United States last August before bringing the service to the United Kingdom in October. However, as we've explained before, our own investigations have shown that Apple's trade-in program doesn't always offer customers the best prices for their old handsets.
Instead, those of you looking to get the best deal should check on our yearly iPhone trade-in guides.
Nevertheless, this is good news for Canadians and it should encourage more people to trade-in their old iPhones, rather than leaving them in cupboards and drawers.
Belgium
Also this week, we heard that a Belgian judge had previously considered banning Apple's website in the country due to ongoing qualms concerning its treatment of EU warranty. Cupertino has been accused of upselling its AppleCare extended service in Belgium, where EU law dictates that consumer electronics must ship with two years – rather than Apple's standard one year – of free warranty.
We explained at the time:
Instead, customers in Belgium have rather been encouraged to purchase Apple's advanced warranty offering – AppleCare – in order to protect their products beyond the company's free one-year warranty. The company is accused of "deliberately" withholding information from consumers in an attempt to upsell, and earlier this year we explained how one consumer group had decided to sue Apple over the situation.
Because of the problem, one consumer group had already decided to sue Apple, and it was in response to this lawsuit that the aforementioned magistrate considered taking down Apple's Belgian website.
The magistrate soon changed his mind, however, after realizing that such a move would have a serious impact on iOS and OS X users living and working in Belgium. Regardless of this, however, the matter is ongoing.
News360
The popular news aggregation app News360 went international this week, launching three new "International Editions" for Britain, Canada, and Australia. The folks at News360 told us in an email:
You'll probably see the biggest difference in stories coming in from your Top Stories, Politics, Sports and Business categories, showing more stories from Downing Street instead of the White House, and Cricket scores instead of the NFL, but other topics will change subtly as well to favor local sources. All of your personalization settings and preferences will remain and News360 will continue to learn, no matter what edition you're using.
The change went live as of News360's 3.5 update, which is now available to download free of charge in the App Store. This is great news for Brits, Canadians, and Australians; plus, from what we're hearing, News360 is planning on adding support for further international territories in the near future.
We'll keep you posted on this front.
Rise of Mana
Finally this week, our Japanese readers can get their hands on a new app from developer-publisher Square Enix. Called Rise of Mana, the new title is a continuation of the popular Secret of Mana game series and it's available to download free of charge.
The free price tag means folks living outside of Japan can also download the game; we've explained before how it's easy to set up Apple IDs for foreign App Stores in order to download free apps. The problem with Rise of Mana, though, is that there's no English translation available to access in the game. Unless your Japanese is up to scratch, playing the RPG is going to prove troublesome.
Because a trademark for Rise of Mana has been filed in Europe, we're hoping a western launch could be on the cards for later this year. As of this writing, however, nothing has been confirmed from Square Enix.
AppAdvice International is a weekly recap of the international news published here at AppAdvice. The column goes live every Tuesday morning at 10 a.m. GMT.
Mentioned apps
Free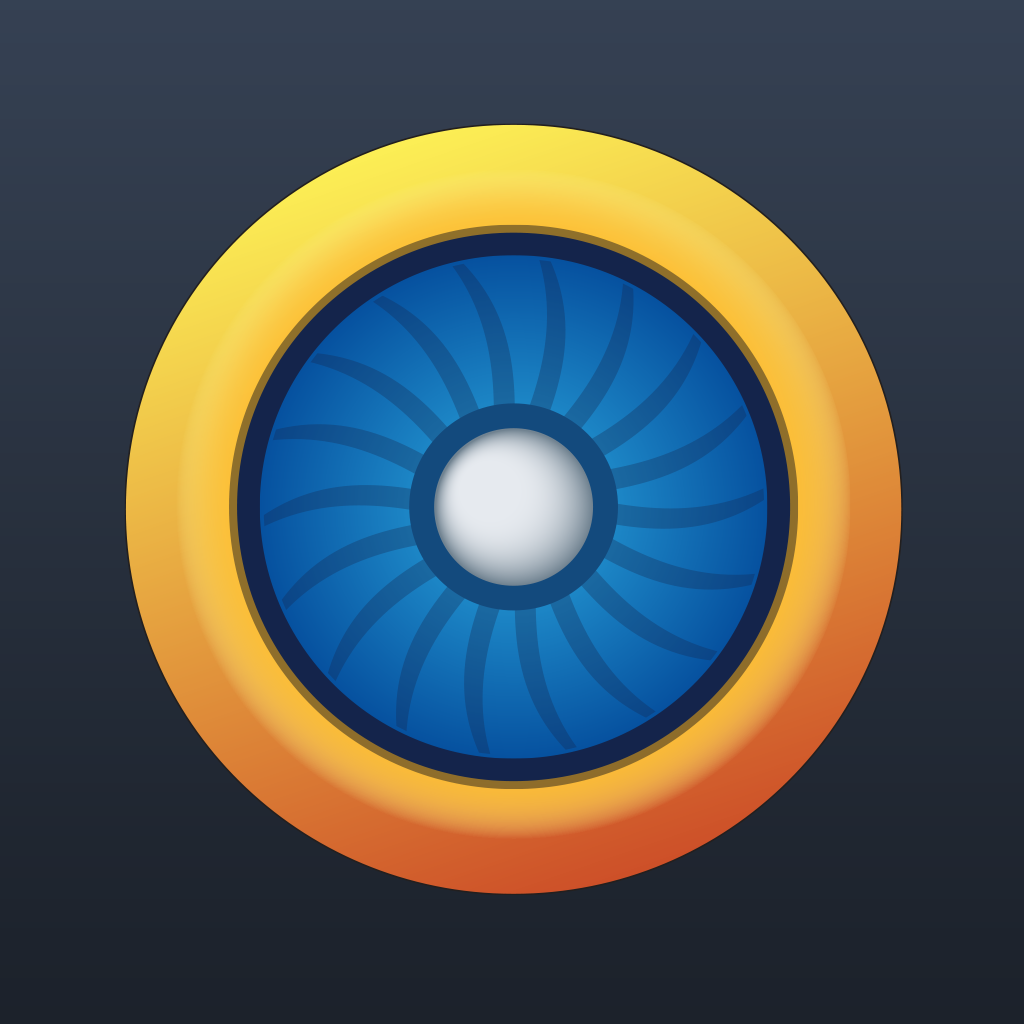 News360: Your Personalized News Reader
News360
Free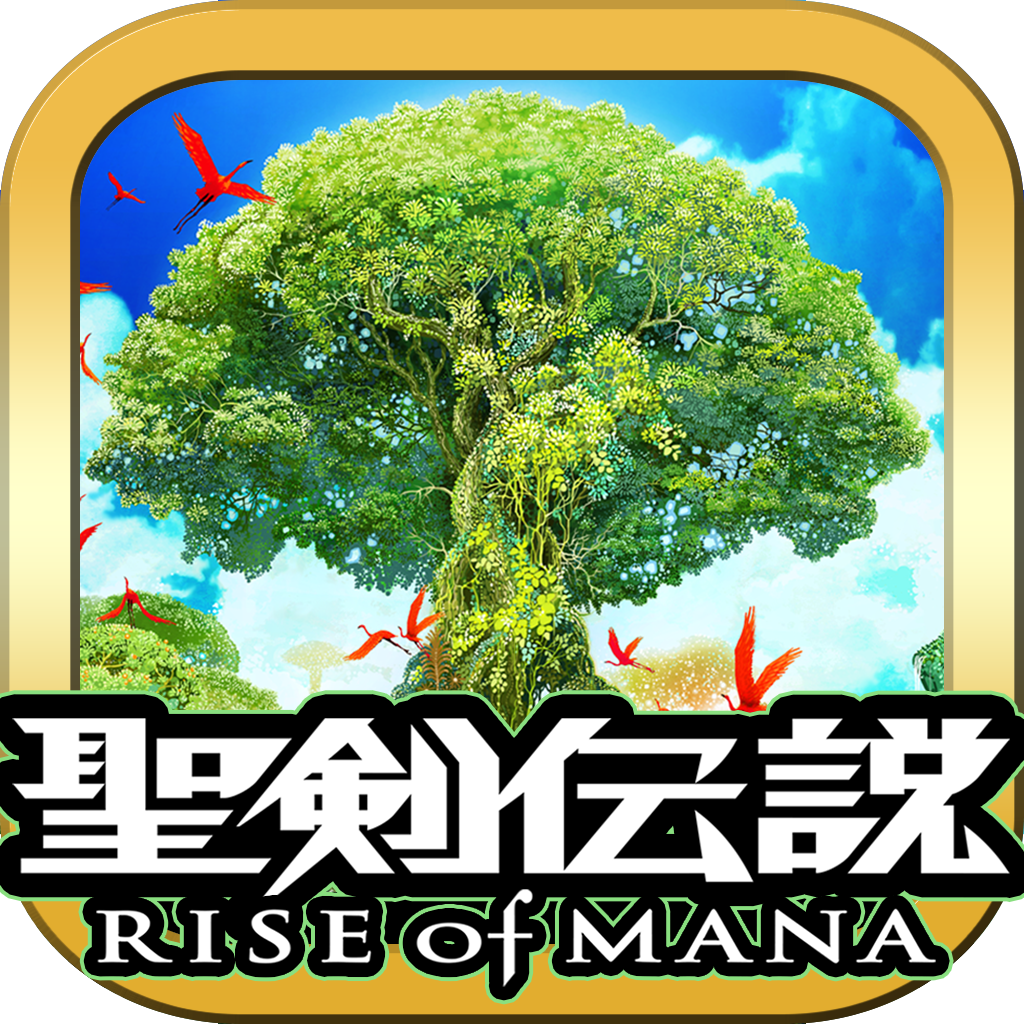 ???? RISE of MANA
SQUARE ENIX INC