Block
Fortress:
War
Gains
Loads
Of
Improvements
Through
First
Ever
Update
March 19, 2014
Block Fortress: War
,
the Minecraft-meets-TD-meets-RTS sort-of sequel
to
Block Fortress
, has received its first update, just a couple of weeks after its
launch
. In the update, developer Foursaken Media has apparently delivered a number of improvements based on the feedback of the game's players. The update adds two new usable items (Reinfore and Mineral Shipment) and gives players several free usable items to start with. Post-update, the barracks in the game now projects a build radius, and the build radius and height around resource nodes have been significantly increased for more flexibility when designing defenses. Also significantly increased is the hp of level 2 and 3 building blocks. Resource blocks now also give a gradual flow of up to 50 minerals when captured, in addition to the initial shipment. Moreover, the update adds pinch zooming and two-finger pivoting for rotating the camera and revamps enemy unit targeting. With regard to the latter, players can now set targets for their individual units, as opposed to marking enemies as priority targets. The update also brings several improvements to the game's multiplayer aspect. It fixes a bug that deters players from earning rare minerals and decreases the minimum game duration requirement to gain minerals and rank points in multiplayer games. Furthermore, it tweaks the multiplayer mode so that heroes do not get healed near a mineral node or the barracks if they're being attacked or if they themselves are attacking. If you can't see the video embedded above, please
click here
. The first update to Block Fortress: War also includes the following changes:
Goblock missions 4 and 5 have been made slightly easier.
All heroes now have a base 20% resistance to ailments (stun, slow, poison, etc).
You now earn some rare minerals when you lose a mission but survive for at least two minutes.
Fixed Zomblock mission 5 bug where the map would go dark.
Fixed a bug where permanent hp buffs would reset after gaining a level.
Fixed a bug where Brute's mutate ability would not increase its move speed.
Fixed a bug where you could be knocked off the edge of the map.
Improved stability.
Minor bug fixes.
Compatible with iPhone, iPod touch, and iPad running iOS 5.0 or later, Block Fortress: War is available in the App Store for $1.99.
For more information on the game, check out our
original review
here on AppAdvice. According to Foursaken Media, the next update to Block Fortress: War is set to introduce a brand new endless mode.
Mentioned apps
$1.99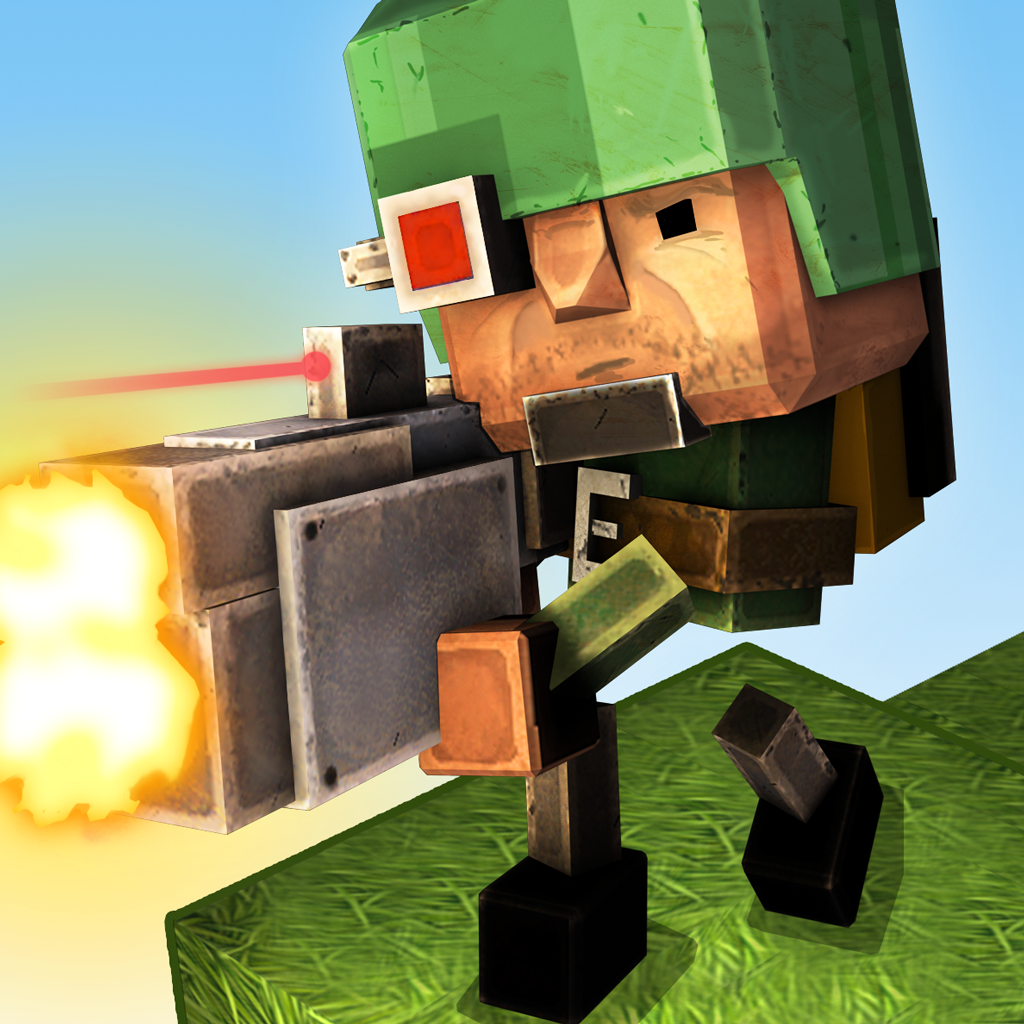 Block Fortress: War
Foursaken Media
$1.99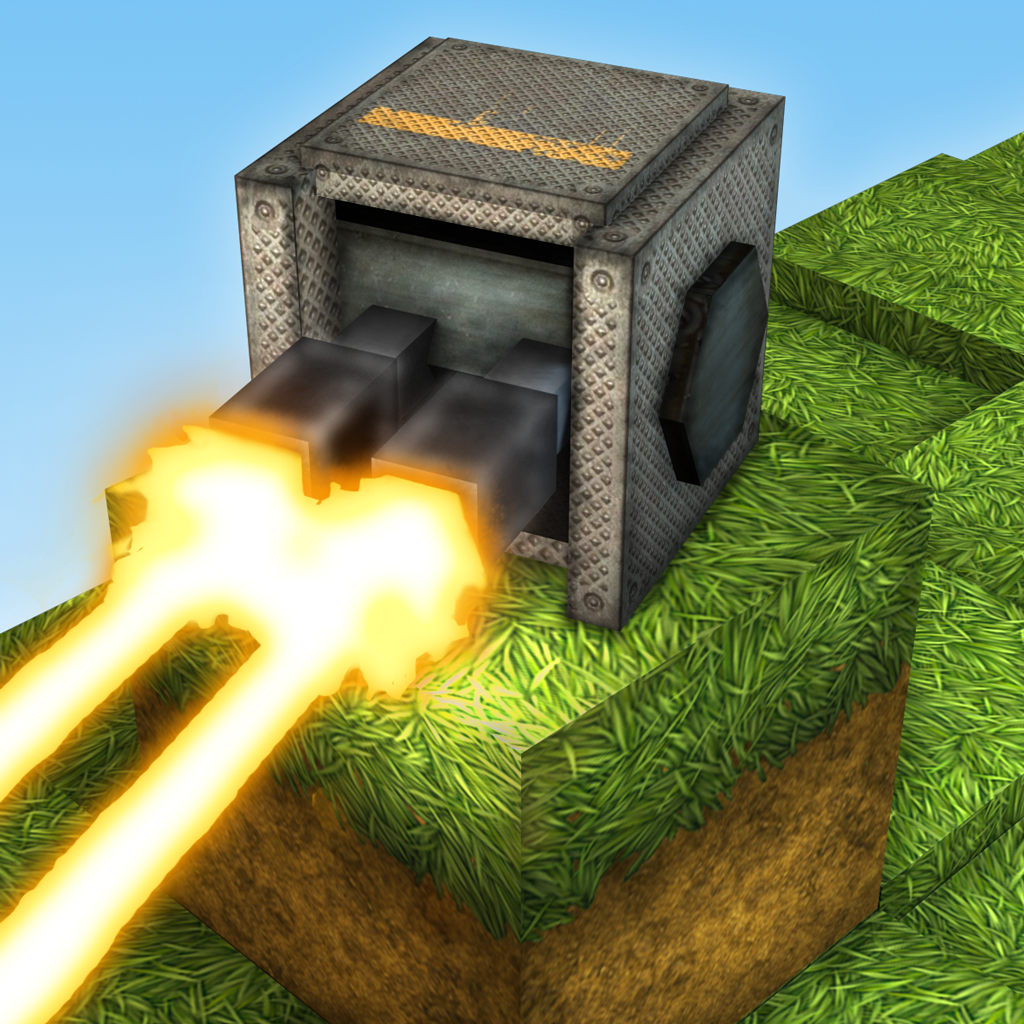 Block Fortress
Foursaken Media
Related articles