Boldly
Go
To
'Different
Worlds'
With
The
Latest
Update
To
Galaxy
On
Fire
-
Alliances
March 14, 2014
Fishlabs has just released another major update to Galaxy on Fire - Alliances, about a month after issuing the first major update to the game.
Released last November, Galaxy on Fire – Alliances is a massively multiplayer online role-playing game set in the universe of Fishlabs' popular Galaxy on Fire space combat simulation games.
Through its first major update, dubbed "Space Travelers," Galaxy on Fire - Alliances gained a number of new features and improvements, most notably including a new star map. Now, more new features and improvements have come to the game through its second major update, titled "Different Worlds."
"Different Worlds" introduces direct server selection, new 3-D structures, a new heat map, and push notification support, among other new features:
Server Selection: Choose the server(s) you want to play on directly and also keep different accounts on differing servers on the same device
New 3D models: Enjoy completely overhauled structure meshes for all three species
Heat Map: Check out the new heat map to identify hot spots and war zones on the star map
Push Notifications: Receive push notifications not only for the account that is currently active, but also for the ones that are "sleeping"
Commander name: Enter your commander name via the commander menu and not via the jump gate screen
New skills: Learn and leverage a selection of new commander skills
Special events: Keep your eyes open for special events and deals that are available for a limited time only (coming soon)
New leaderboards: Compare yourself with the best commanders out there in the new "Cohort", "Dynamic" and "Event" leaderboards
In addition, the update brings a great many improvements and bug fixes covering various aspects of the game.
The new version of Galaxy on Fire – Alliances is available now in the App Store for free. The game is compatible with iPhone, iPod touch, and iPad running iOS 6.0 or later.
Galaxy on Fire, Galaxy on Fire 2, and Galaxy on Fire 2 HD are all also available in the App Store for free.
[gallery link="file" order="DESC"]
Mentioned apps
Free
Galaxy on Fire™ - Alliances
FISHLABS
Free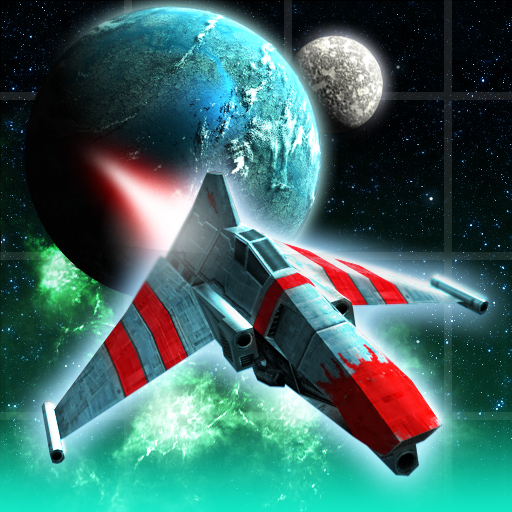 Galaxy on Fire
FISHLABS
Free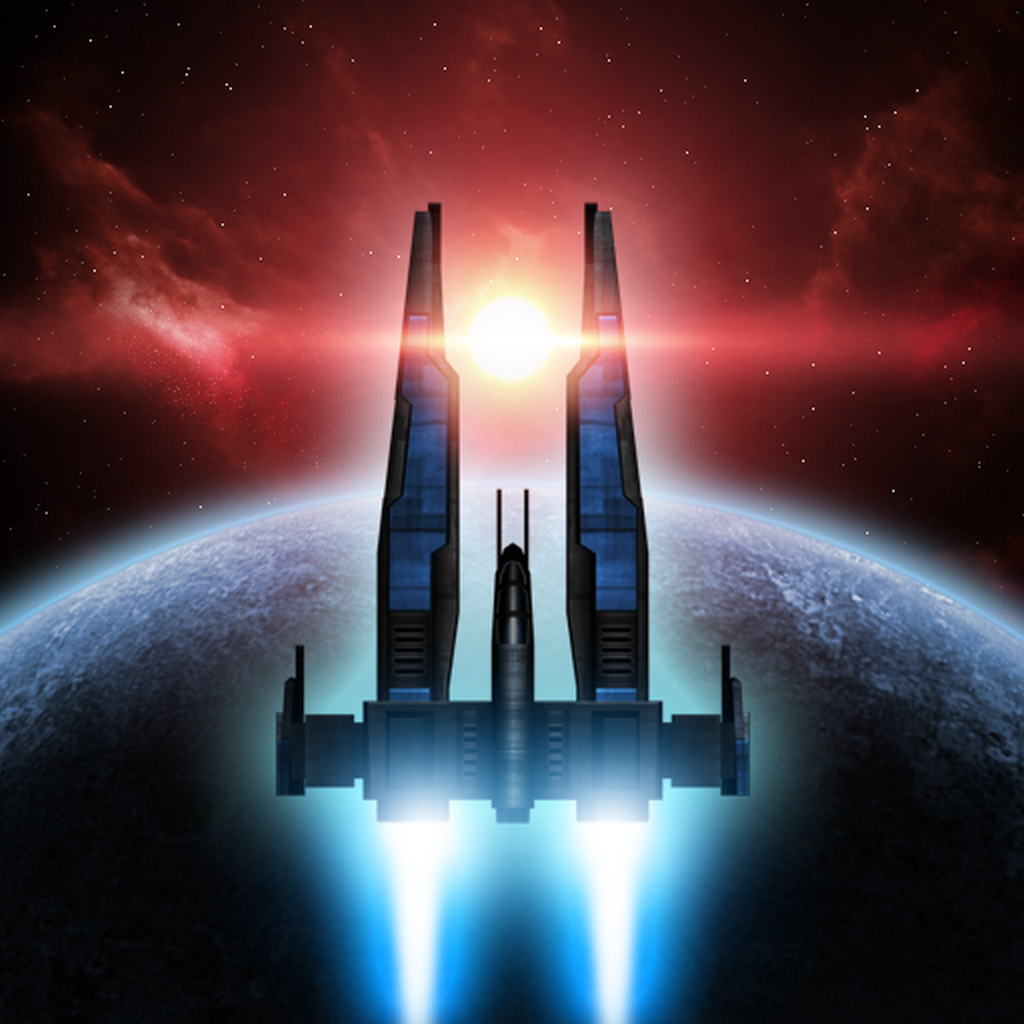 Galaxy on Fire 2™
FISHLABS
Free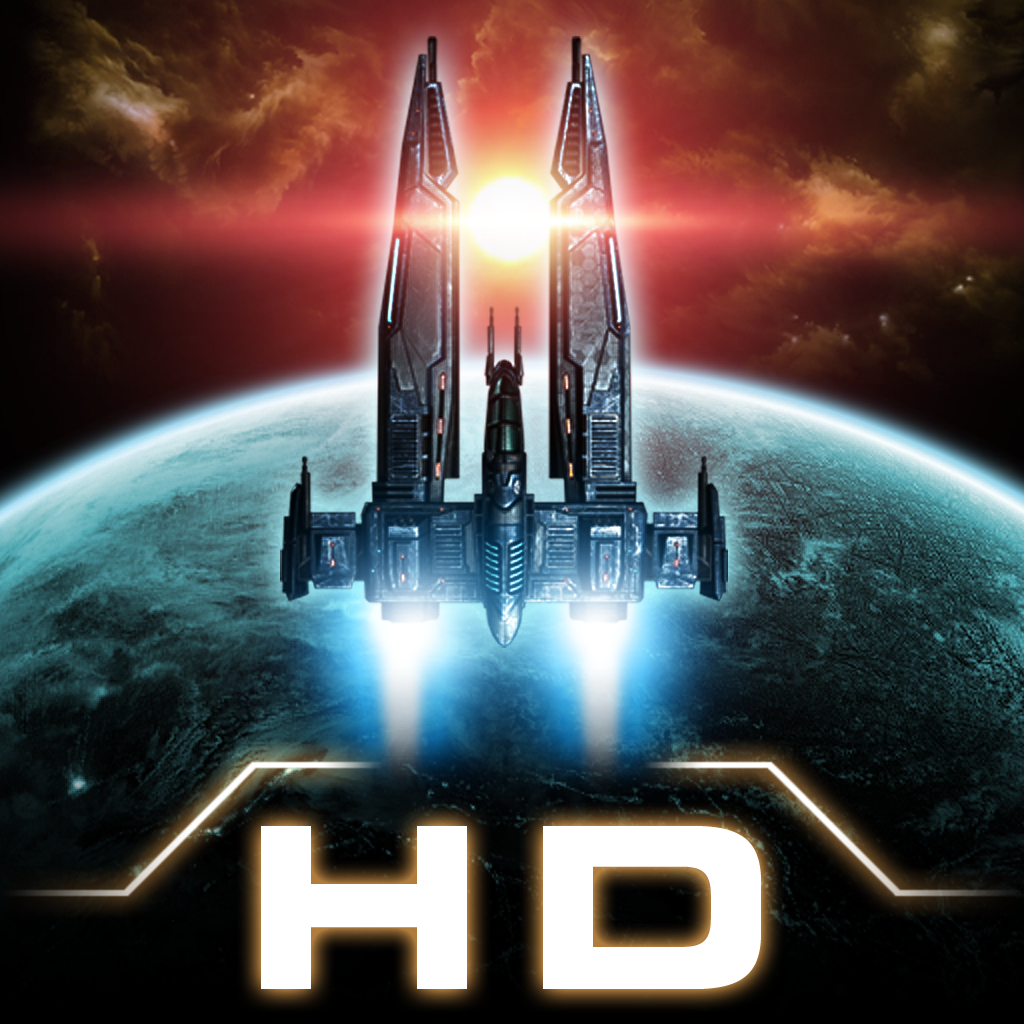 Galaxy on Fire 2™ HD
FISHLABS
Related articles