Check
Out
Quarto,
A
Brand
New
2-Player
Puzzler
For
Apple's
iOS
March 20, 2014
Quarto, a new application for iOS, offers users a fun strategy game that can be enjoyed either in one-player or local two-player modes. You can pick up the game for $0.99 on the App Store, and it's optimized for the iPhone, iPad, and iPod touch.
The aim of the game in Quarto is to create a row of pieces on a four-by-four grid which all share one common attribute. Pieces begin off-grid and must be selected by gamers, and attributes include circular or square shapes, small or large pieces, red or blue colors, and perforated or solid forms.
This means a player could win by connecting a large red square, a large blue circle, a large perforated square, and a large blue square; because all four are large pieces, the player would win the round.
In this sense, the game is kind of like a connect-four puzzle. However, rather than choosing their own piece, gamers instead pick a piece for their opponent which then must be placed on the in-app board. As more and more pieces are used, connecting four pieces with one common attribute becomes increasingly difficult.
You can play either against the computer or locally with a friend (on one iOS device), and the app supports Game Center and is optimized for iOS 7.
The single-player mode includes four different difficulty levels, and for advanced players a two-by-two grid setup can be enabled. In the app's release notes, developer Christian Kirst explains:
Quarto is a critically acclaimed 2-players strategic game. Its rules are so simple that you can pick it up within a minute. Despite being short and simple, Quarto matches are challenging. This game is easy to play, but difficult to master.
The design elements in Quarto don't look outstanding, and its interface seems a little elementary. But if you've been on the hunt for a new puzzler – and especially one that can be enjoyed locally with a friend – then Quarto could be worth downloading.
As mentioned, it's available for $0.99 on the App Store and is optimized for the iPhone, iPad, and iPod touch.
Check out the new app now, or for more of our recent news, see: Play Your Cards Right In New Card Battle RPG Dungeons Of Evilibrium, Recents Lets You See The Most Recent Updates From Your Social Feeds In One Place, and Godfire: Rise Of Prometheus Gets A Brand New Combat Trailer.
[gallery]
Mentioned apps
$0.99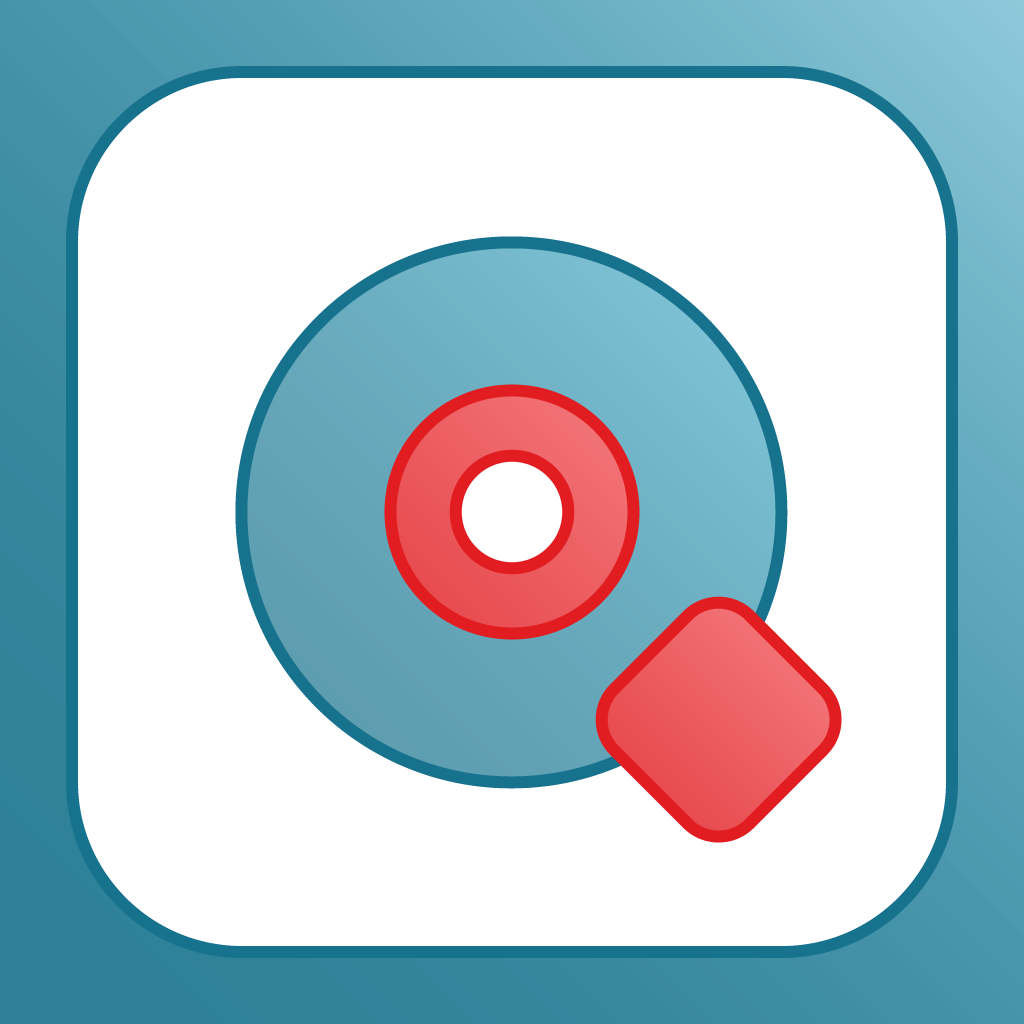 Quarto!
Christian Kirst