Developer
11-bit
Unveils
This
War
Of
Mine,
An
Upcoming
Survival
Game
For
iOS
March 13, 2014
"In war, not everyone is a soldier." This statement serves as the inspiration behind This War of Mine, an upcoming survival game for iOS developed by the folks who created the "console quality" tower defense application Anomaly 2.
This War of Mine was announced by developer 11-bit recently, and a YouTube trailer for the in-development game surfaced online at the same time. The upcoming app definitely looks to offer a fresh take on the war game genre through focusing exclusively on the plight of civilians, rather than soldiers.
As 11-bit explains, "you control a group of civilians trying to stay alive in a besieged city. Your task is simple: survive."
In a blog post, the developer continues:
During the day snipers outside stop you from leaving your refuge, offering precious time to craft, trade, upgrade your shelter, feed and cure your survivors. At night you can scavenge nearby areas in search for food, medicines, weapons, and other useful items.
Michal Drozdowski, 11-bit's lead designer, said: "While designing a new game, we came across an article that described how one man survived in a besieged city. We learned about his hardships and the horror of that experience."
He added: "We decided to work around this idea and make something real, something that moves people and makes them stop think for a second. It's about time that games, just like any other art form, start talking about important things."
Before launching for iOS, This War of Mine will make its debut on PC. Further details concerning the release are scarce, but we'll be sure to keep you updated with more information as we receive it.
In the meantime, we've embedded the game's trailer below for you to check out. As mentioned, 11-bit's popular Anomaly 2 is available to download now on the App Store, and it's presently retailing for $1.99.
http://www.youtube.com/watch?v=pH_tYB_Ntlg&feature=player_embedded
If you can't see the above video, please click this link.
See also: Walking Dead: The Game - Season 2 Gets A New Trailer For Its Next Episode, As Of Its 6.1 Update, Apple TV Can Search For AirPlay Over Bluetooth, and Balllin Takes A Shot At Being The Best Dribbble Client For iOS With New 2.0 Update.
Mentioned apps
$1.99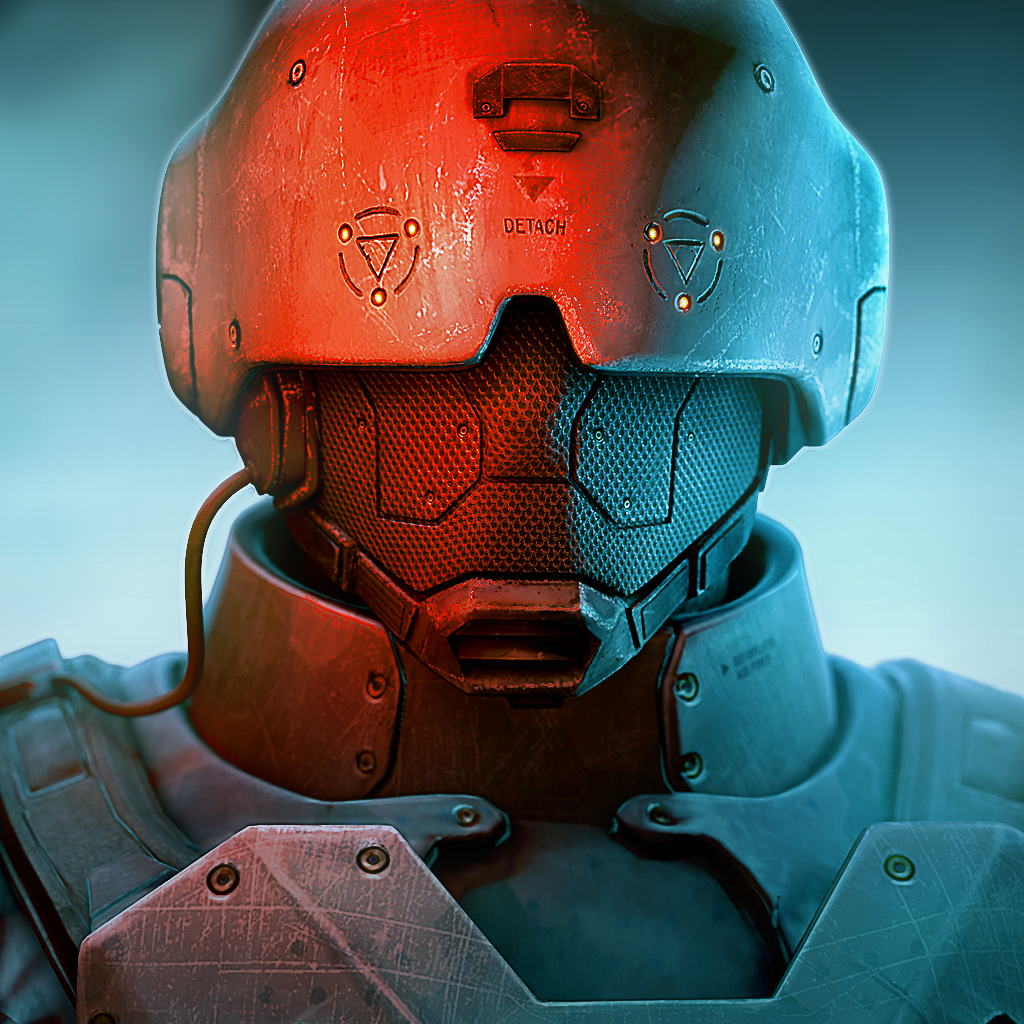 Anomaly 2
Chillingo Ltd
Related articles