Free-To-Play
Rise
Of
Mana
Launches
In
The
Japanese
App
Store
March 7, 2014
Square Enix has just launched its free-to-play Rise of Mana in the Japanese App Store, offering iOS device users a new title in the "Secret of Mana" game series. The new app is optimized for the iPhone and iPod touch, and of course you're going to need a Japanese Apple ID in order to download and install it on your iOS device.
This shouldn't pose much of a problem – as we explained in our recent Beats Music-related how-to article, App Store users can set up international Apple IDs in order to download free apps without having to link a credit card. Being a free-to-play title, Rise of Mana can be downloaded free of charge from the Japanese App Store; just be sure to select "None" as a payment option when configuring your account.
A bigger problem, though, will be the language barrier. Because unless your Japanese language skills are up to scratch, getting through Rise of Mana in its current form is going to be a real challenge. As TouchArcade explains, the game unfortunately features no English language translation options.
There's still hope for an English language release, though. We explained last week that while Rise of Mana's release in Japan had been confirmed, a trademark had also been filed by developer-publisher Square Enix in Europe, suggesting that the game could see a western release at some point in the future. The application is also expected to launch in the Google Play store and should receive MFi (Made for iPhone) controller support soon, too.
Our article noted:
From what we understand, the game should feature a multiplayer mode in which up to eight players can join forces to take on a number of different boss characters. There's also an original soundtrack for the game which can be previewed at Rise of Mana's website, and this is scheduled to go on sale on April 23.
If you're up to the challenge, Rise of Mana can be downloaded in the Japanese App Store free of charge, and it's optimized for the iPhone and iPod touch.
For a similar-style Japanese role-playing game (JRPG) that's also available in the English language, we'd recommend the recently released Final Fantasy VI.
See also: Square Enix Kicks Off A Surprise Limited-Time App Store Sale, Vine Bans Porn From Its 6-Second Video-Sharing Service, and Block Legend Launches For iOS, Features The Best Trailer You'll Ever See.
Mentioned apps
Free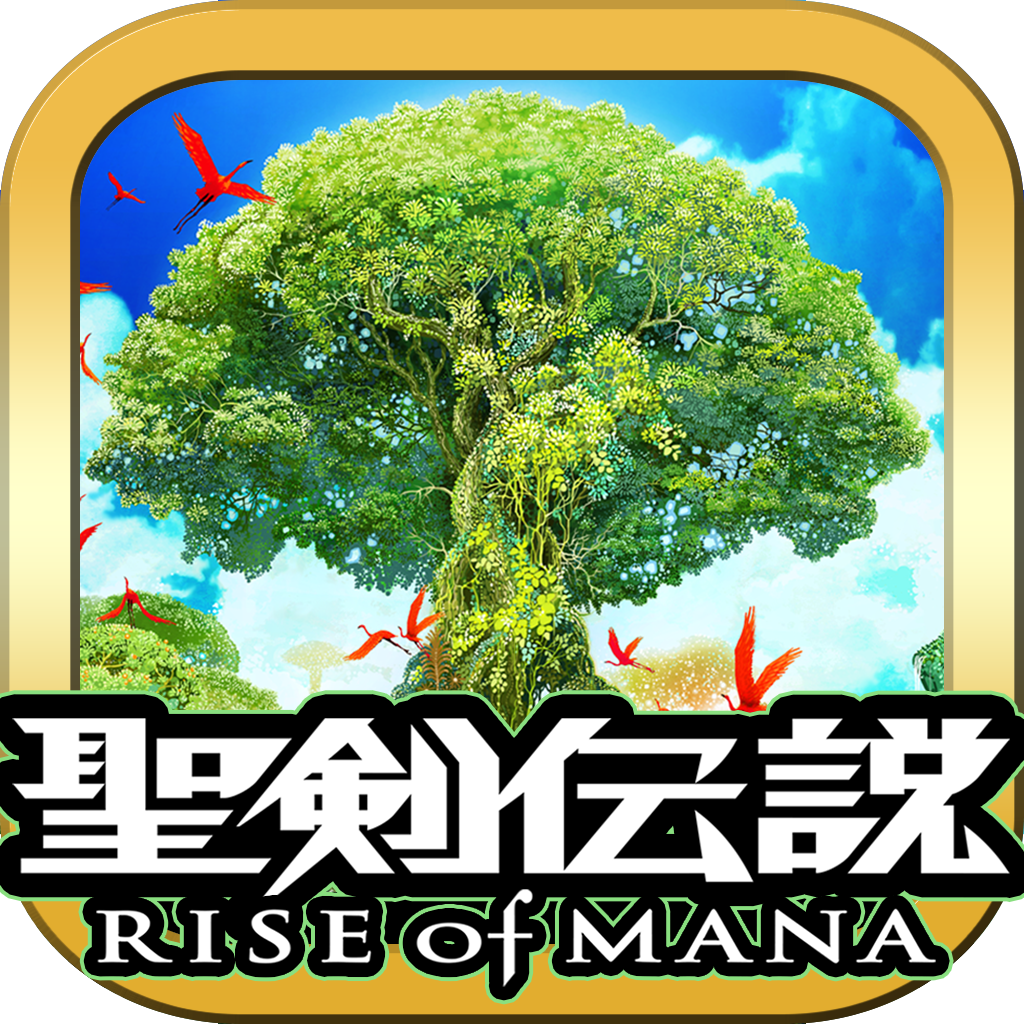 ???? RISE of MANA
SQUARE ENIX INC
Related articles