Globo
Gets
Its
First
Major
Update
Adding
Weather,
Sorting
Options
And
More
March 15, 2014
Globo, the popular world clock app and former recipient of our AppAdvice App Of The Week accolade, has just received its first major update. Now, users of Globo can access weather information in the application, and a number of further enhancements – including new sorting options – have also been added.
As a reminder, Globo could be described as "the Clear of world clock apps." It features a slick, minimalistic design reminiscent of Realmac Software's to-do application, and this fits right in with the UI changes made to Apple's mobile OS in last year's iOS 7.
Globo 1.1, however, makes a number of useful alterations to the application. This includes weather information and sorting options, along with support for alarms, enhanced time formatting, and several UI tweaks and bug fixes.
Over in the app's release notes, developer Marco Torretta provides a full list of changes made in Globo's update:
Added settings screen with different options for sorting, time format, unit system and additional services.
Added weather support: check the weather in every place in the world!
Added calendar support for alarms.
Now you can show every location on map.
Added day interval indicator directly in the clocks screen.
Now you can close your clock detail panel with a pinch gesture.
Fixed a bug where day interval is displayed wrong when changing date in other locations.
Fixed a bug where some locations displayed wrong times when on DST.
Now in 12h time format the hour number goes from 1 to 12 instead from 0 to 11.
Some UI tweaks and bugfix (sic) to improve user experience.
Here at AppAdvice, our staff span the world and work from countless U.S. states, Canada, Britain, and the Philippines – to name a few – and as such Globo has proven particularly useful for many of us.
As my colleague Christine Chan explained:
Even if you don't work in an online-based business, you may have friends from all over the globe, and you don't want to give them a call or message when they're asleep. With Globo's simplistic interface, this is a thing of the past.
Globo provides a neat list of timezones which have been added to the app, and it colors each entry depending on the current time of day; early morning is colored yellow, midday is orange, evening is red, and night is purple. This setup makes it easy to gain accurate at-a-glance information on world timezones.
It's a great app that's now better than ever. As mentioned, Globo 1.1 can be downloaded for $0.99 on the App Store, and it's optimized for the iPhone and iPod touch.
See also: Make Bedtime Stress Extinct With Sleepasaurus, A Sleep Trainer App For Kids, True Skate Gets Its Anticipated Update Adding Another New Skatepark, and Selfie Messaging App React Gets Redesigned And Updated With Improvements.
Mentioned apps
$0.99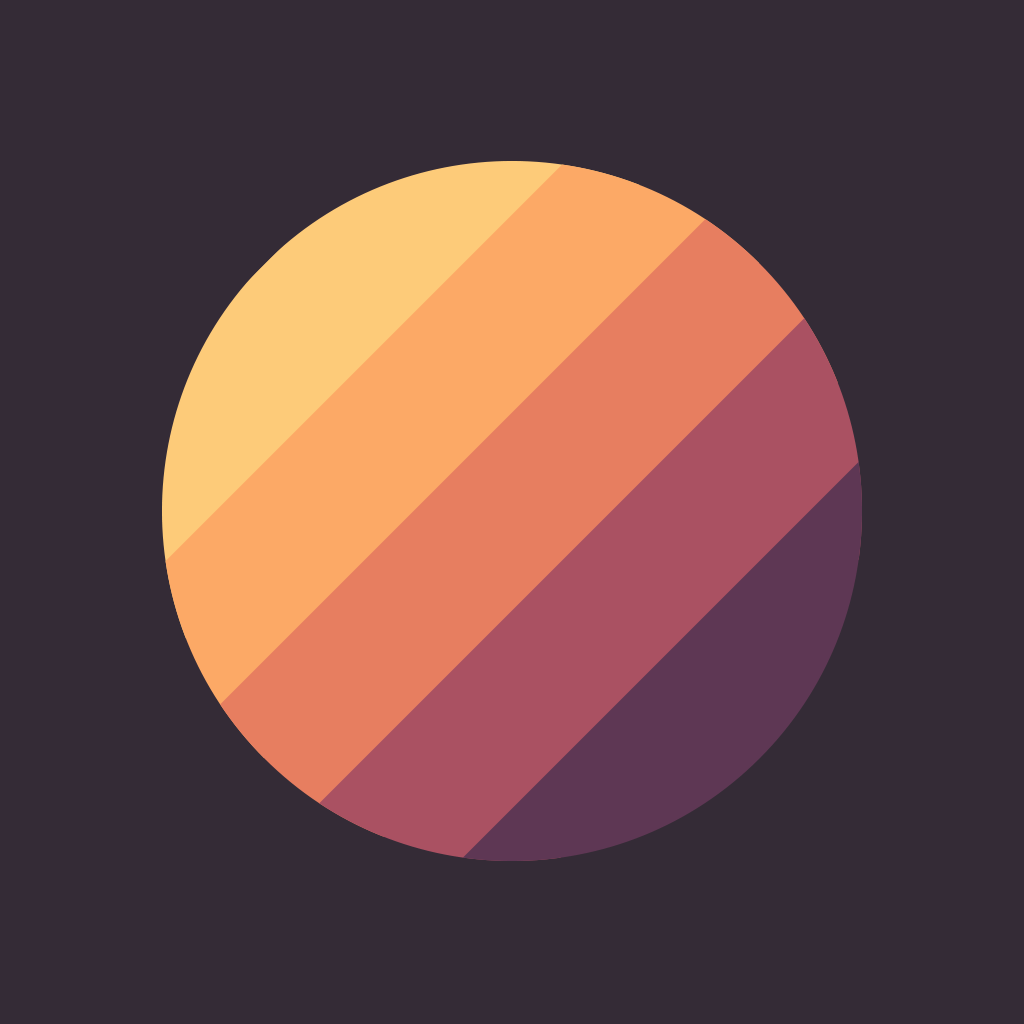 Globo
Marco Torretta
Related articles