Han
Solo,
C-3PO
And
R2-D2
Will
Be
The
New
Heroes
Within
Zen
Studios'
Star
Wars
Pinball
March 25, 2014
Zen Studios is set to add a brand new pack called Heroes Within to
Star Wars Pinball
, its
popular virtual pinball game
based on the "Star Wars" franchise. Star Wars Pinball: Heroes Within introduces four pinball tables featuring iconic characters and memorable moments from the "Star Wars" films. Most notably, it brings a pinball table featuring Han Solo (the chief Alliance figure portrayed by Harrison Ford in the original trilogy of the "Star Wars" universe), Chewbacca (his co-pilot), and his one-liners:
"Hokey religions and ancient weapons are no match for a good blaster at your side, kid" - Han Solo. A table dedicated to the smuggler, it's packed full with his most memorable lines and gadgets, and of course his fuzzball sidekick, Chewbacca.
Check out the trailer for the Han Solo pinball table: If you can't see the video embedded above, please
click here
. Star Wars Pinball: Heroes Within also includes a new table dedicated to the famous droid duo of C-3PO and R2-D2. There's also a table that lets you relive the most memorable moments from the very first "Star Wars" movie, "Star Wars Episode IV: A New Hope." And there's a table called Masters of the Universe, which is described as "a special tribute to the highest powers in the universe – both good and evil." Star Wars Pinball: Heroes Within is scheduled for release on iOS and other supported platforms later this spring. On iOS, it will come as a new downloadable pack through the next major update to
Star Wars Pinball 2, which is available in the App Store for $1.99
. The initial Star Wars Pinball 2 download comes with the Star Wars: Episode V – The Empire Strikes Back table, with Star Wars Pinball tables offered via in-app purchase. See also:
Star Wars: Knights Of The Old Republic Gains Support For Controllers And Cloud Saves
,
Star Wars: Tiny Death Star Enlists Salvage Droids For Deep-Galaxy Missions
, and
LEGO Star Wars: The Complete Saga Update Offers Expanded Retina Device Support And More
.
Mentioned apps
$1.99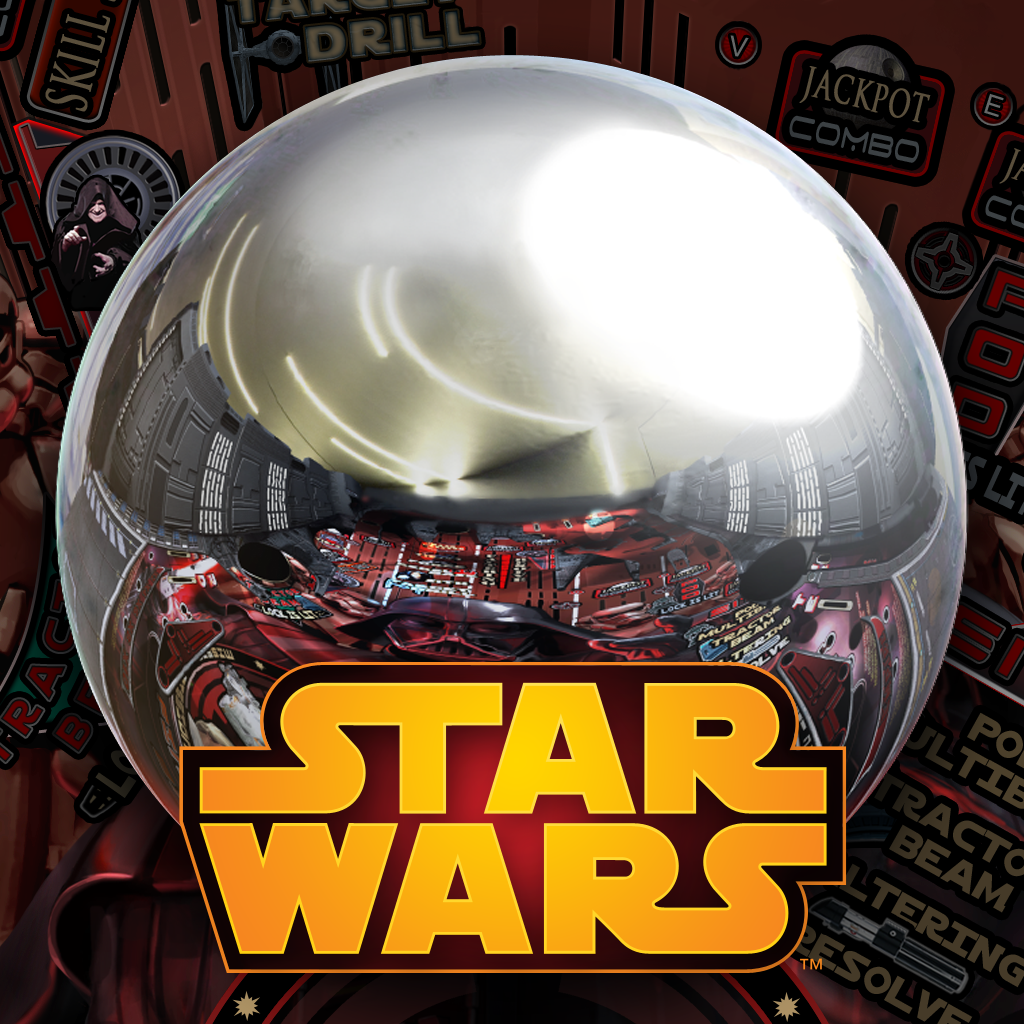 Star Wars™ Pinball 2
ZEN Studios Ltd.
Related articles