Popular
Campfire
Client
Flint
Snuffed
Out
Of
App
Store
-
Here's
Why
March 17, 2014
The popular Campfire client app Flint has been removed from the App Store. Not to worry, though, because it'll be back soon, albeit minus a major feature — an omission that'll come as a result of Campfire's demotion to an all but unsupported service. Last month, Campfire developer 37signals
announced
that it had rebranded as
Basecamp
and refocused its efforts into developing only one product, the popular project management tool of the same name. As a result, its other products, the group chat service
Campfire
and the contact management software
Highrise
, had been relegated to the sidelines. According to Basecamp (formerly 37signals), while the exact fate of these two services is yet uncertain, they will continue to operate normally in the short term. But
Zach Waugh of Giant Comet
, the developer of Flint for Mac and iOS, has taken steps with regard to the "sunsetting" of Campfire:
Since the news came out, I've had many people ask me what's going to happen to Flint. To be perfectly honest, with Campfire no longer being actively developed and getting no new customers, it doesn't make much sense to work on a Campfire client — the app store can be a tough business even for apps with strong, growing markets. From now on, Flint will only receive bug-fix updates and minor feature updates.
So, Flint should continue to work normally for as long as Campfire itself is around. But the app's iOS edition will soon have one fewer major feature: push notification support. As explained by Waugh ...
... I'm sorry to announce that I'm removing push notification support from Flint for iOS. Unlike the Mac and iOS clients, the push notification service requires a server running 24/7, being monitored and maintained. Discontinuing the push service will allow me to focus limited resources on the Mac and iOS clients.
Push notifications will continue to work for existing users of the app until Sept. 1, 2014. But for new users, it will have been removed when they download the app from the App Store. You see, Flint for iOS has been made unavailable in the App Store until a new version that removes push notification support is released by Waugh. When it returns, Flint for iOS will be available in the App Store for $3.99, down from its regular price of $7.99.
Flint for Mac remains available in the Mac App Store. Likewise, its price has been reduced, from $14.99 to $7.99.
Flint for iOS was
released
last September, nearly two years after the launch of Flint for Mac. It was hailed as an
AppAdvice App of the Week
. For more information on the app, check out our
original review
, which notes, "If you chat with your team through 37signals' Campfire service, then you will definitely need Flint on your iPhone and iPad."
Mentioned apps
$7.99
Flint
Giant Comet
Free
Basecamp - Official App
Basecamp, LLC
Free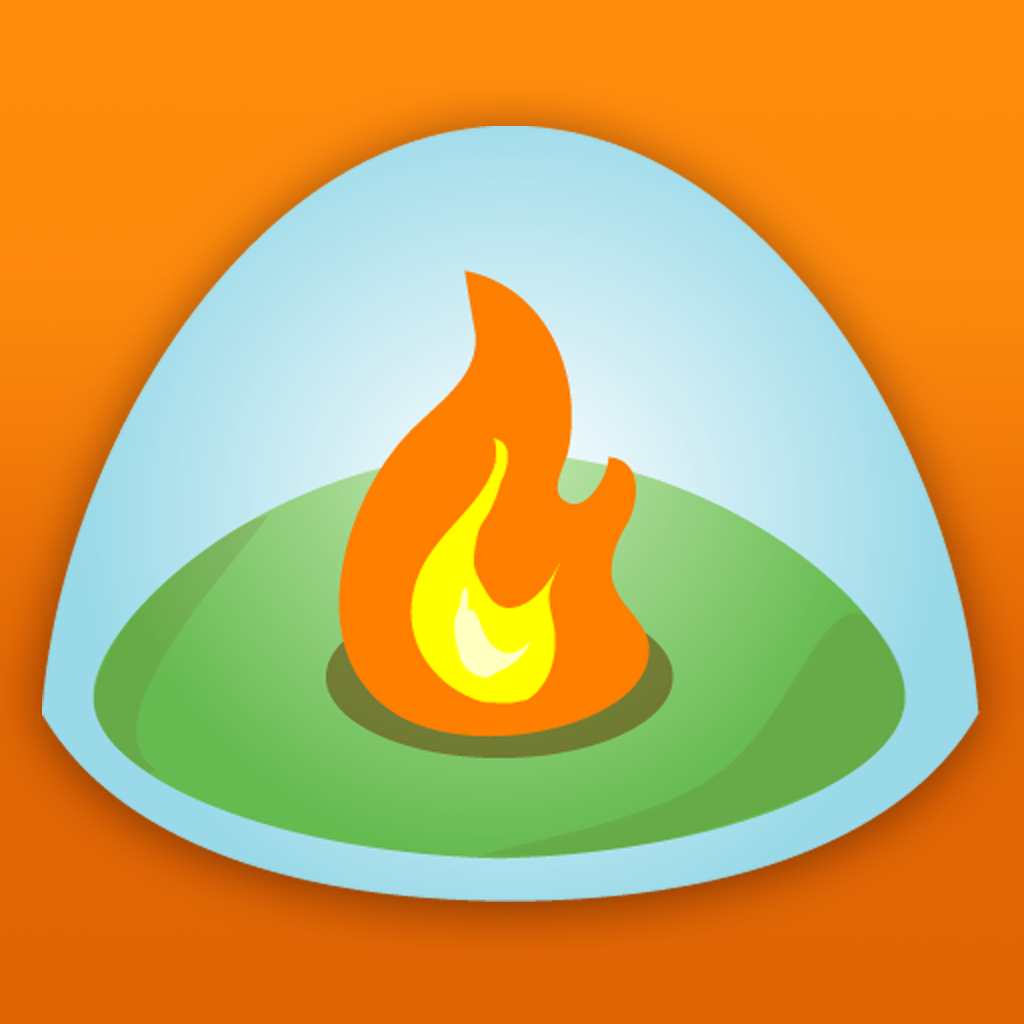 37signals Campfire
Basecamp, LLC
Free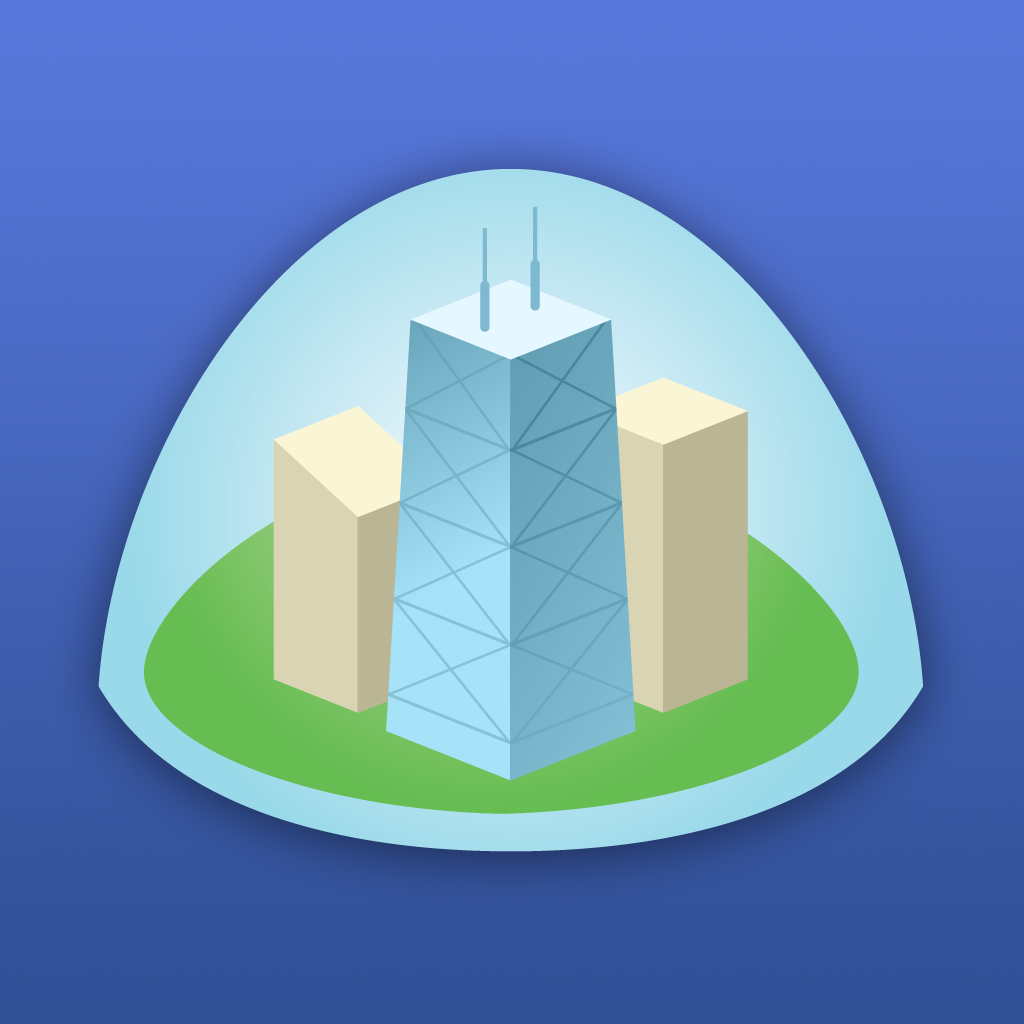 37signals Highrise
Basecamp, LLC
Related articles