Tank
Battle
1942
Rejected
From
App
Store
For
Presenting
Germans
As
'Enemies'
March 14, 2014
Apple's App Store approval team has struck again, this time rejecting an iOS application from the App Store for referring to German and Russian characters as "enemies" in a World War II context.
It goes without saying that hate speech in any form should be kept as far away from the App Store as possible, but this latest ruling from Apple has left developers surprised and confused for a number of reasons.
The game in question, Tank Battle: East Front 1942 is the sequel to an application that's already available in the App Store (Tank Battle: East Front 1941), and as far as we can tell it offers gamers a series of WWII-based scenarios similar to countless other applications set during the period.
Battles between various countries are represented in the game, and as such countries including Germany and Russia are referred to intermittently as "enemies." Yet it's this aspect of the game that Apple has taken issue with.
As such, Tank Battle: East Front 1942 was rejected from the App Store, with Apple explaining:
We found that your app contains content or features that include people from a specific race, culture, government, corporation, or other real entity as the enemies in the context of the game, which is not in compliance with the App Store Review Guidelines.
As Pocket Tactics explains, however, countless other titles – including Drive on Moscow: War in the Snow and Panzer Corps – appear to be in violation of this "rule," but are still retailing in the App Store.
Confused? Us too.
Developer Hunted Cow is considering altering the app and using the word "opposition" instead of "enemy," though before doing so the developer is reportedly appealing the decision. It'll be interesting to see if the original ruling is overturned – if not, it'd only be fair for Apple to force similar applications to make the same change.
This isn't the first time the App Store approval team has surprised us. Besides granting scam app after scam app entry into the App Store, we've heard similar stories from developers explaining the crazy time they've had with the approval process.
We'll keep you updated with further information on this story as we receive it.
In the meantime, see: Game On: NCAA March Madness Live Updated For 2014 Tournament And iOS 7, Boxcar 2 Updated With Account Registration, IFTTT Support And More Features, and Apple Adds A Selfie-Sharing Section To The App Store.
Mentioned apps
$1.99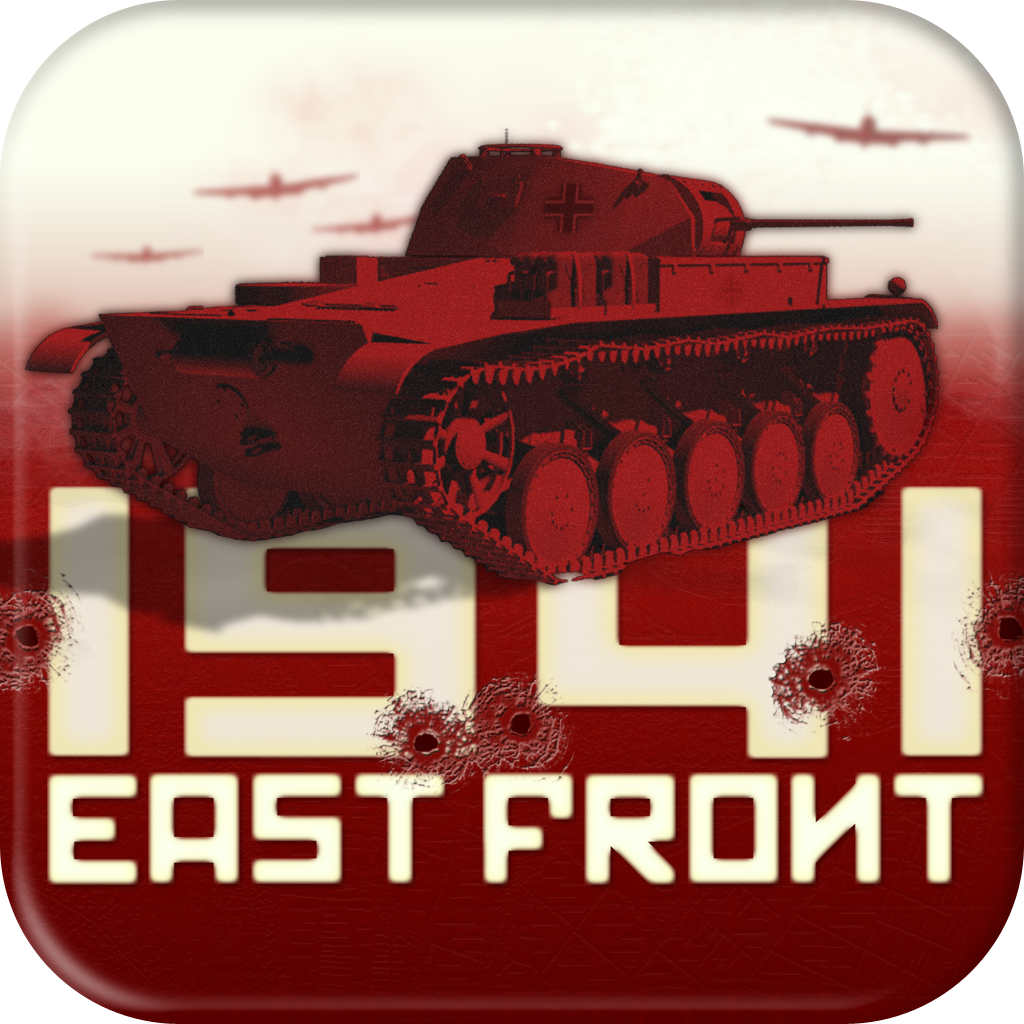 Tank Battle: East Front 1941
Hunted Cow Studios Ltd.
$9.99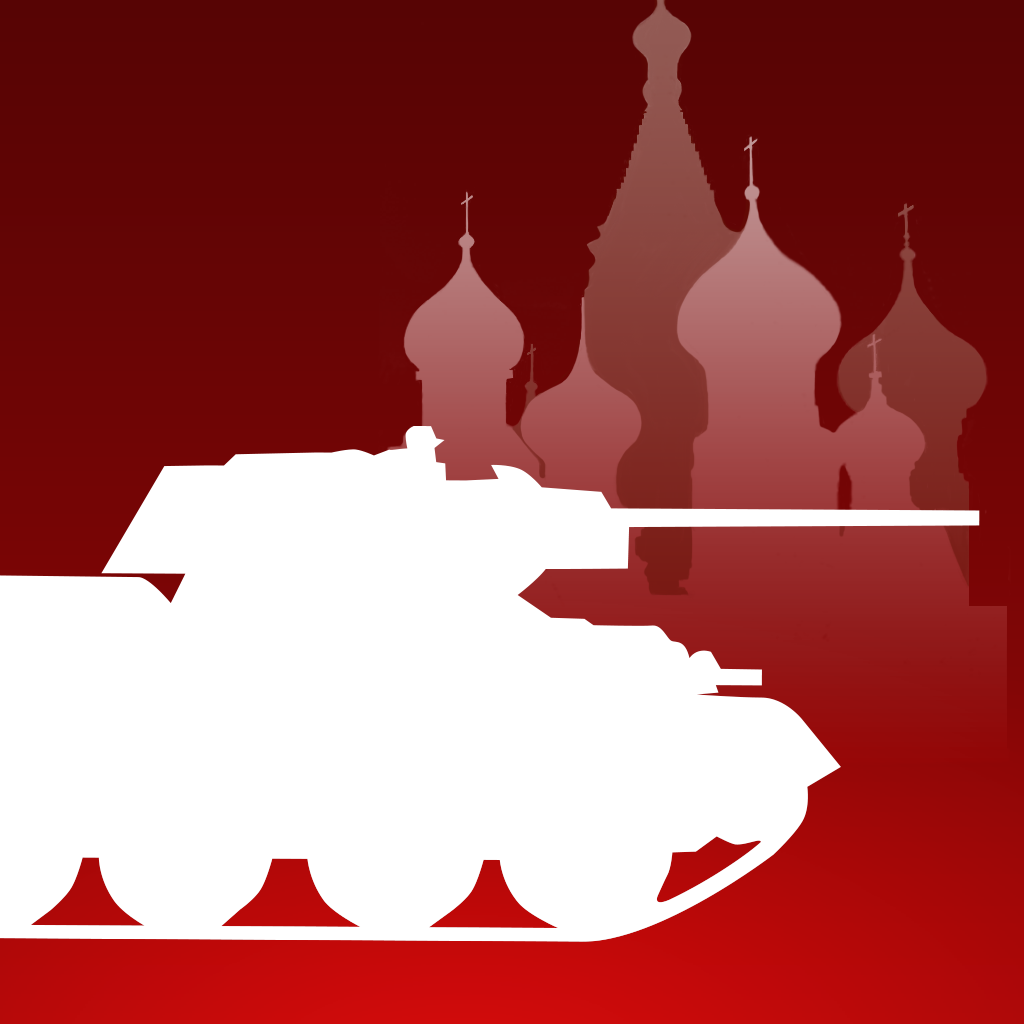 Drive on Moscow: War in the Snow
Shenandoah Studio
$19.99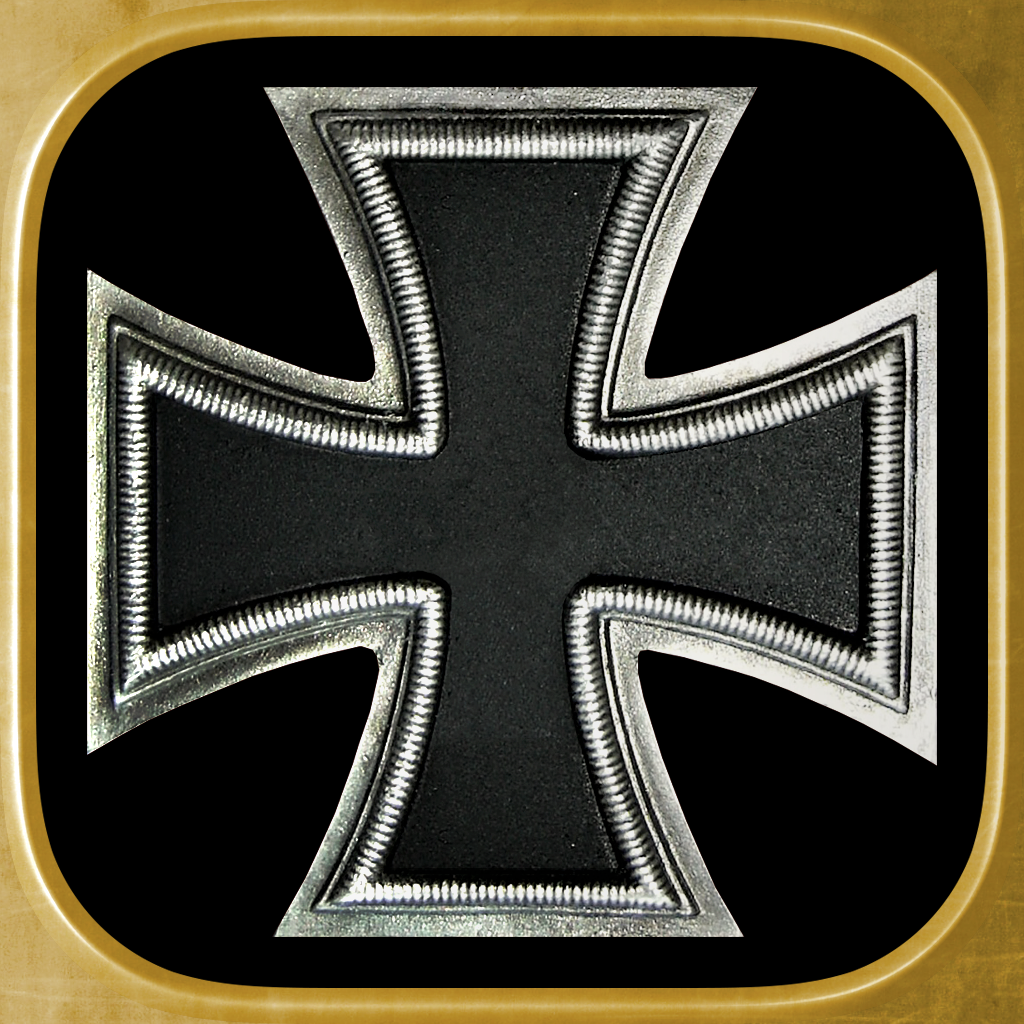 Panzer Corps
Slitherine
Related articles