Pushpin
For
Pinboard
Updated
With
Main
Screen
And
Tagging
Improvements
Plus
More
March 13, 2014
Pushpin for Pinboard has just been updated with improvements to its main screen and its handling of tags.
The latest update to the popular Pinboard client for iOS adds the ability to hide, show and reorder feeds on the app's main screen. It also adds advanced search, accessible by tapping the search button on the main screen, and introduces a new "Recent" Pinboard feed. Furthermore, the update restores the ability to browse Pinboard notes.
As for Pushpin's handling of tags, the new update increases the number of autocompleted tags on iPhone from four to six. It also removes diacritics in sorting tags in the tag view (e.g. from "é" to just "e") and returns the same results for both lowercase and uppercase versions of the same tag (in line with how Pinboard tagging works on the Web).
The new Pushpin update also adds support for Bluetooth keyboard shortcuts and delivers the following fixes:
Fix an issue where bookmark counts were unreliable for some users.
Fix situations where the ellipsis could be the wrong color in compressed mode.
Fix an issue where clipboard prompt settings had no effect on the popup for existing bookmarks.
Fix issue on iPad where swiping right to edit wouldn't work until swiping left first.
Fix a bug where if you have under 200 bookmarks, the number of bookmarks that would sync would remain under 200.
Fix a crash when opening URLs in third-party browsers.
Fix a crash when bulk-deleting unread bookmarks.
The new version of Pushpin for Pinboard is available now in the App Store as a free update or as a new $9.99 download. The app is compatible with iPhone, iPod touch, and iPad running iOS 7.0 or later.
Released for iPhone and iPod touch in November 2012, Pushpin was updated with universal support for iPad last August. It was then redesigned for iOS 7 late last January.
See also: Fast And Simple Pinboard Client Pinswift Goes Universal With Native iPad Support, Pinline Is The Essential Pinboard Client For Basic Users, Pinbrowser For Pinboard Pins iOS 7 Redesign Plus New Feed Types In 2.0 Update, and Simple And Elegant Pinboard Client Pincase Updated With Numerous Improvements.
Mentioned apps
$9.99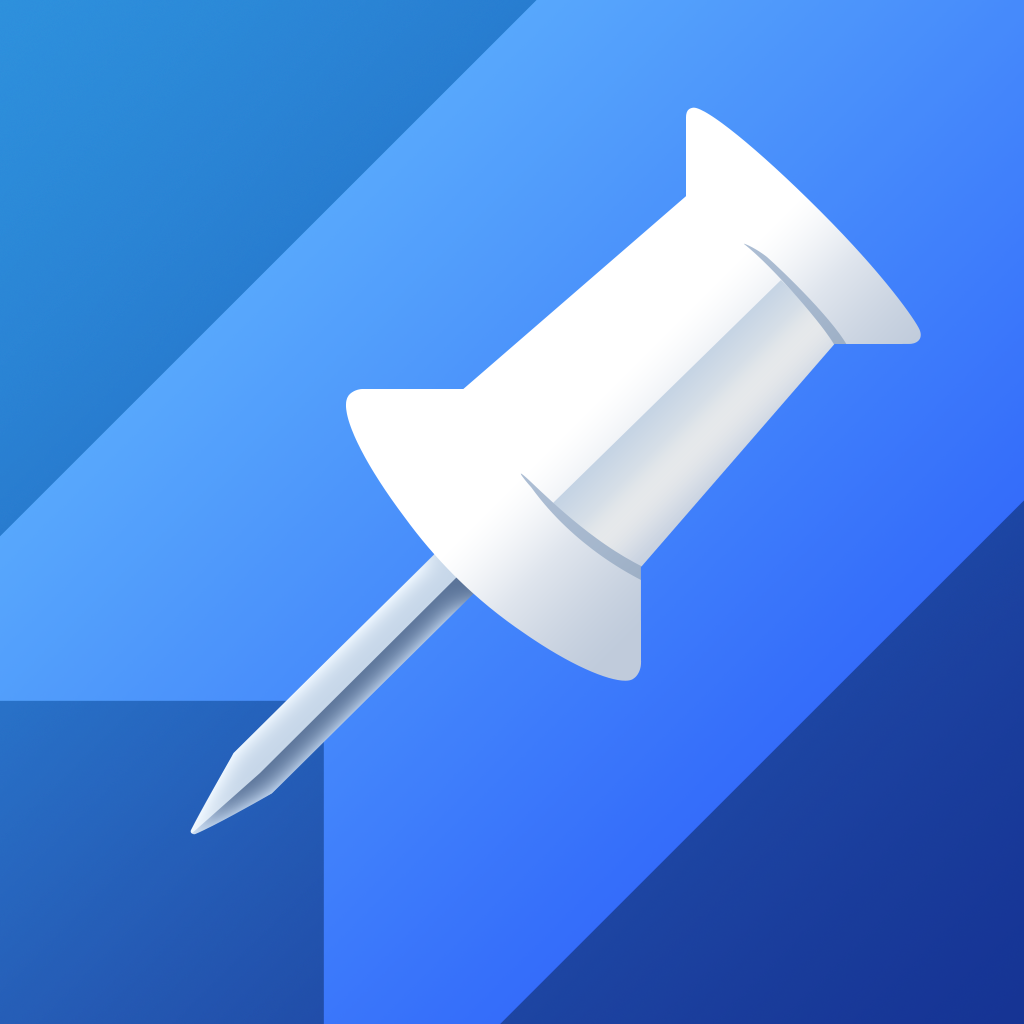 Pushpin for Pinboard
Lionheart Software LLC
Related articles