Rovio
Teases
'Most
Epic
Soft
Launch
Ever'
For
Next
Angry
Birds
Game
March 8, 2014
Rovio
has just posted a new YouTube video teasing a brand new
Angry Birds
game. And if the Finnish entertainment company is to be believed, the upcoming game is going to be "epic." The video, embedded below, begins with the declaration, "the most epic soft launch ever." It then proceeds to shows some dramatic, if not exactly epic, shots of a knight's armor, ultimately revealing the suit's occupant as none other Red Bird, hidden inside the helmet. "Starting in Australia and Canada," the video concludes. "Other countries to follow." If you can't see the video embedded above, please
click here
. In the video's description, Rovio states, "Perhaps the most Epic soft launch ever - whatever that means!?" Yes, indeed, Rovio. Whatever does this mean!? If you can't see the video embedded above, please
click here
. Well, as noted by
Pocket Gamer
:
Over on AngryBirdsNest, you see, one eagle-eyed person spotted a silhouetted image (below) of Rovio's infamous birds dressed as a wizard, knight, and an archer in the company's video teaser of what it had in store for 2014 (above).
In all likelihood, then, the Angry Birds game in question is going to be set in an epic fantasy world in the vein of "The Lord of the Rings." Whether it's based on a popular epic fantasy franchise like "The Lord of the Rings" is, of course, yet unknown. This new game is not the first to be teased by Rovio this year. Last month, it
teased
a new Angry Birds title that turned out to be
Angry Birds Stella
, featuring the eponymous Pink Bird and her BFFs. See also:
Rovio Adds More Electrifying Levels To Original Angry Birds Game's Short Fuse Episode
,
The Wingman Vs. El Porkador: Rovio Launches New Angry Birds Friends Tournament
, and
Rovio Updates Angry Birds Rio To Version 2.0 With New Episode Based On "Rio 2."
Mentioned apps
$0.99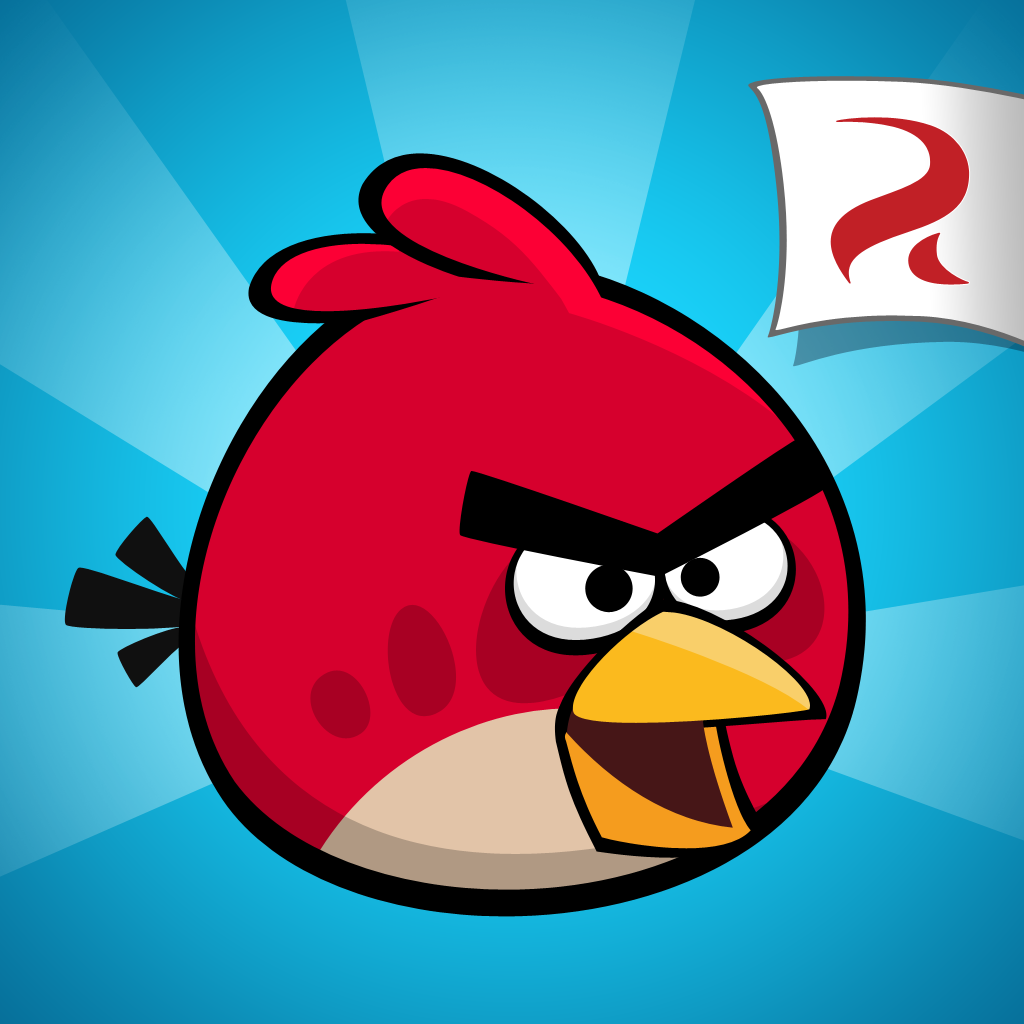 Angry Birds
Rovio Entertainment Ltd
Related articles