Seabeard
Could
Be
The
Wind
Waker
Game
We've
Been
Waiting
For
March 13, 2014
Hand Circus, the developer behind Rolando, has an exciting new game in development. Called Seabeard, the application appears to borrow from the spirit of Nintendo's The Wind Waker, and sets players off on an oceanic adventure full to the brim with countless islands ready to be explored.
This isn't the first iOS game to conjure up elements of The Legend of Zelda game series; Oceanhorn, a highly anticipated release, surfaced in the App Store last year and was cited by critics as being "the Legend of Zelda-esque game you've been waiting for on iOS."
Seabeard, however, looks equally impressive, appearing to focus more on an open-world setup that gamers "can jump into anytime, anywhere." Hand Circus has a great track record, having developed both Rolando and Rolando 2 for iOS, and the game is set to be published by Backflip Studios – the folks behind Ragdoll Blaster 3, Paper Toss 2.0, and many other fun titles.
News concerning the upcoming game was announced in a recent blog post by Hand Circus, and the developer provided a summary of Seabeard's best features:
A world in your pocket - Discover a rich, charming world that you can jump into anytime, anywhere. The oceans of Seabeard are filled with surprises around every corner.

Make new friends - Meet the Doza, Yorubo and Nook tribes and the fascinating characters that inhabit Seabeard's villages, farms, holiday resorts and dungeons. The quest generation system will ensure that there is always a villager in need of your help.

Recruit an expert crew - Engage in a huge variety of activities: from sailing and fishing to combat and cookery. Build your team from a one-man band to a crew of legend!

Revive your trading empire - Set sail to discover lucrative trading routes and source rare and valuable items. Rebuild the legendary trading capital, Accordia and hire the finest market traders.

Conquer the seas - Set sail to encounter the challenges of the ocean, from feeding whales and rescuing shipwrecked passengers to battling with menacing sea monsters.
There's also a trailer video for the game, too, which we've embedded below.
If you can't see the above video,
please click this link
.
As of this writing, further details concerning Seabeard haven't been announced – though the developer has confirmed that it'll be demoing the app at the Game Developers Conference (GDC) next week, so perhaps we'll hear more than.
We'll keep you updated with additional information as we receive it.
In the meantime, for a Zelda-like experience for iOS, we'd recommend you take a look at Oceanhorn. It's available on the App Store for $8.99, and is optimized for the iPhone, iPad, and iPod touch.
See also: Pushpin For Pinboard Updated With Main Screen And Tagging Improvements Plus More, Smash Bandits Becomes Smash Bandits Racing: Gets New Mode, New Cars And More, and Scratch's Quick Note Exporting Feature Gets Redesigned From Scratch.
Mentioned apps
$8.99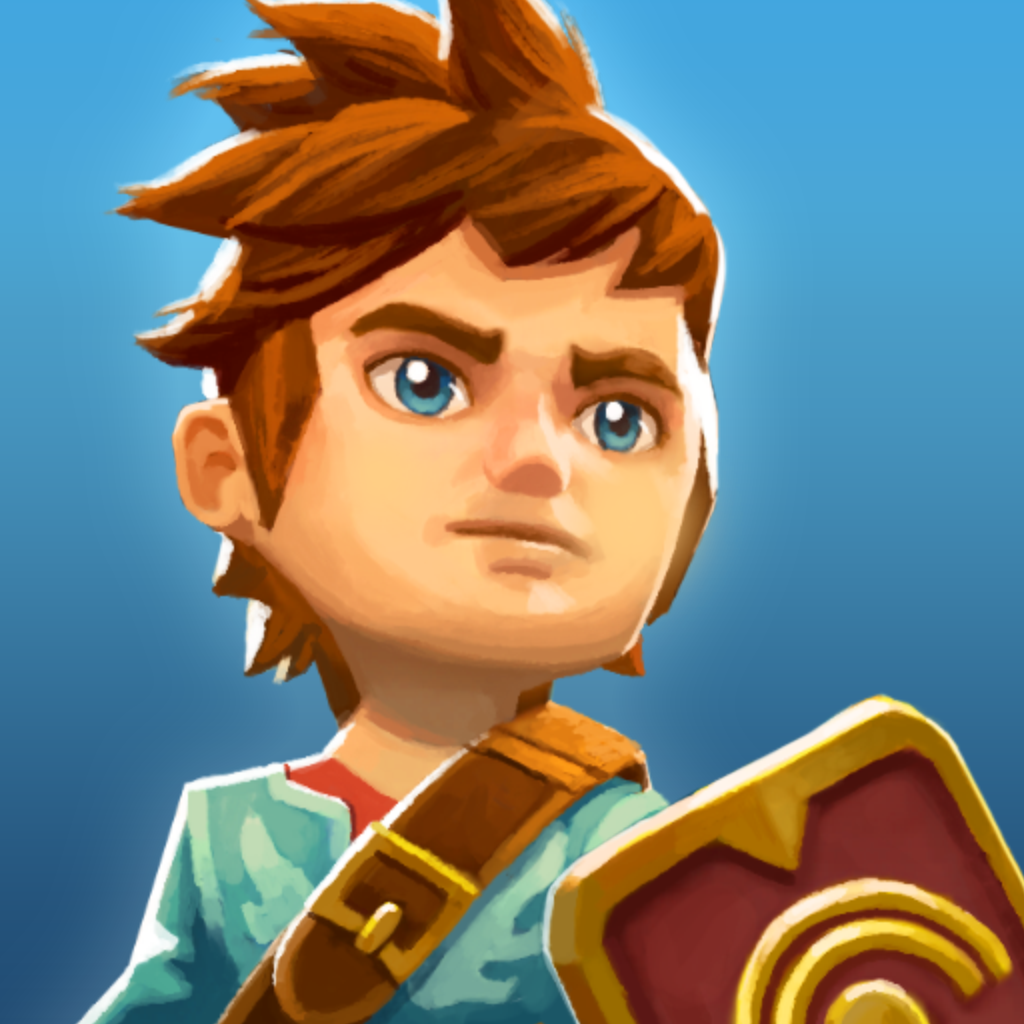 Oceanhorn ™
FDG Entertainment
$0.99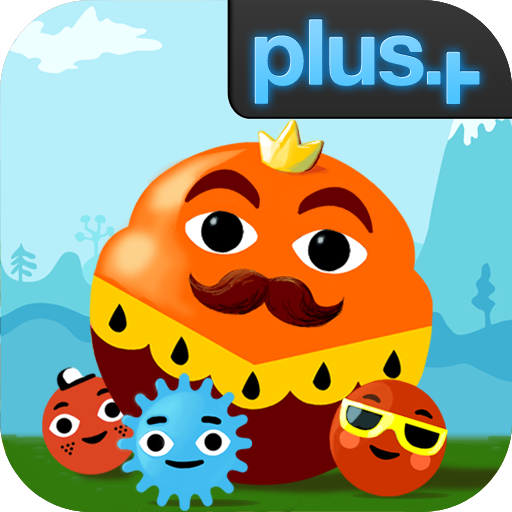 Rolando
ngmoco, LLC
$0.99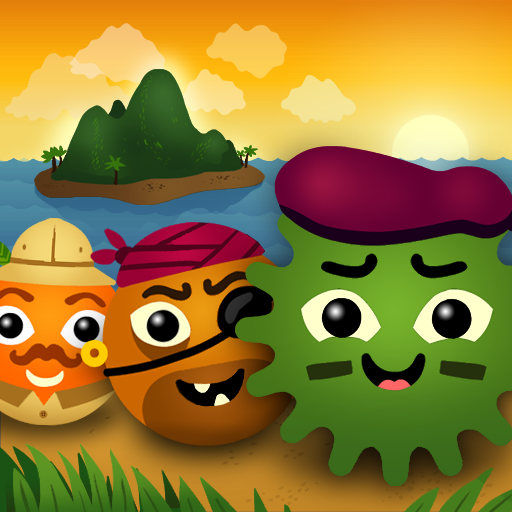 ROLANDO 2: Quest for the Golden Orchid
ngmoco, LLC
Related articles