Sometimes
You
Die
Is
A
New
iOS
Puzzler
Like
No
Other
March 27, 2014
Sometimes You Die, a brand new game from developer Philipp Stollenmayer, is an iOS puzzler like no other. In it, gamers must complete more than 70 unique puzzles in order to progress through the application, and at times it seems the only way to achieve this is for your character – a small black cube – to "die."
You can download the application now on the App Store – Sometimes You Die is priced at $1.99 and it's optimized for the iPhone, iPad, and iPod touch. Promising gamers "unique gameplay" that brings an exciting new formula to the table, the application puts players in control of a cube that can travel left, right, or up by jumping.
The aim of the game is to get through level after level, and en route you'll be confronted with an odd selection of questions which are read by a rather uncanny and somewhat sinister computerized voice. "What makes you accept this game as a game?" is one such musing put forward by Sometimes You Die.
True, this "game" of sorts does attempt to turn the iOS puzzler on its head, namely because players have to sacrifice their block in order to proceed through the application. You'll respawn after dying, but previous blocks will remain where they fell; as such, gamers can use the inanimate blocks to climb over structures, or to jump higher than they would otherwise be able to.
Here's a gameplay video, which shows off this formula in greater depth:
http://www.youtube.com/watch?v=QxjCXWnNBbw
If you can't see the above video, please click this link.
The app indeed promises more than 70 levels, "hidden content," and it's free of in-app purchases, too. As mentioned, Sometimes You Die can be downloaded now on the App Store for $1.99, and it's optimized for the iPhone, iPad, and iPod touch.
How do you like the app?
See also: Sequel To Acclaimed Anti-Gravity Racer Flashout 3D Zooms Into App Store, Apple's iOS 7.1 Gets Jailbroken On The iPhone 4s, But Claims Of A Public Release Are False, and OptimizeMe Life-Logging App Updated With M7 Integration And Other Enhancements.
[gallery]
Mentioned apps
$1.99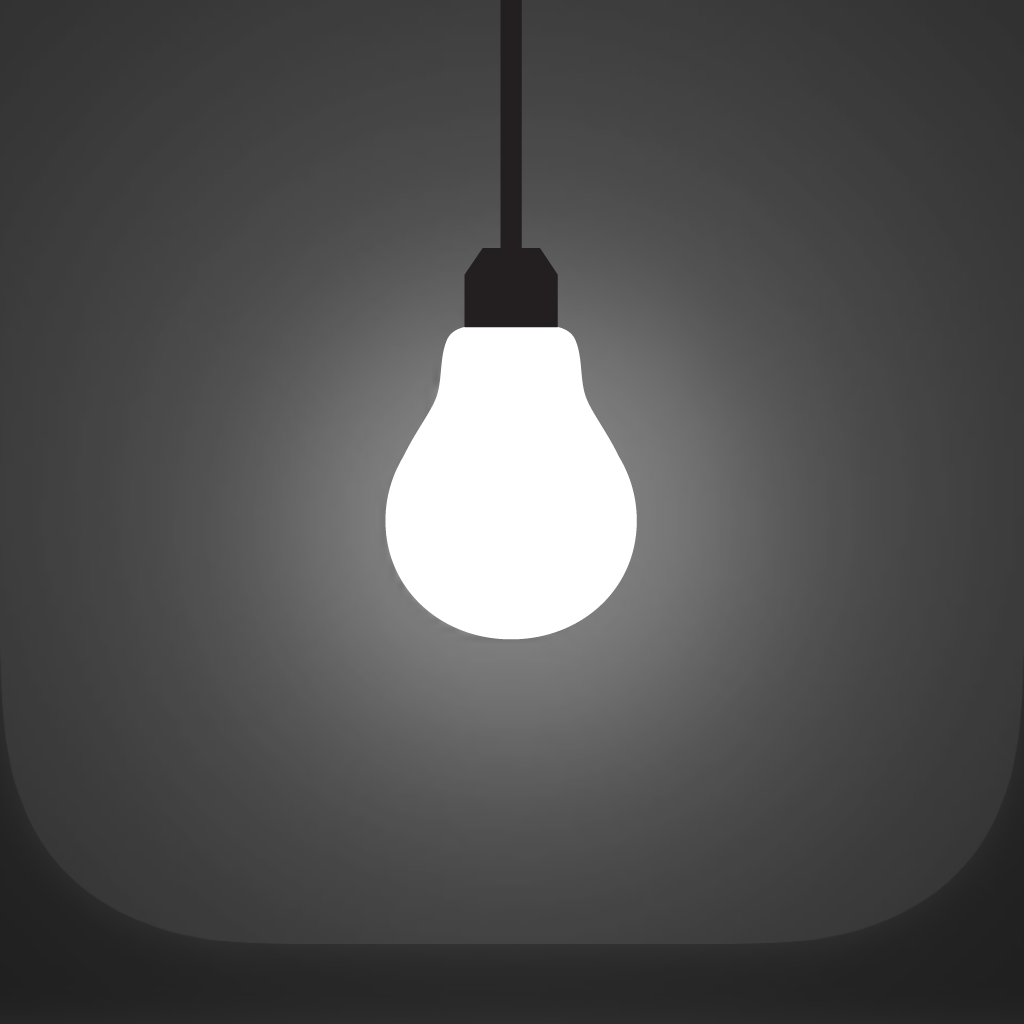 Sometimes You Die
Philipp Stollenmayer
Related articles