That's
Right,
Microsoft
Is
Paying
Apple
30
Percent
Of
All
Office
365
iPad
Subscriptions
March 28, 2014
In case you've been wondering, Microsoft is paying Apple a 30 percent cut of Office 365 subscriptions purchased inside of its recently released Microsoft Office iPad apps, a new report has confirmed.
The news comes from Re/code, which rightly notes that this had previously been "a big sticking point" between the two companies, as we've noted previously. Apple takes a 30 percent cut of App Store and Mac App Store application sales (including in-app sales), meaning Microsoft's $99-per-year Office 365 fee is now seeing Cupertino pick up $33 each time a subscription is purchased on iOS.
Though iPad users can enjoy Microsoft Word, Microsoft Excel, and Microsoft PowerPoint without having to pay the fee, the freemium model adopted by the Redmond, Wash. company means access is limited to document viewing only. For full read-write access (featuring document editing), users need to be subscribers of Microsoft's cloud-powered Office 365, and this indeed costs $99 per year.
As my colleague Brent explained yesterday, the new apps certainly look the part:
Microsoft seems to have gone all out with the iPad apps. While the familiar Ribbon UI is still front and center, it looks to be a great example of a touch-first interface.
However, Microsoft did update OneNote for iPad adding an iOS 7 redesign recently, we might add.
In a press release concerning the launch of Office 365, Apple said: "We're excited that Office is coming to iPad – now part of the more than 500,000 apps designed specifically for iPad. iPad has defined a new category of mobile computing and productivity and transformed the way the world works. Office for iPad joins an incredible lineup of productivity apps like iWork, Evernote and Paper by FiftyThree, that users can choose from to inspire them to do more with this powerful device."
You can download Microsoft Word, Microsoft Excel, and Microsoft PowerPoint for iPad on the App Store now, and as mentioned each is available free of charge.
See also: Cydia Tweak: TimeForAlarm 2 Adds A Useful Countdown For Clock App Alarms, MLB.com At The Ballpark 3.0 Features iBeacon Support And iOS 7 Redesign, and Gameloft's Captain America: The Winter Soldier - The Official Game Storms Onto iOS.
Mentioned apps
Free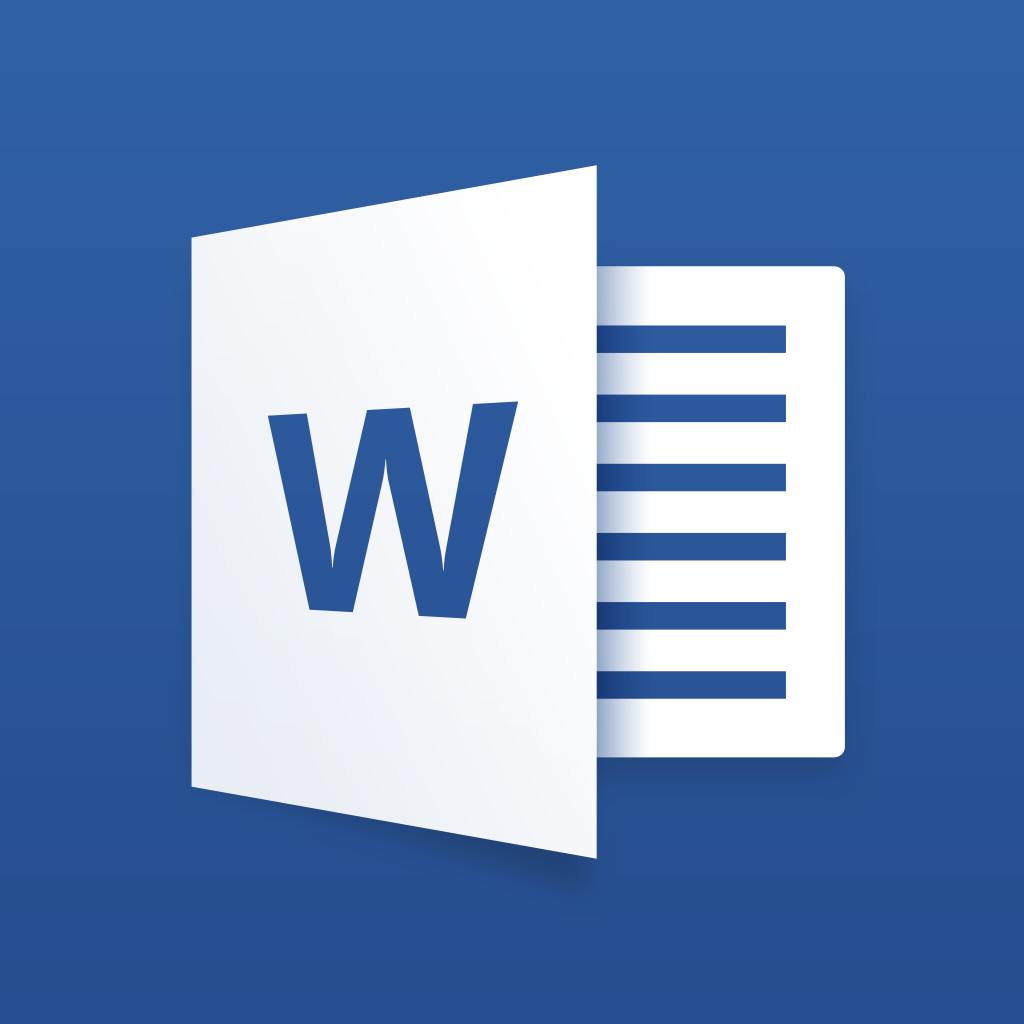 Microsoft Word for iPad
Microsoft Corporation
Free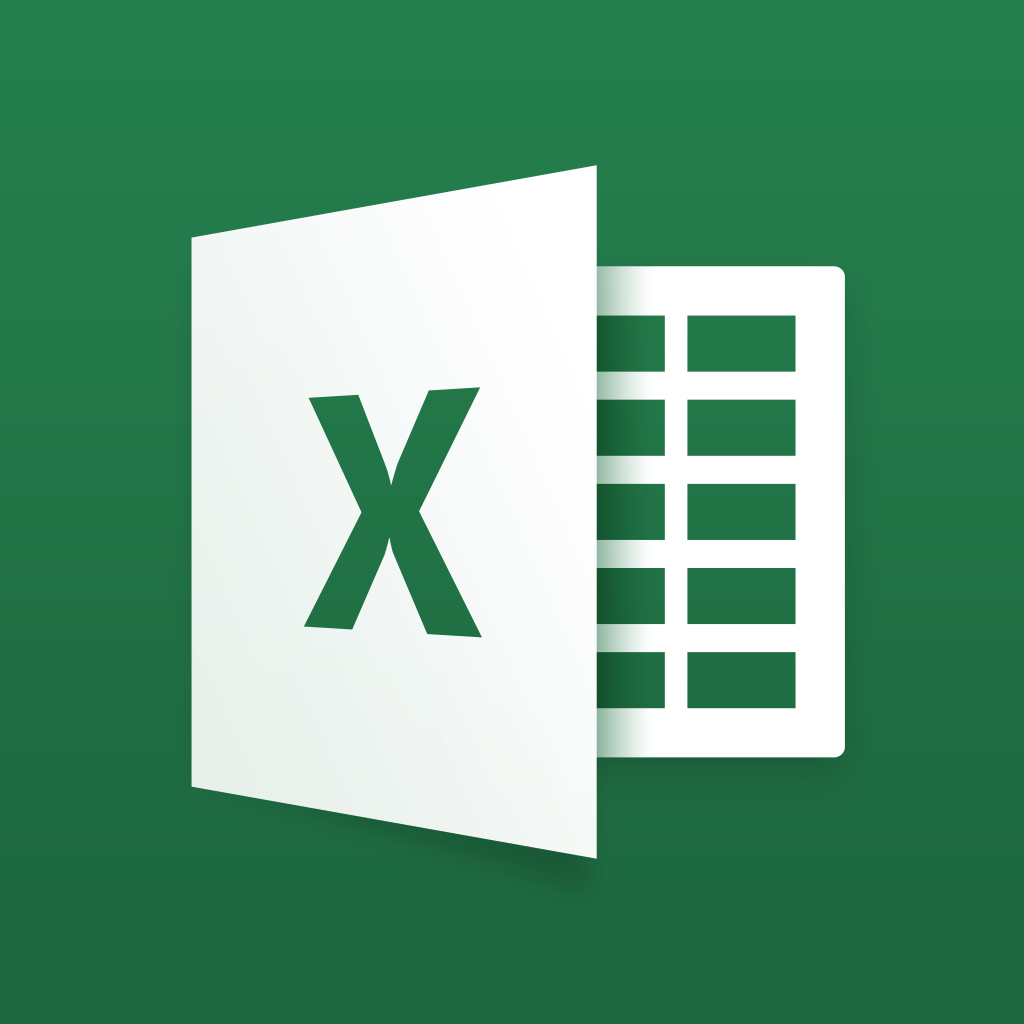 Microsoft Excel for iPad
Microsoft Corporation
Free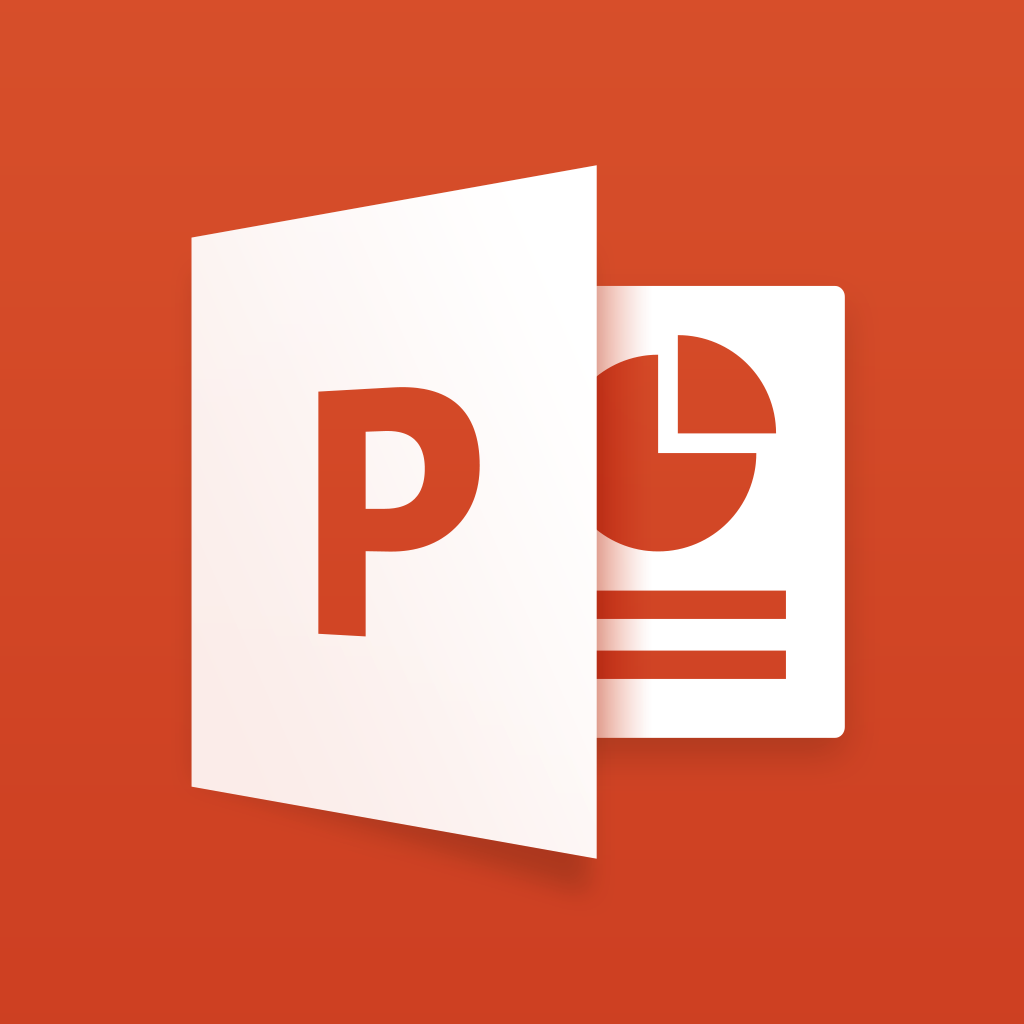 Microsoft PowerPoint for iPad
Microsoft Corporation
Related articles