Trials
Frontier
Is
Coming
To
iOS
On
April
10,
New
Trailer
Hits
The
Web
March 24, 2014
Ubisoft has confirmed that Trials Frontier, a new mobile title developed by RedLynx, is set to reach the App Store on April 10. The game is a motorcycle racer in which players must perform jumps and stunts in order to win, and once available it'll be free to download for the iPhone, iPad, and iPod touch.
The app ties-in with Trials Fusion, an upcoming console game from RedLynx that's set to launch on April 16 for the PS4, Xbox One, Xbox 360, and PC. In a press release that recently reached our inbox, Ubisoft provides gamers with an idea of what they can expect from Trials Frontier:
Set in a future wild-west like environment after the fall of the Trials Fusion universe, civilization has sputtered out and humanity has fallen back into a pattern of small, isolated villages which players will unlock as they progress through the game. Players will race and perform tricks amongst the ruins of the past, to discover quirky characters, a wild story and parts and blueprints to upgrade, customize and unlock new bikes.
There'll be a strong emphasis on multiplayer in Trials Frontier, and in-game social features will not only allow users to challenge friends to a race, but also to track their progress as they race through the game.
Here's a new trailer for the app – see what you think:
http://www.youtube.com/watch?v=SqkVH7eoOlg
If you can't see the above video, please click this link.
We've seen similar titles launch on the App Store in the past, though its multiplayer aspect could encourage gamers to pick Trials Frontier rather than Joe Danger Infinity, Stick Stunt Biker 2, or one of the App Store's other motorcycle racers.
If you're a fan of the genre, we'd also recommend you look at Mad Skills Motocross 2 – a sequel to the original 2011 title – which launched for iOS recently.
As mentioned, Trials Frontier should appear on the App Store on April 10, and once available it'll be free to download for the iPhone, iPad, and iPod touch.
We'll let you know once the app rides into the App Store.
In the meantime, see: Is This An Apple 'iPhone 6' Case In The Wild?, Here's Why Apple Bringing iTunes To Android Makes A Lot Of Sense, and Scan Barcodes In The Real World To Play In The Virtual World Of Barcode Kingdom.
[gallery columns="2"]
Mentioned apps
$0.99
Joe Danger Infinity
Hello Games
Free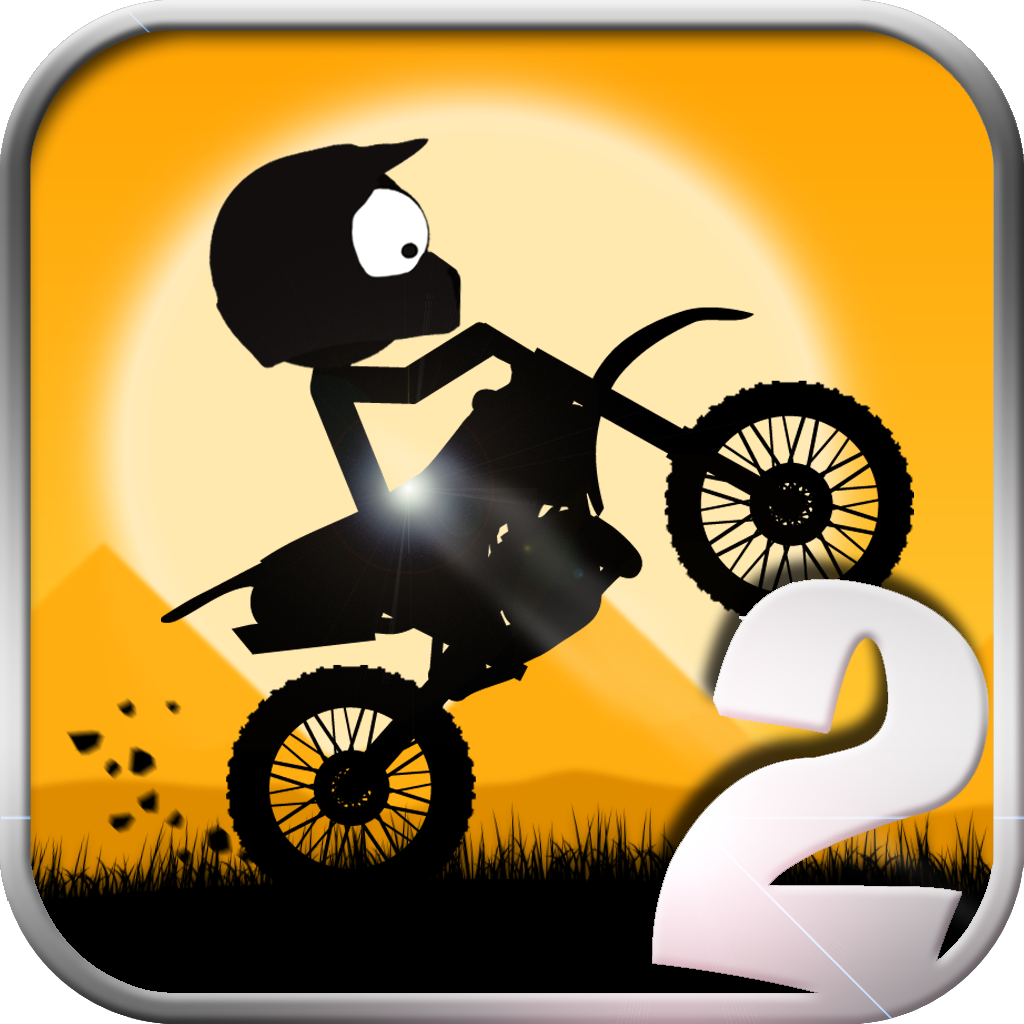 Stick Stunt Biker 2
Robert Szeleney
Related articles